Michael Jackson certainly lives on through his three children.
Prince, 16, Paris, 14, and Blanket, 11, have done their best since their father's tragic passing to maintain some sense of normalcy (Prince's TV gig, Paris' cheerleading) while carrying on the family name with pride. But did you know they also carry their famous father's first name with them, wherever they go?
The three have become such household names (well, there aren't that many "Princes" and "Blankets" out there), that it's easy to forget each child is actually named "Michael." That's right: each child. As in, all three.
Seems like Michael really wanted us to know they were his ...
With Prince, his firstborn with Debbie Rowe, the king of pop flat out went for it with Michael Joseph Jackson Jr. (also known as "Prince Michael").
With his second child and only daughter, he got a little more creative and gave Paris a hyphenated first name to include his own: Paris-Michael Katherine Jackson.
Then with baby Blanket, Michael just kind of threw it all in there, names, nicknames, the works -- hence Prince Michael Jackson II
Mmm ... at least he's consistent?!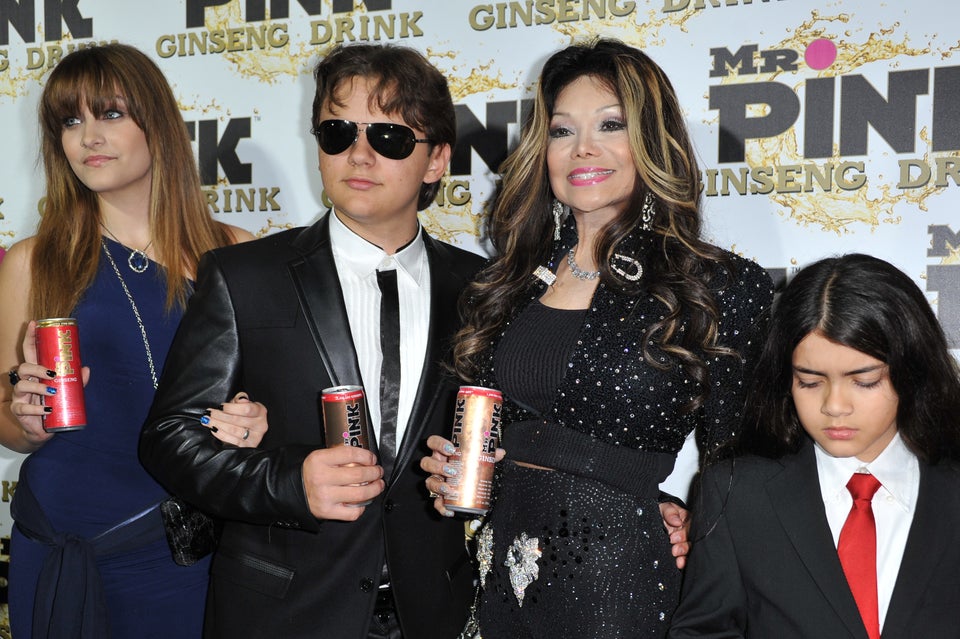 Prince, Paris and Blanket Jackson