Thirty years ago tonight, the world first saw Michael Jackson moonwalk. The big moment came during the end of his performance of "Billie Jean" at the Motown 25th Anniversary special, taped at the Pasadena Civic Auditorium and broadcast on NBC about six weeks later. The moonwalk only lasted two seconds and wasn't even that original (James Brown had been doing it for years), but Jackson executed it with stunning perfection. It captured the attention of the entire world, and the next day kids all over America were trying out the move on the playground.
Thriller had been on shelves for four months by the time of the televised concert and "Billie Jean" was the number one song in the country, but Jackson's performance brought his fame to a whole other level. One could even argue that it was the highpoint of his entire career. It also overshadowed a pretty amazing night of music, including the first performance by Diana Ross and the Supremes since 1969 and sets by Marvin Gaye, the Miracles, Stevie Wonder and an amazing "battle of the bands" between the Temptations and the Four Tops.
Michael Jackson was initially reluctant to perform at the concert. He was on CBS Records, and the organizers wanted him to play the old Jackson 5 hits with his brothers. He ultimately agreed, under the condition that he'd be allowed to perform "Billie Jean" solo after the Jackson 5 hits medley. It was the only song of the night not released by Motown and, ironically, the biggest moment of the show.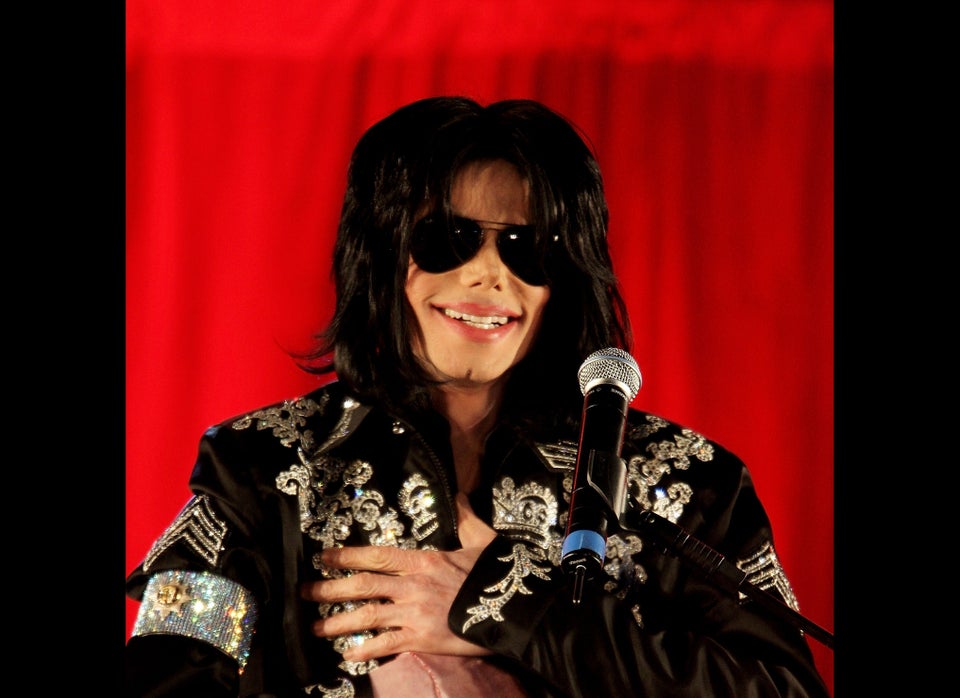 Michael Jackson
Popular in the Community