A letter Michael Jackson wrote to then-wife Lisa Marie Presley has been pulled from an auction at the request of Presley, reports TMZ.
In the note, which is estimated to have been written sometime between 1993 and 1996, Jackson complains of his struggle with sleep deprivation.
On lined, yellow paper, Jackson drew a box and an arrow instructing Presley to "smell here." Jackson wrote:
Lisa I truly need this rest I haven't slept litterally [sic] in 4 days now. I need to be away from phones and Business people. I must take care of my health first Im' [sic] crazy for you Love Turd.

Jackson famously struggled with insomnia, which became so problematic that he turned to Propofol, a drug that would eventually kill him. Jackson died on June 25, 2009, and his doctor, Conrad Murray, who prescribed and administered the Propofol along with a cocktail of benzodiazepines -- midazolam, lorazepam, diazepam -- was found guilty of involuntary manslaughter in October 2011 and was sentenced to four years in L.A. County jail.
Julien's Auctions, also auctioning off the estate of Lisa Marie's late father, Elvis Presley, agreed to remove the letter from the sale, telling TMZ, "I'm assuming it's a personal nature, and we wanted to honor the request and continue our good relationship with Ms. Presley."
THE LETTER: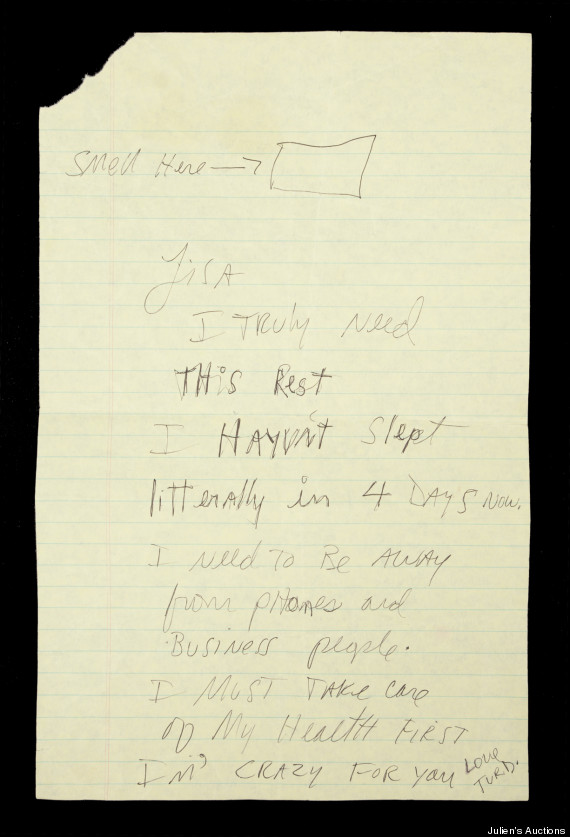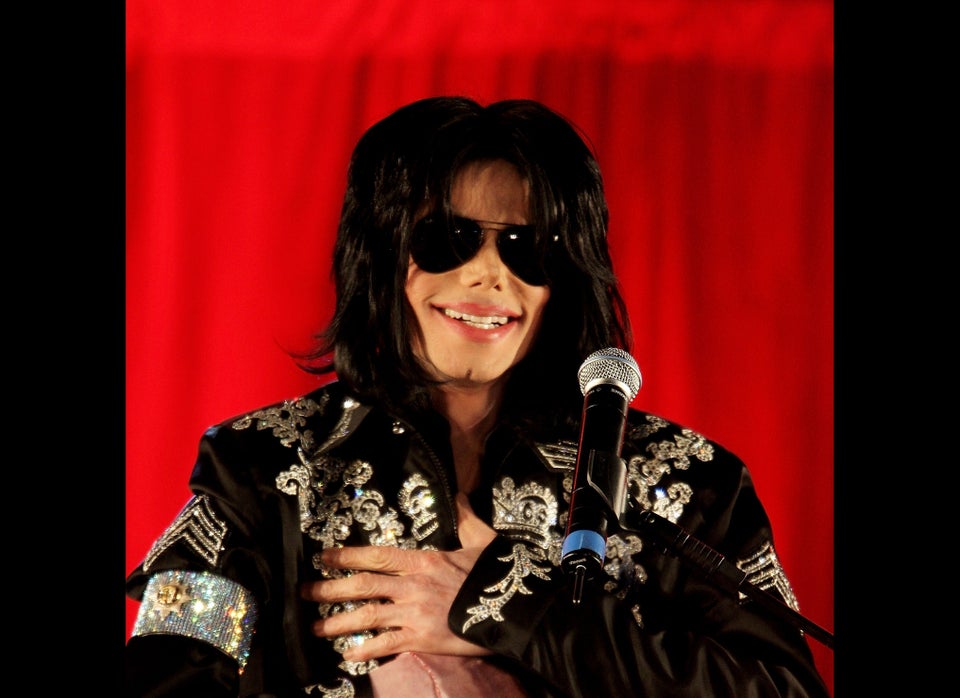 Michael Jackson
Related
Popular in the Community