Michael Jordan probably doesn't have to sweat losing $1.5 million in a gym investment -- which is good for him because it could happen soon, reports say.
A Jordan-backed Chicago workout emporium that attracted superstars such as Kobe Bryant and Donovan McNabb is close to foreclosing. A bankruptcy bid by Tim Grover, the owner of Attack Athletics Gym in Chicago, was rejected by a judge last month, the Chicago Sun-Times reported. That means the mortgage holder is free to pursue foreclosure.
A pending appeal by Grover's company, Attack Properties, could take a month or so, wrote the Chicago Tribune.
Another former NBA player, Michael Finley, is also listed as a creditor, the paper said, after he guaranteed a $2 million loan.
The 65,000-square-foot gym, formerly known as Hoops, had four basketball courts and a 10,000-square-foot weight room, according to ESPN. Grover developed relationships with Jordan and other jocks such as Dwayne Wade and Tracy McGrady to build his business.
The entrepreneur, who was Jordan's personal trainer at the star's peak, was credited with attempting to revitalize Chicago's West Side and having a positive influence on hundreds of athletes, Yahoo wrote. But business apparently hasn't been good -- either in the gym or in legal procedure. Outlets say Attack Properties LLC never submitted the required monthly operating reports to seek bankruptcy and faces liens totaling $12 million.
"The record shows no plausible route out of this predicament," said U.S. Bankruptcy Judge A. Benjamin Goldgar, reported the Sun-Times.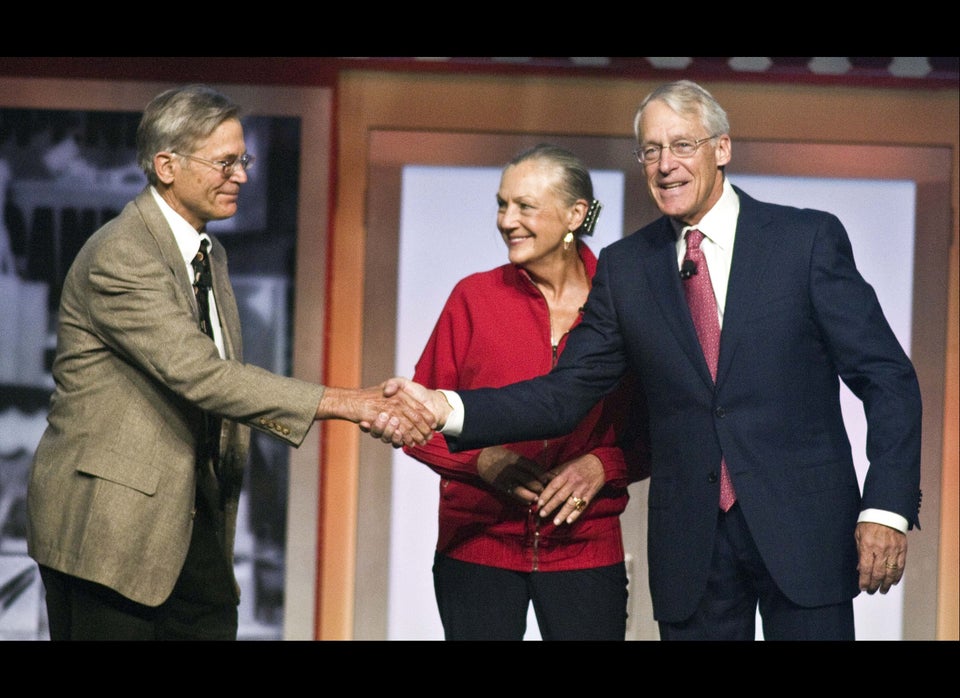 The 10 Richest People In The World