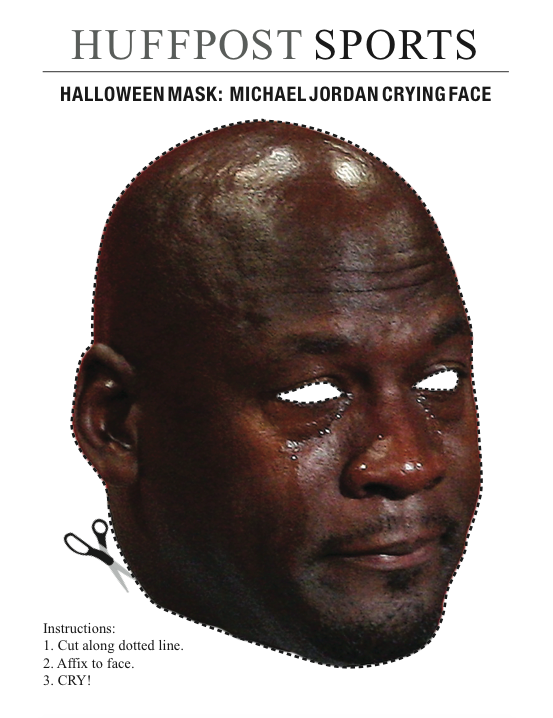 Michael Jordan is known by casual basketball fans as the greatest basketball player ever, but he's known on Sports Twitter as the basis of the Internet's funniest meme.
The Michael Jordan Crying Face is sourced from Jordan's 2009 Basketball Hall of Fame induction speech, but it came on strong in the meme scene in 2015, asserting itself time and time again as a tool to make any photoshop-able sports moment instantly funny. To be honest, if this is the first time you're hearing about it, there's little chance you're going to be able to understand what makes it so great.
This Halloween, remember three things: Get candy, get buckets and never be afraid to cry when you need to. Jordan never was.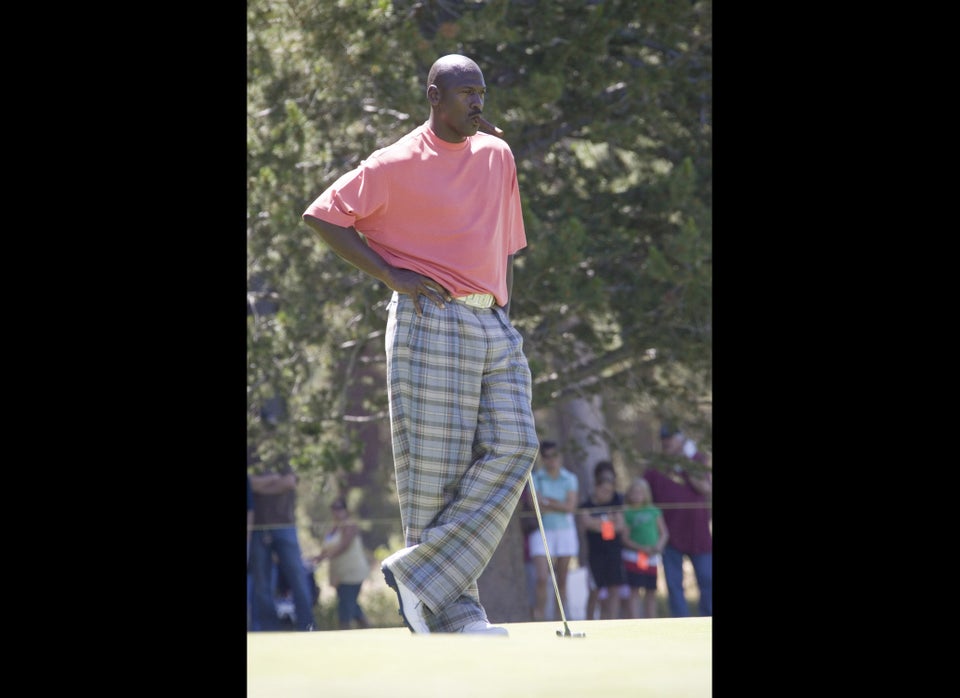 Michael Jordan's Style
Related
Popular in the Community