 The Kobe Bryant-Michael Jordan comparisons took another turn.
Jordan fueled the never-ending debate by sharing that he openly imagines playing against NBA legends in their prime, including Jerry West, Elgin Baylor, LeBron James, Dwyane Wade, Carmelo Anthony and Bryant.
"I don't think I'd lose other than Kobe Bryant because he steals all my moves." Jordan said in an interview promoting the video game, NBA2K14.
Bryant soon responded on Twitter.
"Domino effect. I stole some of his," Bryant wrote. "This generation stole some of mine. Bryant then added the hashtag, #thecycle.
How would that Bryant-Jordan one-on-one game play out?
"He's about 50 years old. It would be a hard time now," Lakers coach Mike D'Antoni said of Jordan before laughing. "Back then? I don't know. He's one of the greatest, if not the greatest player. It would be fun to watch him play, that's for sure. But I have no clue."
Assuming he returns from injury, Bryant will likely eclipse Jordan this season for third place on the NBA's all-time scoring list. Jordan (32,292) has only 675 more career points than Bryant (31,617). When Bryant surpasses that mark, plenty of comparisons will arise. They will again should Bryant match Jordan's championship ring total (six).
As if Bryant needs any more motivation. He tweeted "12th" on Tuesday, referring to the ranking ESPN gave the Lakers out of 15 Western Conference teams.
"It's not like every day we say something, but it's there," D'Antoni said of the pre-season ranking. "It's fodder for a half-hour. Then we go on with it."
Overlapping injuries to Steve Nash and Steve Blake last season left the Lakers exposed in the backcourt. Not anymore.
Nash and Blake have recovered. The Lakers also added Jordan Farmar after his play as a critical reserve in the Lakers' back-to-back championship seasons (2009-10).
"There will be room for all three of them," D'Antoni said.
D'Antoni hopes to limit Nash's minutes and possibly sit him in certain games to preserve the 39-year-old's body, but he hasn't ironed out specifics. Blake, Farmar and even Nick Young could see time at shooting guard, depending on when Bryant's left Achilles tendon heals.
D'Antoni views both Blake and Farmar as ideal guards in his open-court, fast-paced system for different reasons.
Despite missing 37 games because of abdominal and groin issues, Blake averaged 7.3 points on 42.2 percent shooting in what marked his highest statistical output in his three seasons with the Lakers. D'Antoni endlessly gushes about Blake's on-court instincts, and routinely shows film of him making hustle plays.
"I don't think there will be a lot of changes," Blake said. "I just hope to build off of what I did personally last year and what we did as a team."
D'Antoni also gushes about Farmar's toughness, perimeter shooting and expanded defensive role the former UCLA and Taft standout took last season in the Turkish basketball league. Farmar also returned to the Lakers for a one-year deal worth $1 million because he preferred D'Antoni's faster-paced system over Phil Jackson's triangle offense.
"The ball is going to be in my hands," Farmar said. "I'll be making more decisions, taking more shots and being more aggressive."
"It could change during the season," D'Antoni said. "There will be a time for all of them. It just depends who's hot early."
(c)2013 the Daily News (Los Angeles)
Distributed by MCT Information Services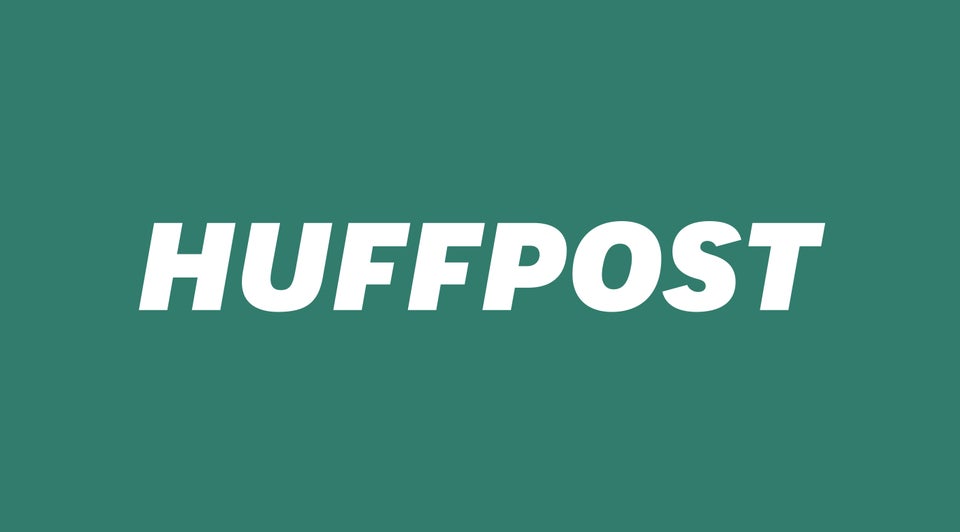 101 NBA Posterizations
Popular in the Community