On Monday night, the 2015-2016 NCAA Division I basketball season reached its logical conclusion as North Carolina and Villanova faced off in the championship game. But more importantly, so did the Michael Jordan Crying meme.
The greatest of all time was there as his alma mater's championship lost the contest in heartbreaking fashion, and, well, the Internet lost its mind. Like, really, really, lost its mind. If you don't know what the term "Michael Jordan Crying Face" means, click away now. But if you do ...
And yeah, we did our own as well.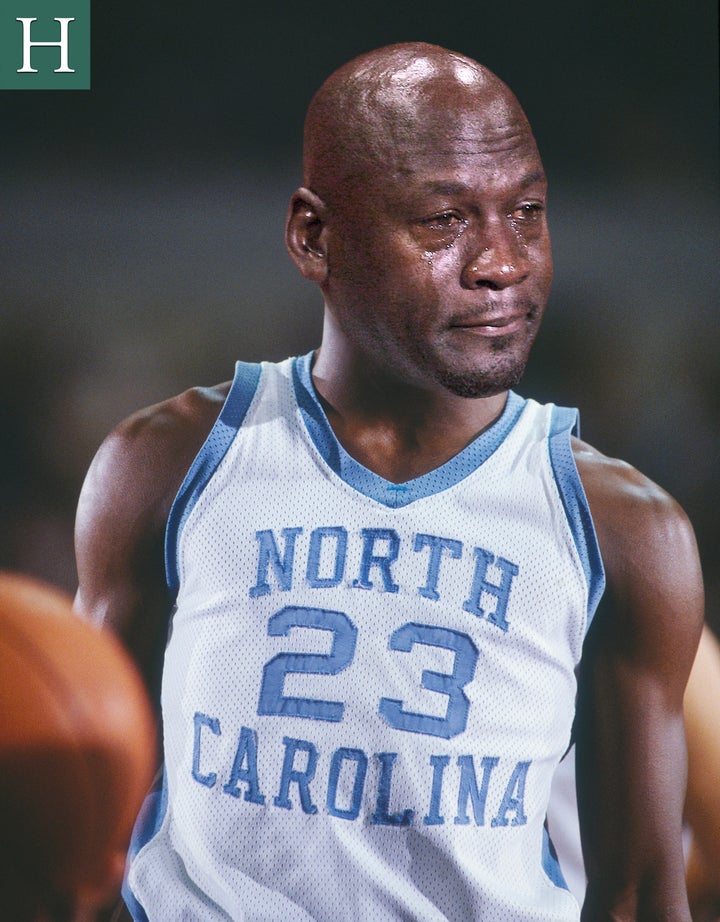 Related
Before You Go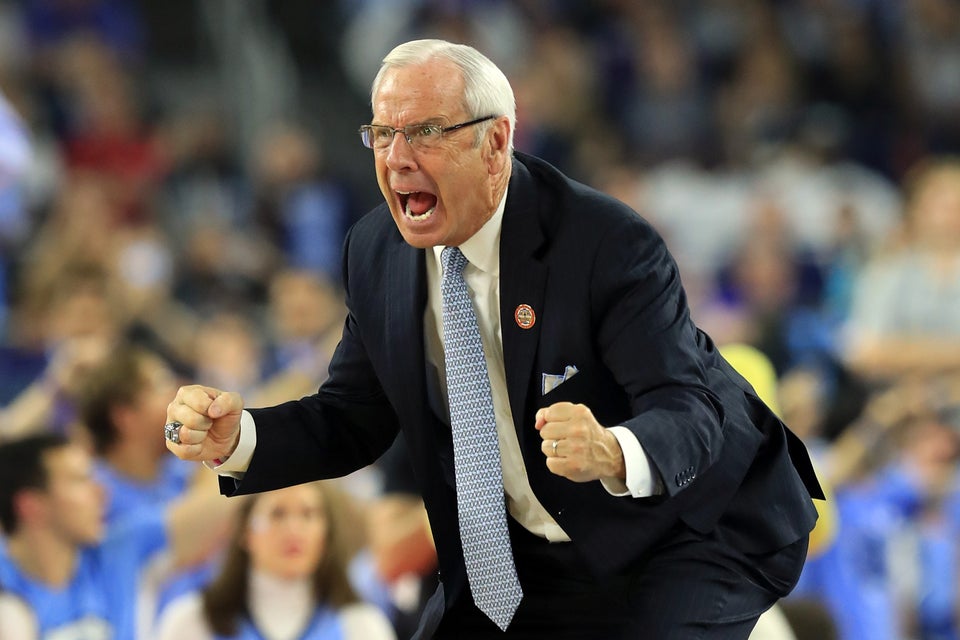 The 2016 NCAA Championship Game
Popular in the Community