Michael Jordan's daughter, Jasmine, has taken to Instagram to address rumors she came out as gay.
Talk about Jordan's sexuality first surfaced last week in a Media Take Out report on Sept. 4. The gossip blog claimed she is dating a player on the Syracuse University women's basketball team named Carmen (who she appears with in an Instagram photo).
The 20-year-old, who is the daughter of the NBA star and ex-wife Juanita Vanoy, then took to her Instagram that same day to address the gay rumors:
"I don't consider myself a celebrity or anything like that," she previously wrote in an Instagram post about people's newfound interest. "I'm a human being. Nothing more or less! But PLEASE save your negativity for someone who's going to give a damn about it. That's not me though."
When she first started college, however, she had trouble dealing with all the focus on her life, she told Chicago blog The Boss Up in July. Jordan explained that people thought they knew her before she even arrived on campus. Once there, she had to deal with "dirty looks" and "whispers and rumors."
"I have no problem with people knowing me as Michael Jordan's Daughter," she said. "The issue comes when people make assumptions on who I am because I am his daughter. People assume I play basketball or wear Jordan's everyday and neither of those is true. I do not play basketball but I know the game. I don't wear Jordan's everyday because I like to switch it up. I always say I'm a pretty open book. You want to know what it is like being Michael Jordan's daughter just ask me instead of making assumptions and drawing incorrect conclusions about me."
Before You Go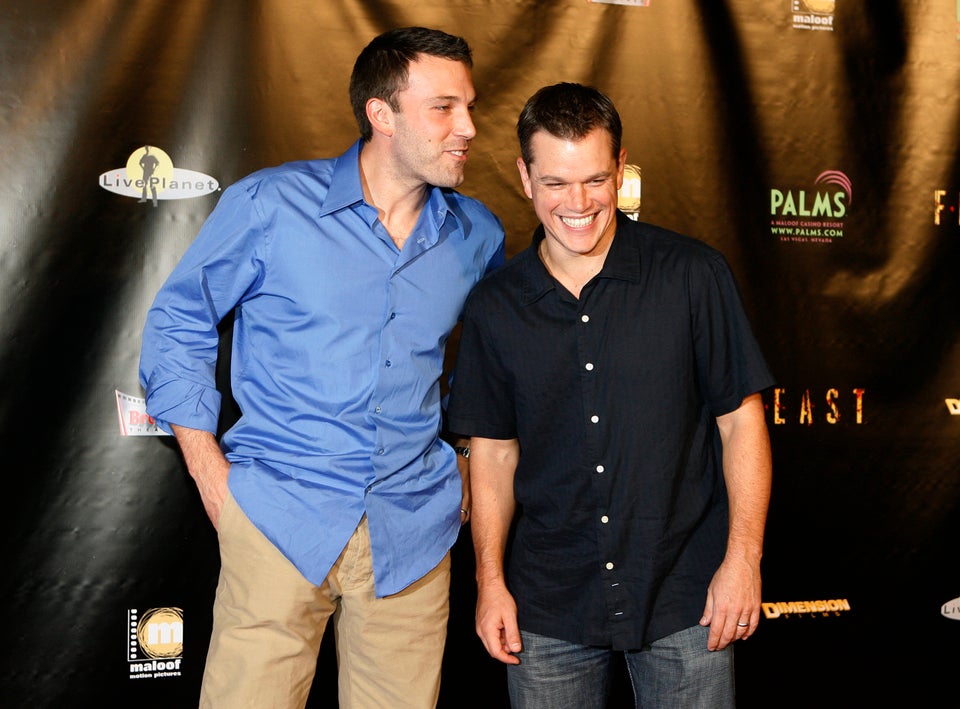 Celebrities Who've Faced Gay Rumors
Popular in the Community