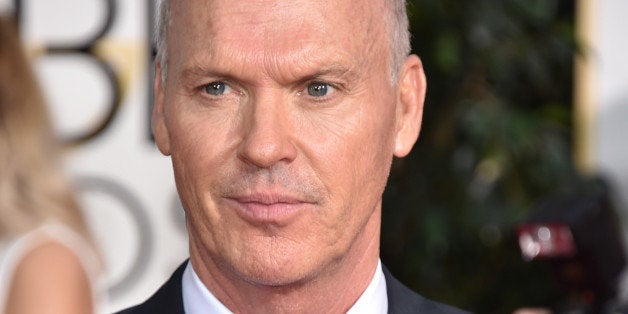 Michael Keaton won Best Actor in a Motion Picture - Musical or Comedy at the 2015 Golden Globes for "Birdman."
Keaton plays Riggan Thomson in director Alejandro González Iñárritu's film, which tells the story of a washed-up Hollywood actor, known for playing iconic superhero Birdman, who tries to reinvent his career by directing and starring in a Broadway play. Keaton defeated Bill Murray ("St. Vincent"), Ralph Fiennes ("The Grand Budapest Hotel"), Christoph Waltz ("Big Eyes") and Joaquin Phoenix ("Inherent Vice") for the honor. This is his first Golden Globe award.
During his emotional speech, Keaton thanked his Iñárritu, his parents and his son.
Many have considered "Birdman" the return of Keaton, referencing the "art imitating life" aspect of the film. In an excerpt from New York Times profile of Keaton, Iñárritu attributed the actor's Batman past -- he played the Caped Crusader in Tim Burton's "Batman" films -- as a major component in choosing him for the role:
"When I finished the script, I knew that Michael was not the choice or option, he was the guy," said Mr. Iñárritu, the filmmaker known for "Babel," "21 Grams" and "Amores Perros." Mr. Keaton, he said, had the emotional range and Everyman charm to offset the moody, narcissistic Riggan. "He's one of the few guys in the world who has worn that cape," he continued, referring to the 1989 and 1992 "Batman" films. "The authority and the relatability that he gave, all those were essential."

But when they met over dinner to discuss working together, "the first thing he said to me was, 'Are you trying to make fun of me?' " Mr. Iñárritu recalled. Two bottles of wine later, he had gained Mr. Keaton's confidence. The film, Mr. Iñárritu said, may fit Mr. Keaton, but it was inspired by the director's own life.
In 2014, Leonardo DiCaprio won Best Actor in a Motion Picture - Musical or Comedy for his performance in "The Wolf of Wall Street."
Before You Go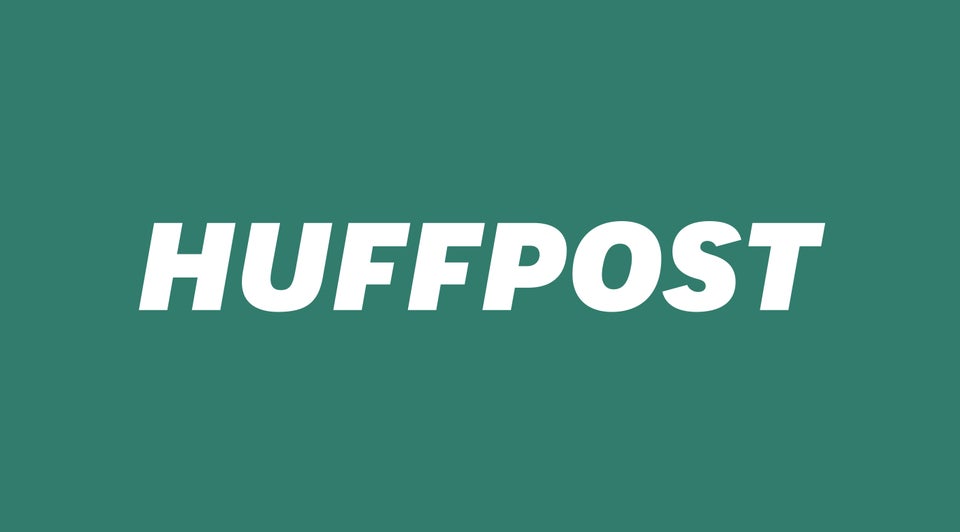 Michael Keaton Movies
Popular in the Community