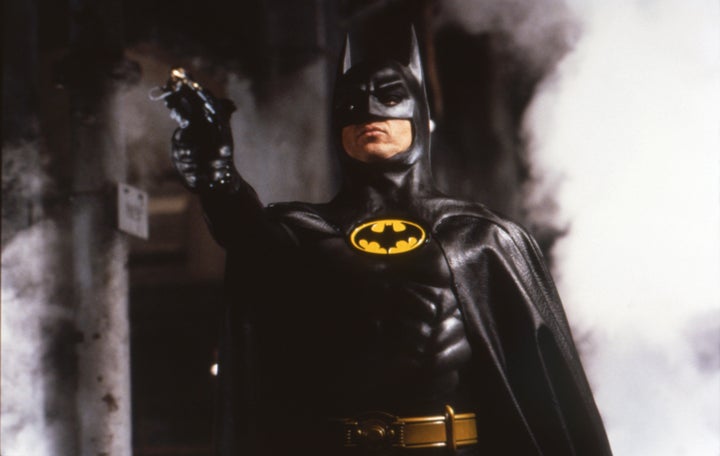 Actor Michael Keaton ended his commencement address at Kent State University's graduation ceremony with two words: "I'm Batman."
Keaton could have gone the more dramatic route and yelled "Beetlejuice! Beetlejuice! Beetlejuice!" at the Class of 2018 crowd during Saturday's ceremony. But he went with his memorable line from the 1989 film "Batman," and 1992′s "Batman Returns."
"I've got two words that I want you all to remember. They're very important, and if I leave you with anything, I'm going to leave you with these two words," Keaton said in a clip of the speech that has now gone viral.
"And those two words are: I'm Batman."
Many in the crowd (and the internet) celebrated the "I'm Batman" ending.
But some Kent State students were less than thrilled at Keaton's commencement speech. Some wondered whether he was drunk:
Keaton's representative didn't immediately reply to HuffPost's request for comment.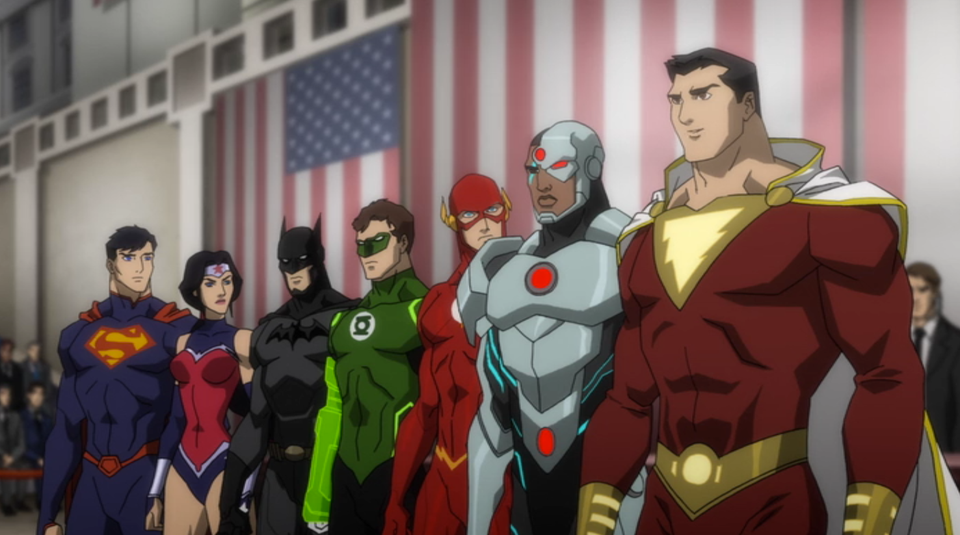 5 Animated DC Comic Movies That Are Better Than 'Batman v. Superman'
Popular in the Community