It all started Sunday on the red carpet, when Jenna Bush Hager, daughter of George W. Bush, accidentally combined two movies driven by black casts into one when she asked Pharrell about the film "Hidden Fences."
Bad, yes. But perhaps it was just an honest mistake that she mixed up "Hidden Figures" and "Fences," even though it is quite an eyebrow-raising mistake, considering, again, that the two films so prominently feature black actors.
But the moment had been largely forgotten by the time actor Michael Keaton took the stage during the award show to present the award for Best Performance by Actress in a Supporting Role, Motion Picture. That's when it happened. Again. Clear as day, Keaton said, "Octavia Spencer, 'Hidden Fences.'"
To Twitter we go for some instant reaction.
Even "Good Morning America" couldn't resist a tweet.
Only one question remains: WHO WILL BE NEXT?
Before You Go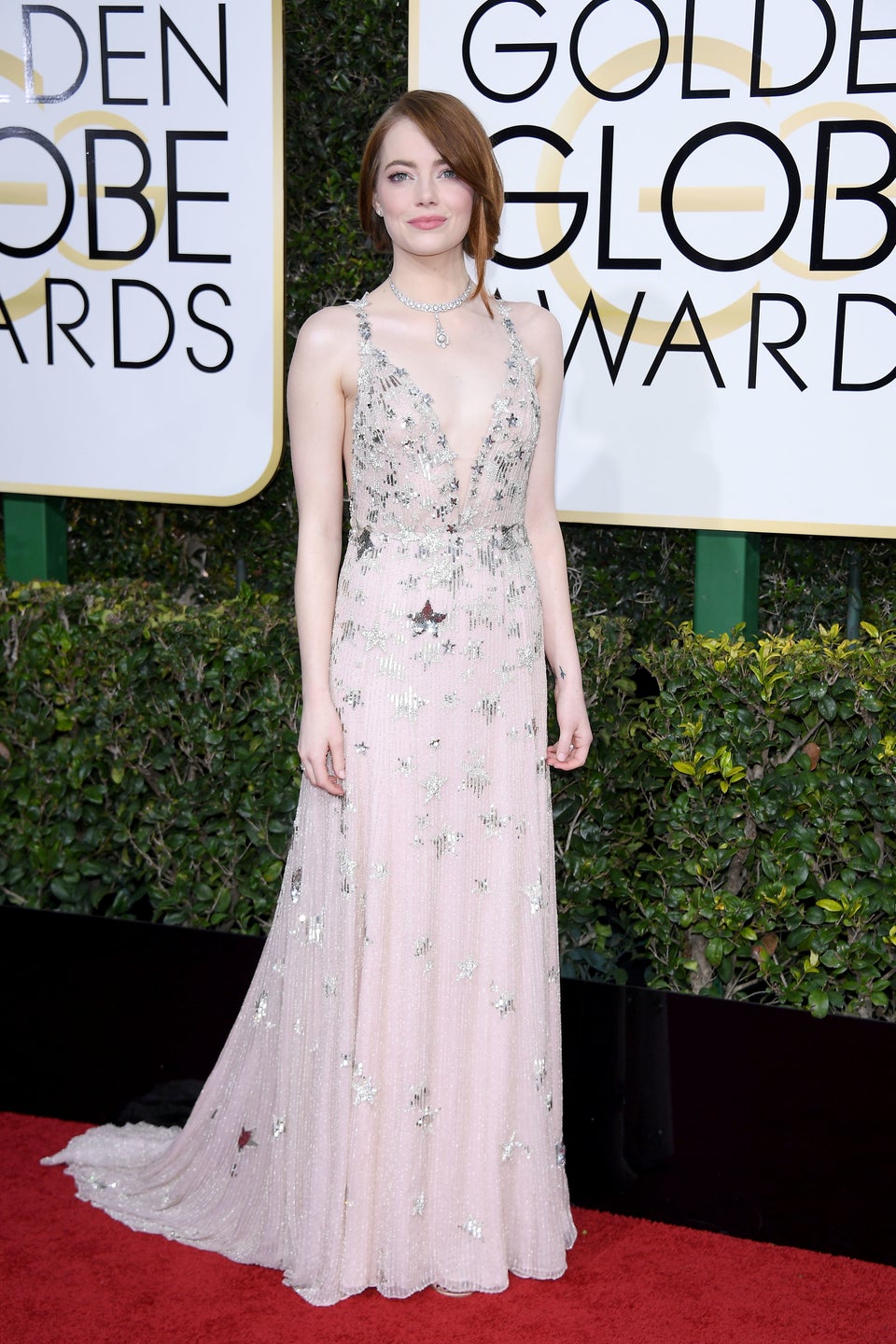 Golden Globes 2017 Red Carpet