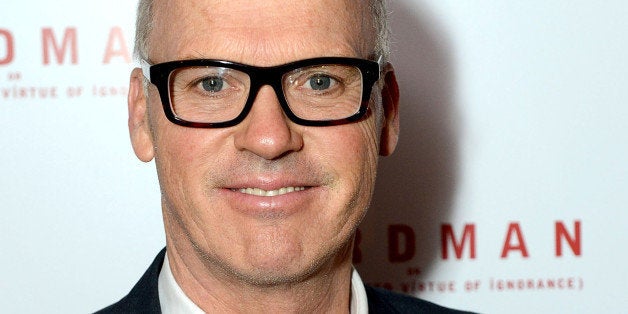 Michael Keaton is really not jealous of new "Batman" star Ben Affleck. Asked in an interview with Shortlist if he felt envious of Affleck's turn in the role, Keaton expressed confidence in his legacy as the superhero.
"No," he said. "Do you know why? Because I'm Batman. I'm very secure in that."
The question was in reaction to other prior "Batman" actor Christian Bale's revelation that he was jealous that Affleck got the part. Speaking to Empire, the star shared his reaction to the casting news.
"I've got to admit initially, even though I felt that it was the right time to stop, there was always a bit of me going, 'Oh, go on ... Let's do another,'" Bale said. "So when I heard there was someone else doing it, there was a moment where I just stopped and stared into nothing for half an hour."
"The fact that I'm jealous of someone else playing Batman," Bale continued, "I think I should have gotten over it by now."
Before You Go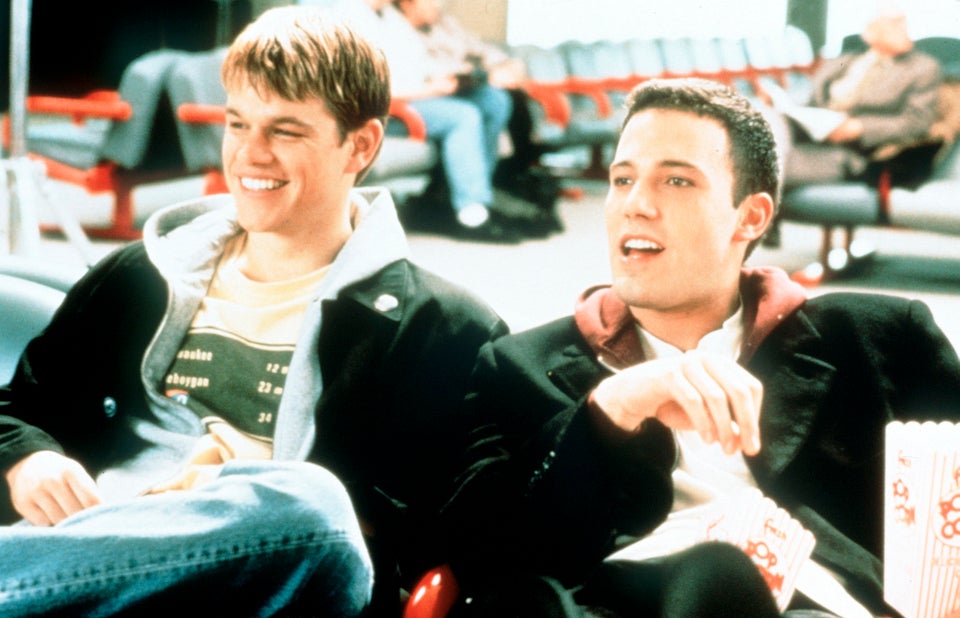 Ben Affleck's Evolution
Popular in the Community