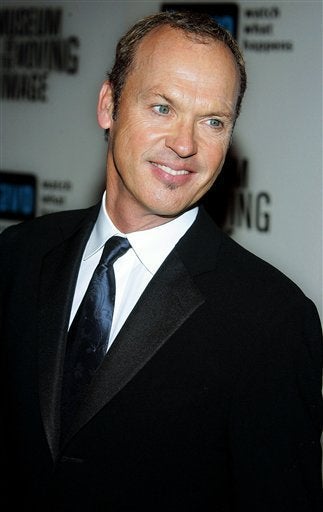 MOVIE actors making their directorial debuts often do it as a labor of love (Denzel Washington had years to think through "Antwone Fisher") or as a way to reinvent themselves (think of Ben Affleck and "Gone Baby Gone"). For Michael Keaton, directing "The Merry Gentleman," which was to have its premiere Friday at the Sundance Film Festival, was a bit of a daredevil adventure.
Mr. Keaton's decision to star opposite Kelly Macdonald ("No Country for Old Men") had made it possible for a group of independent filmmakers in Chicago to finance this $6 million movie, about an unlikely friendship between an abused woman trying to restart her life and a depressed hit man trying to end his own. The screenwriter, Ron Lazzeretti, was set to direct; one of the investors, a produce distributor and onetime Second City player named Tom Bastounes, had cast himself in the second male role.
But Mr. Lazzeretti had a brush with death after his appendix burst a few weeks before filming was to begin. And as the producers grappled with finding a replacement, Mr. Keaton flew to Chicago and volunteered. "There was kind of a long pause," he recalled recently, over lattes at a cafe near Venice Beach.
Calling all HuffPost superfans!
Sign up for membership to become a founding member and help shape HuffPost's next chapter