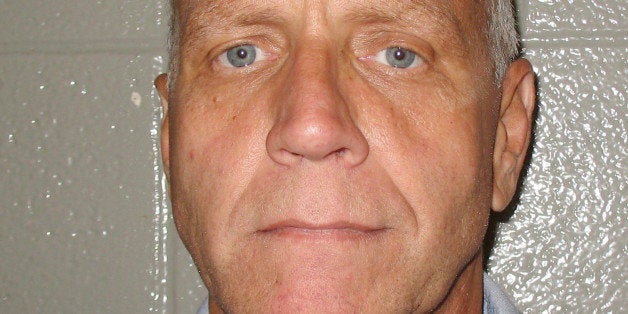 May 13 (Reuters) - Virginia Governor Terry McAuliffe on Wednesday pardoned a man who spent nearly three decades in prison for a crime officials now say he did not commit, McAuliffe said.
Prosecutors and other law enforcement officials determined Michael Kenneth McAlister was not guilty of the attempted rape for which he was convicted, McAuliffe, a Democrat, said in a statement.
"A pardon is appropriate in light of the overwhelming evidence, including a recent confession by another individual, pointing to Mr. McAlister's actual innocence," McAuliffe said.
McAuliffe later said on his Twitter account that he had spoken with McAlister, who said he was headed home and looking forward to a "nice home cooked meal."
The Mid-Atlantic Innocence Project said McAlister was wrongfully convicted in 1986 and though his sentence ended months ago, the Virginia Attorney General's Office sought a civil commitment as a sexual predator.
The Washington Post reported that the jailed serial rapist who confessed to the crime had a close physical resemblance to the 58-year-old McAlister.
The newspaper also said a civil commitment under Virginia law could have led to McAlister's indefinite detention at a secure state rehabilitation facility, besides the 29 years he had already spent behind bars. (Reporting by Curtis Skinner in San Francisco; Editing by Clarence Fernandez)
REAL LIFE. REAL NEWS. REAL VOICES.
Help us tell more of the stories that matter from voices that too often remain unheard.