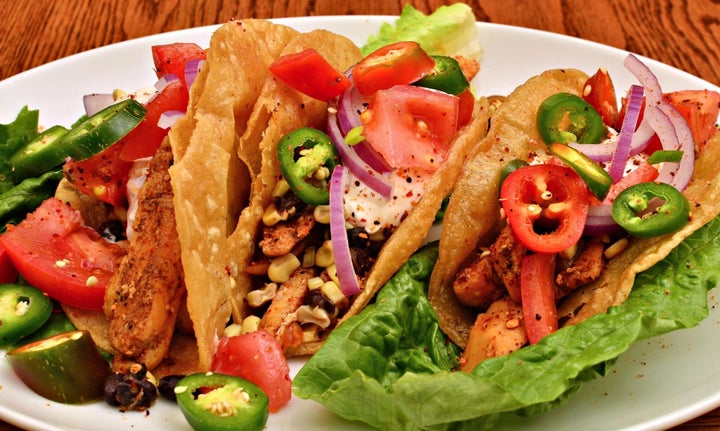 Chef Michael Kornick would never use the word "empire" to describe his restaurant business, in Chicago and beyond, but I will.
From the upscale MK to the, yes, burger joint (DMK Burger) to the new, small-plates hotel-lounge-without-a-hotel Ada Street, Kornick is as adept a businessman as he is a chef.
And he's a great chef -- one who took his first job at 23, was one of the first to put Chicago's Randolph Street on the culinary map and seems to come up with a new restaurant idea every other week.
Here he talks about his past -- but quickly shifts gears to the recent history of the American restaurant in general.
The next Interview Show is this Friday (Aug. 3) at The Hideout. Guests include best-selling author Gillian Flynn.
Related