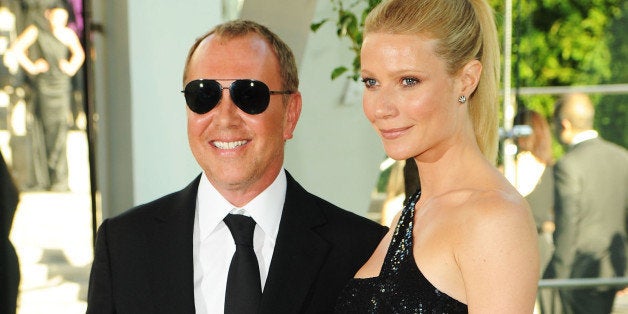 When two superpowers unite in fashion, it's more than just the stars aligning: It's the resounding cha-ching at the prospect of big bucks pouring in.
What this means? Gwyneth is getting serious about her position in the fashion world. Just last month, she announced another exclusive collab, that time with her pal Stella McCartney. But landing a major holiday deal with one of the most ubiquitous and financially successful brands in the industry -- Michael Kors has a market capitalization of $15.5 billion -- puts Goop beside major luxury department stores like Barneys and Saks Fifth Avenue.
Goop does have one advantage, though: the personal touch Paltrow brings to the e-commerce site. The exclusive holiday pieces Kors will be whipping up for Gwyn will be updated versions of her favorite Kors pieces from her wardrobe, including a cashmere cape, a peacoat and a peplum turtleneck.
"We started talking about the idea that when you buy something, you often don't know that it's going to turn out to be your favorite piece," Kors told WWD about the collab. "Inevitably designers don't make it again and, she said, 'It could drive you crazy.'"
We've got to hand it to Gwyneth: She may not have the most down-to-earth reputation, but she certainly knows how to give women what they want -- and she definitely has fashion business savvy.
Any other pieces you wish Gwyn would bring back?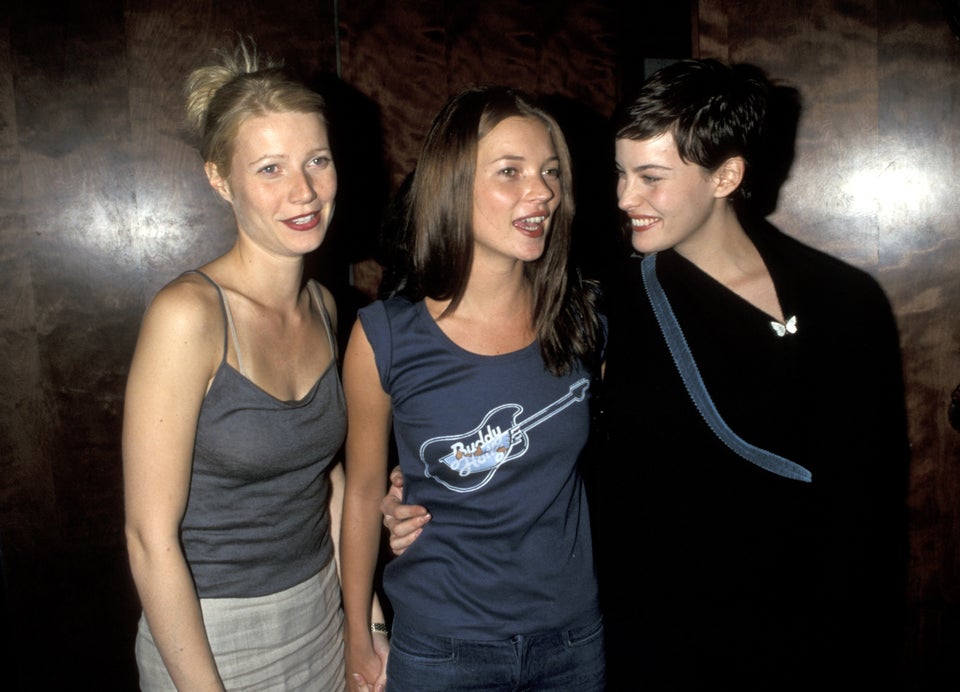 Gwyneth Paltrow's Style Evolution