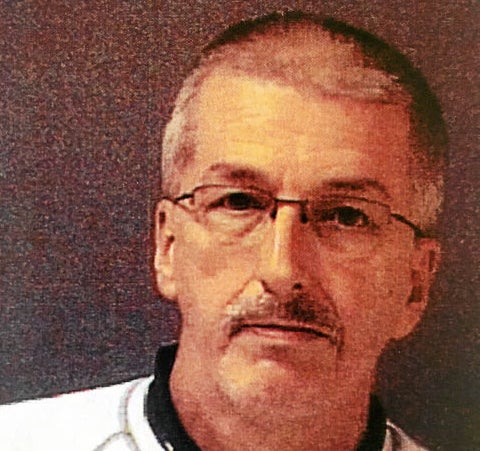 Are these Trumped-up charges?
A Michigan man has been charged with seven felonies after he allegedly held six kids at gunpoint, believing they'd damaged a Donald Trump campaign sign in his yard, the Southgate News Herald reported.
Michael Robert Kubek, 56, reportedly called the police on Oct. 29 to report that a group of teens had hit his "Trump for President" lawn sign.
When officers arrived, Kubek wasn't home, but they heard a lot of yelling on the corner and went to see what was causing the commotion, the Herald reported. They found Kubek yelling and cursing at a group of adolescents ages 12 to 14, who were sitting on some grass in front of a house, police said.
Kubek accused the youths of damaging his Trump sign, but admitted that he hadn't seen any of them actually do it and didn't have security cameras that could prove who destroyed the sign, according to officers.
Officers sent Kubek home while they questioned the kids, who had reportedly told him they didn't touch his sign. He didn't believe them, they said. Then they alleged that he'd pointed a gun at them while his mother called the police.
When the officers questioned Kubek about this, he showed them an unloaded Sig Sauer 9 mm P938, according to the Detroit Free Press.
Kubek told police he "felt threatened by the juveniles because he was outnumbered" and "stated that his intention was to scare the juveniles," a news release issued by the department stated.
Kubek was arraigned on Tuesday. He was charged with six counts of assault with a dangerous weapon and one count of felony firearm possession.
His next court date is a probable cause hearing scheduled for Dec. 5.