A man smoking a cigarette at a Chicago nursing home caught fire and died as frantic staff scrambled to put out the blaze.
Security camera footage obtained by CBS on Tuesday shows Lewis, who used a wheelchair, smoking a cigarette outside when the lighter in his pocket suddenly catches his shirt on fire.
Lewis can be seen trying to roll back inside to get help as other residents try unsuccessfully to put out the flames. Once Lewis gets inside, nursing staff rush to douse him with a fire extinguisher.
"He burned to death," Lewis' sister, Lisa Couch, said. "He sustained burns like from mid-thigh up to the eyebrows."
Lewis was covered in foam, remaining motionless as he smoldered. Potentially life-saving CPR wasn't administered until rescue crews arrived ten minutes later. By then, Lewis was in cardiac arrest. He died a short time later.
"Doesn't look like they were trying to take care of Michael," Couch said of the nursing staff.
Reviewing the security footage, Dr. Stanley Zydlo, an emergency response expert, said there were numerous problems in how the situation was handled. A cover should have been used to cover Lewis immediately to snuff out the fire, and his airway should have been checked, Zydlo said.

It also took more than five minutes after the fire for someone on staff to bring oxygen for the man.
"There didn't seem to be anybody in control as to who was to do what," Zydlo said.
"There was no one there to help him," Couch said.
On their website, Lakeshore HealthCare says their services include: "...compassionate long-term care, innovative post-hospital rehab, sub-acute and complex clinical care, specialized Alzheimer's services, respite and hospice support."
Couch said she has filed a lawsuit against Lakeshore HealthCare and Rehabilitation Centre.
Before You Go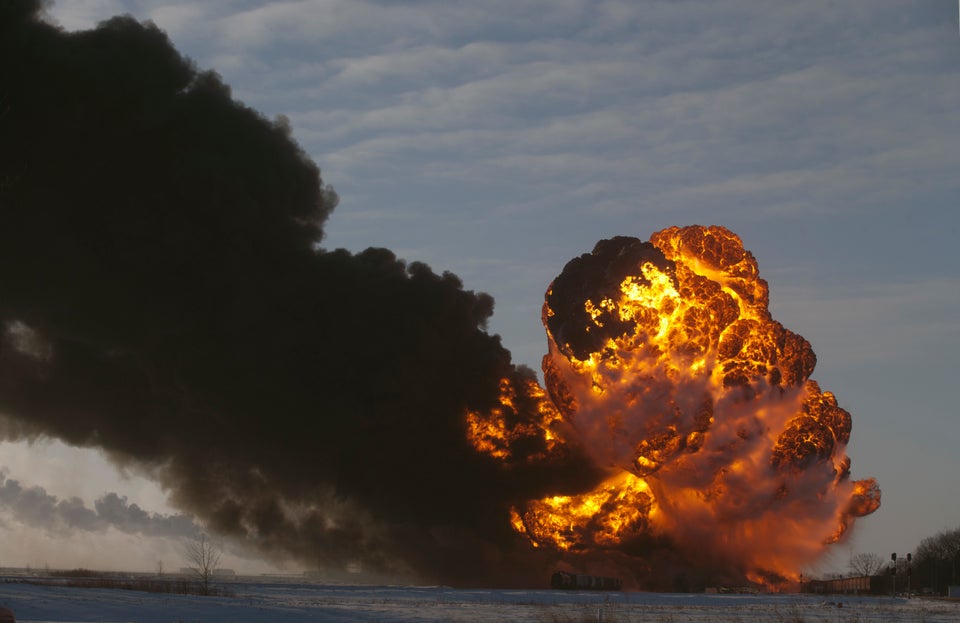 Dangerous Days
Popular in the Community