"I don't think she should have taken any of the blame for what happened to her," he said. "It's my fault and Dina's fault. We put her in the middle of the divorce. Now it's up to me and Dina to make this better."
Dina and Michael, who married in 1985, settled their divorce in 2007. The divorce played out in public while Lindsay was still at the height of her career.
Michael went on to say that helping Lindsay through rehab has brought the whole family closer together.
"The healing in our family has really helped a lot," Michael said. "We really came together in helping her."
Dina and Michael aren't the only parents of child stars to divorce; click through the slideshow below for more on their split and others who divorced after their kid made it big in Hollywood.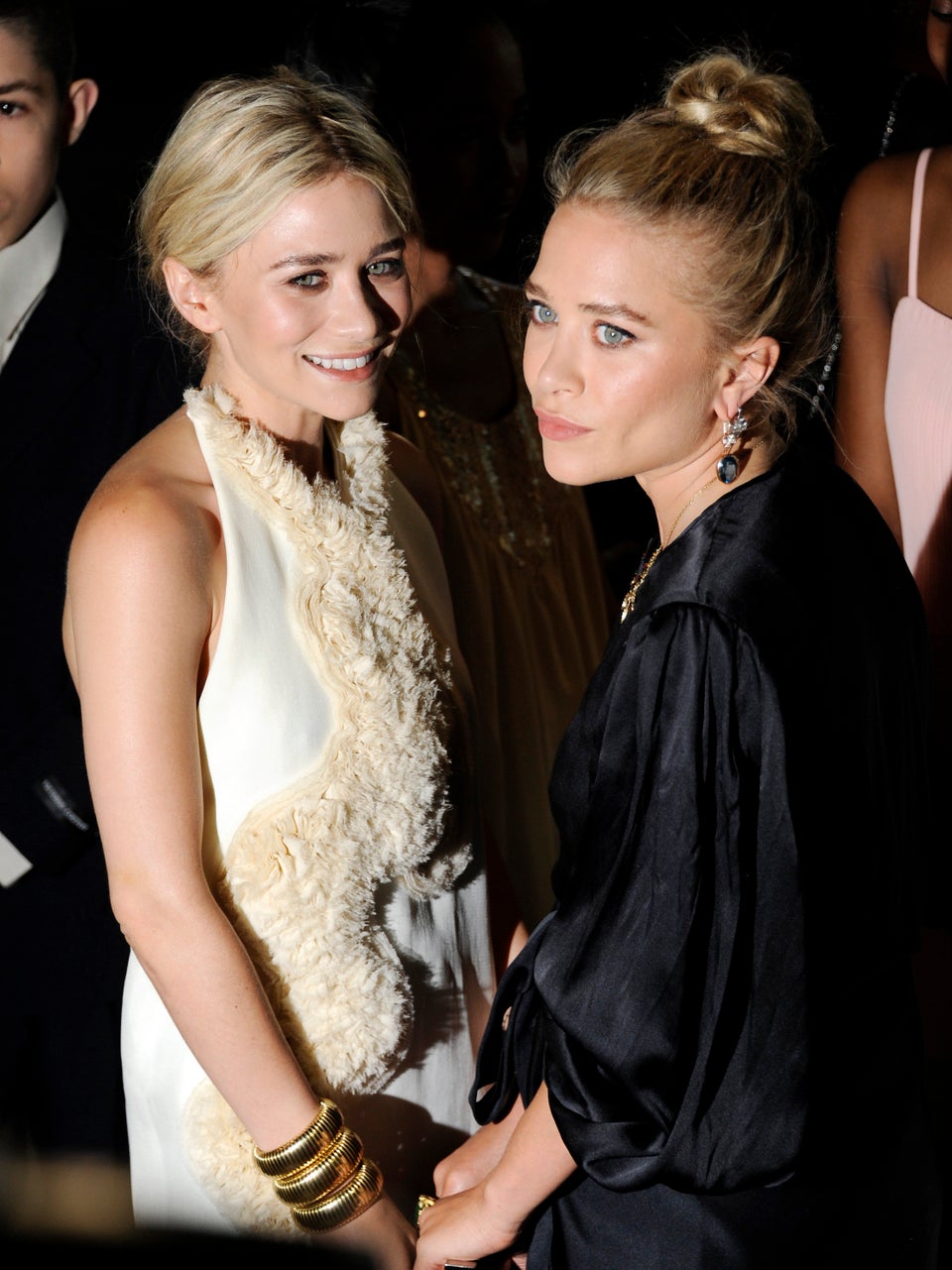 Child Stars Whose Parents Divorced After The Kids Got Famous