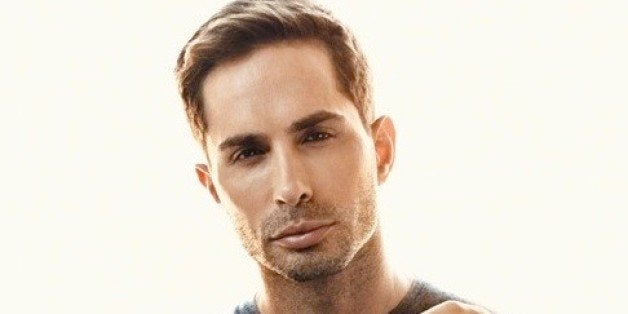 Gay porn king Michael Lucas opened up this week about his decision to have performers go condom-free in some of his most recent films despite years of outspoken criticism of this practice.
In a new interview with Queerty, Lucas discussed how his perspective on condom use in the films produced by Lucas Entertainment has evolved alongside not only consumer demand, but the development of new preventative HIV drugs, such as PrEP, and new information about transmission rates of HIV when having sex with people whose viral load is undetectable.
For many years, as you know, I was vocally opposed to bareback sex in videos, because I felt that it was putting the models in danger. But times have changed. HIV treatments can now reduce viral loads to the point where, as far as we can tell, they pose little to no risk of transmission. Combine that with PrEP treatments for HIV-negative people, and we're talking about a much, much lower danger than was previously the case. My position on bareback sex in porn has adapted accordingly.
Lucas also told Queerty that the change in thinking affects his personal life, too. "I am HIV-negative, but I have recently been seeing someone who is HIV-positive, and we have sex without condoms. So I feel fine, now, with asking my models to do the same."