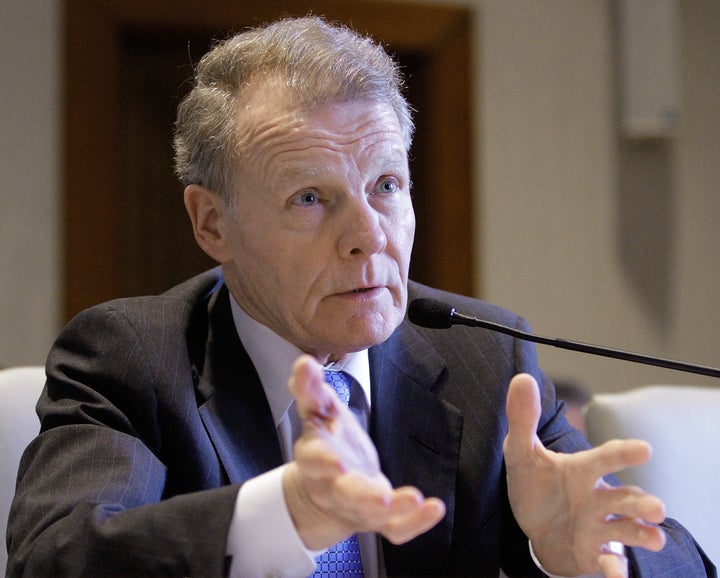 Though Illinois Gov. Pat Quinn has his eye set on dismantling the state's abuse-ridden legislative scholarship program, House Speaker Michael Madigan (D-Chicago) indicated this week that he will defend the program and block Quinn's plan.
"It's not in compliance with the constitution as it relates to the use of the amendatory veto. That's very clear," Madigan spokesman Steve Brown told the Sun-Times.
"It's past time to abolish the political scholarships, which are ripe for abuse," Anderson continued.
State Rep. Robert Pritchard (R-Hinckley), who sponsored the original bill that Quinn amended, was also disappointed by Madigan's questioning of the constitutionality of Quinn's rewrite.
"The speaker has unprecedented authority. That's all I'll say on this," Pritchard told the Sun-Times.
In August, it was announced that federal investigators were probing of a former legislator -- State Rep. Robert Molaro -- who allegedly used the program to give scholarships to four children of a major campaign donor, Phil Bruno. The "scholarships" are basically vouchers allowing those who receive them to attend any state university tuition-free.
Related
Popular in the Community