How much do we care about climate change?
Asked about a recent HuffPost/YouGov poll, which revealed that Americans place less importance on the environment now than they did in 1971, Zeller said he "wasn't terribly surprised."
"It's easy to say that we actually are better off now on a lot of environmental fronts than we were in the 1970s," he argued, noting that poll numbers do shift. However, he said, it "raises the question of priorities."
Lomborg contended that popular concern for the environment may come down to "obvious" events that people worry about, like the 1969 Cuyahoga River fire in Ohio or the effects of Hurricane Sandy in 2012. He said climate change is "much more abstract."

(Article continues below video.)
The panelists' opinions were more divergent when the conversation shifted to fracking. Lomborg spoke positively of fracking and the U.S. natural gas boom of recent years.
"Fracking is definitely not without problems," he noted. But, he argued, it "seems to be pretty much the only technology right now" that's been able to cut carbon emissions "dramatically." He said fracking is "a lot better than what the EU has managed to do through cap and trade and a lot of policies that have much, much greater cost."
Mann, however, suggested that even if natural gas has a lower carbon footprint "relative to coal," it should not be part of a long-term energy strategy. "Frankly, just going from one fossil fuel to another fossil fuel is not going to stabilize greenhouse gas concentrations below dangerous levels," he said. "Look, we're falling behind the rest of the world."
He also advocated for a transition away from fossil fuels, by "internalizing the cost, the damage that they are doing to the planet."
"Now whether that's a carbon tax, whether that's cap-and-trade legislation, there's a good faith debate to be had about precisely what form that should take," he added.
Related
Before You Go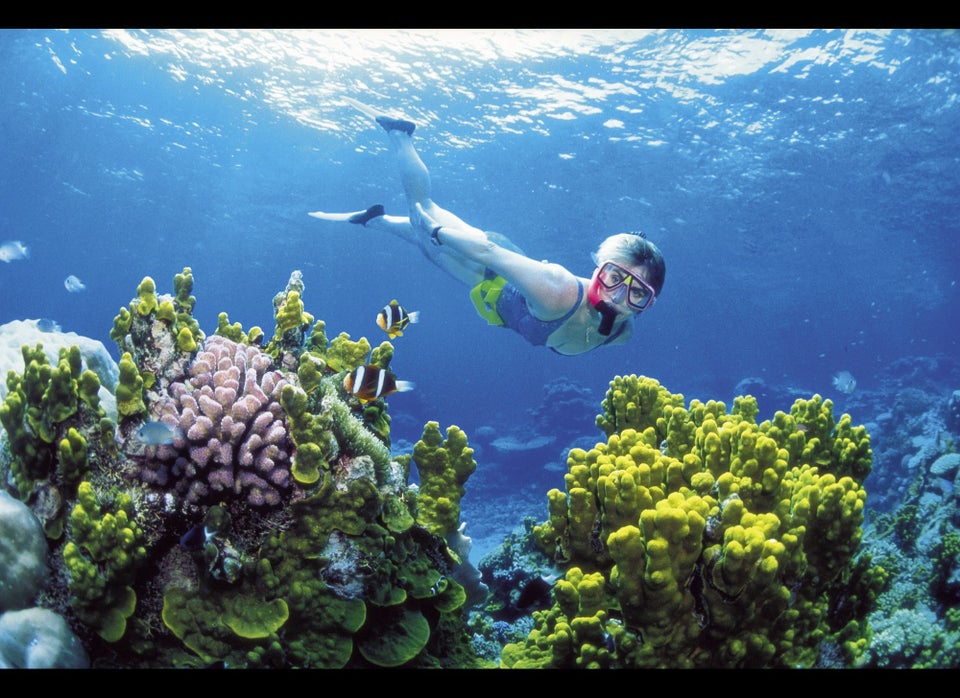 What Climate Change Just Might Ruin