On Nov. 11, 2015, deputies at the Denver jail forcibly restrained a man who was experiencing a psychotic episode. When the man became unresponsive, he was sent to a nearby hospital, where he was put on life support and died nine days later.
The man, 50-year-old Michael Marshall, was originally arrested on charges of disturbing the peace and trespassing at a motel where he had been staying.
Now, nearly two months after the fact, Marshall's death has been ruled a homicide.
In other words, Marshall vomited during the incident, and law enforcement officers restrained him in such a manner that he choked on it, going without oxygen for 10 to 15 minutes, his family members told ABC7. Marshall also went into cardiac arrest.
The six deputies involved in the incident were placed on restrictive duty immediately afterward. Per The Denver Post, an internal investigation is ongoing, but that's of little comfort to Marshall's family.
"We are devastated and outraged by what we learned in this autopsy report," Mari Newman, an attorney representing Marshall's family, told 9News on Friday. "We were hopeful that Denver had changed its ways and learned from past mistakes."
Newman called on the city to release video of the fatal encounter, and urged the Denver district attorney to bring charges against the people involved.
"Denver's law enforcement needs to do better in how they deal with people with mental health issues," Newman told ABC7 in an earlier interview. "People with mental health issues are at extraordinary risk of bad outcomes from contact with law enforcement in Denver, and that's something we as a community simply need to address."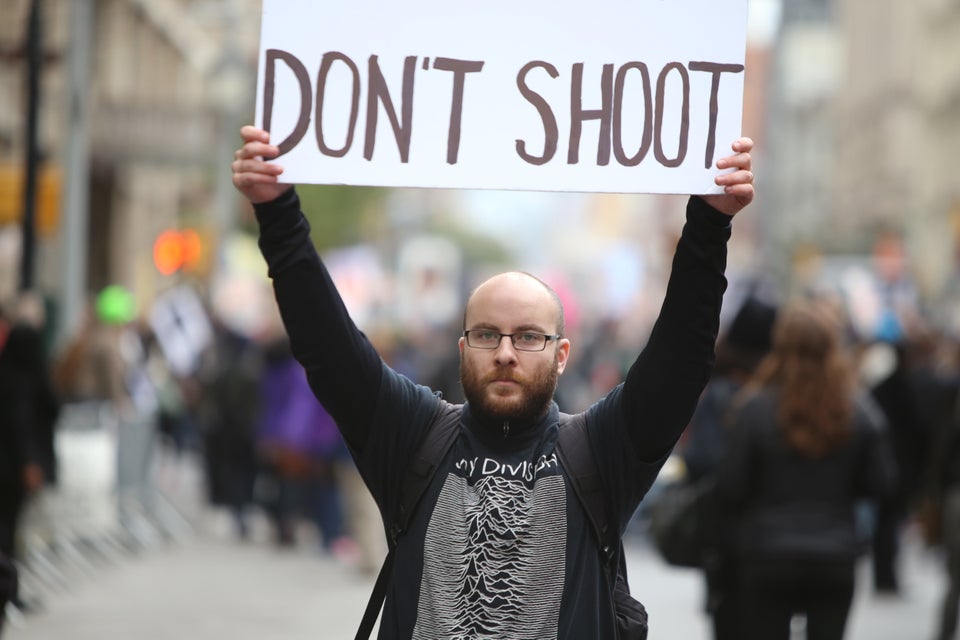 Police Brutality
Popular in the Community