Michael Massaia's photographs are as nostalgic as they are disturbing. His long-exposure images capture a subject matter familiar to most. From a SpongeBob SquarePants popsicle to a Neapolitan ice cream sandwich, he frames the frozen treats most people's summer memories are made of. Yet, Massaia doesn't just realistically render his ice cream. He distorts the childhood favorites by melting them before his lens, until the pops resemble ominous pools of paint or celestial snapshots.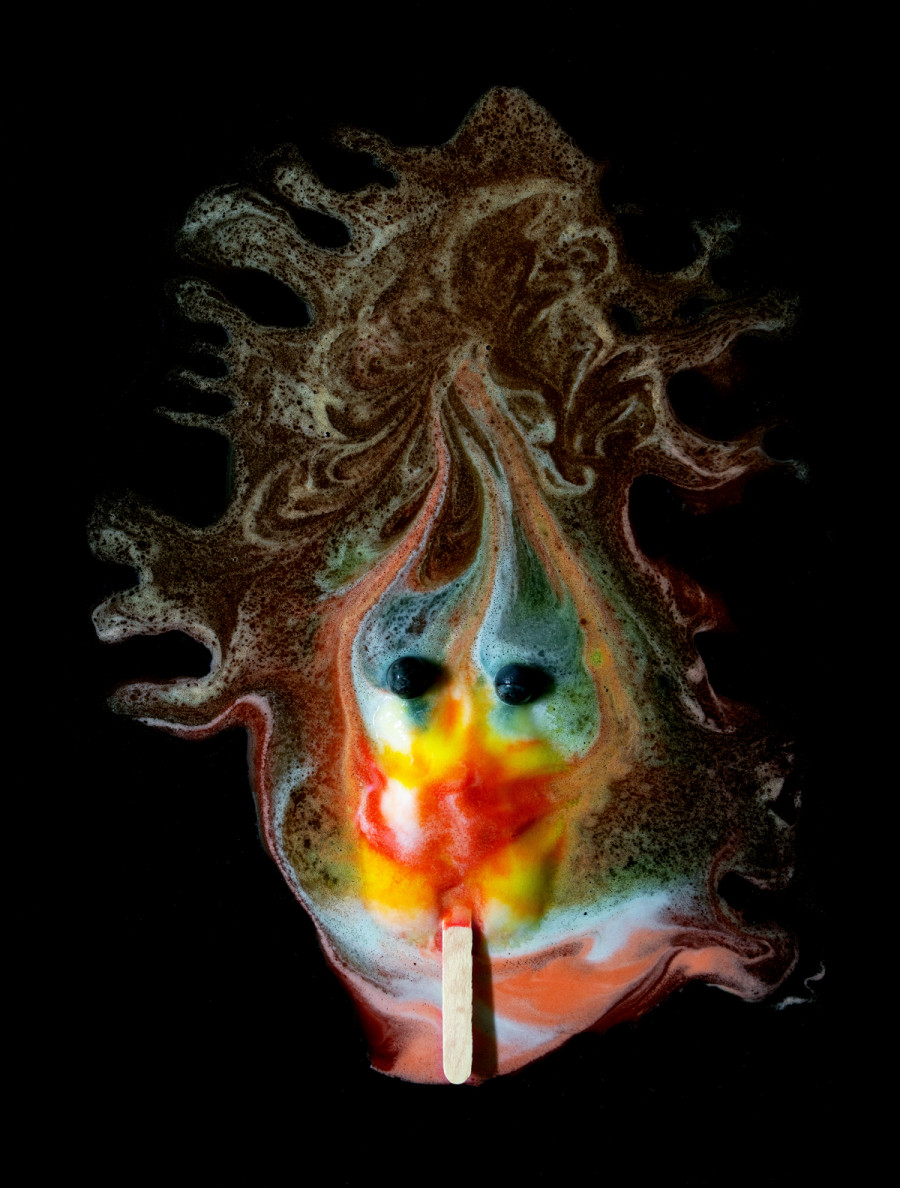 To create his images, collected together under the series title "Transmogrify," Massaia spent some time experimenting with the aesthetic possibilities of melted ice cream. "I first had to find the correct ice cream pops that would melt and transform in a way that I felt was intriguing to me," he explained to The Huffington Post. Once he had determined his arsenal of pops, he placed each selection on a black sheet of plexiglass, and left them to melt at room temperature. "Once the melt started to form interesting patterns," he added, "I would open the shutter on either a large format film camera, or a medium format digital camera, and capture the transformation using long exposures."
The results are the hypnotic configurations of color and shape seen below. Massaia describes them as equal parts "mesmerizing, disturbing, and humorous." He's also quick to point out the key to the nostalgia packed in each image. "I would never create something with the motivation of literally 'tickling someone's taste buds,'" he clarified. "I've always loved artist Ralph Goings' still life paintings of ketchup bottles. I'm reacting emotionally to the ketchup bottle because it reminds me of barbecues in my grandfather's backyard, or being alone at some diner in New Jersey at 3 a.m. If a person sees one of those paintings and all they think about is slapping ketchup on a hamburger, I think they may be missing something."
Like Goings' ketchup portraits, Massaia's photographs bring back memories of picnicking in the park and playing volleyball at the beach; all the events that make the summer weeks worthwhile. At the same time, the images show the end of our beloved desserts, as if they were tragically abandoned on a sidewalk in a dead heat.
Of his unique subject matter, Massaia concluded: "I was searching for an object that could, all at once, be an analogue for my childhood experience... much of which was filled with confusion and distortion. Those emotional states were a constant for me during my childhood. Although it was, at times, quite disturbing, there always seemed to be this odd overtone of something beautiful happening within the distortions."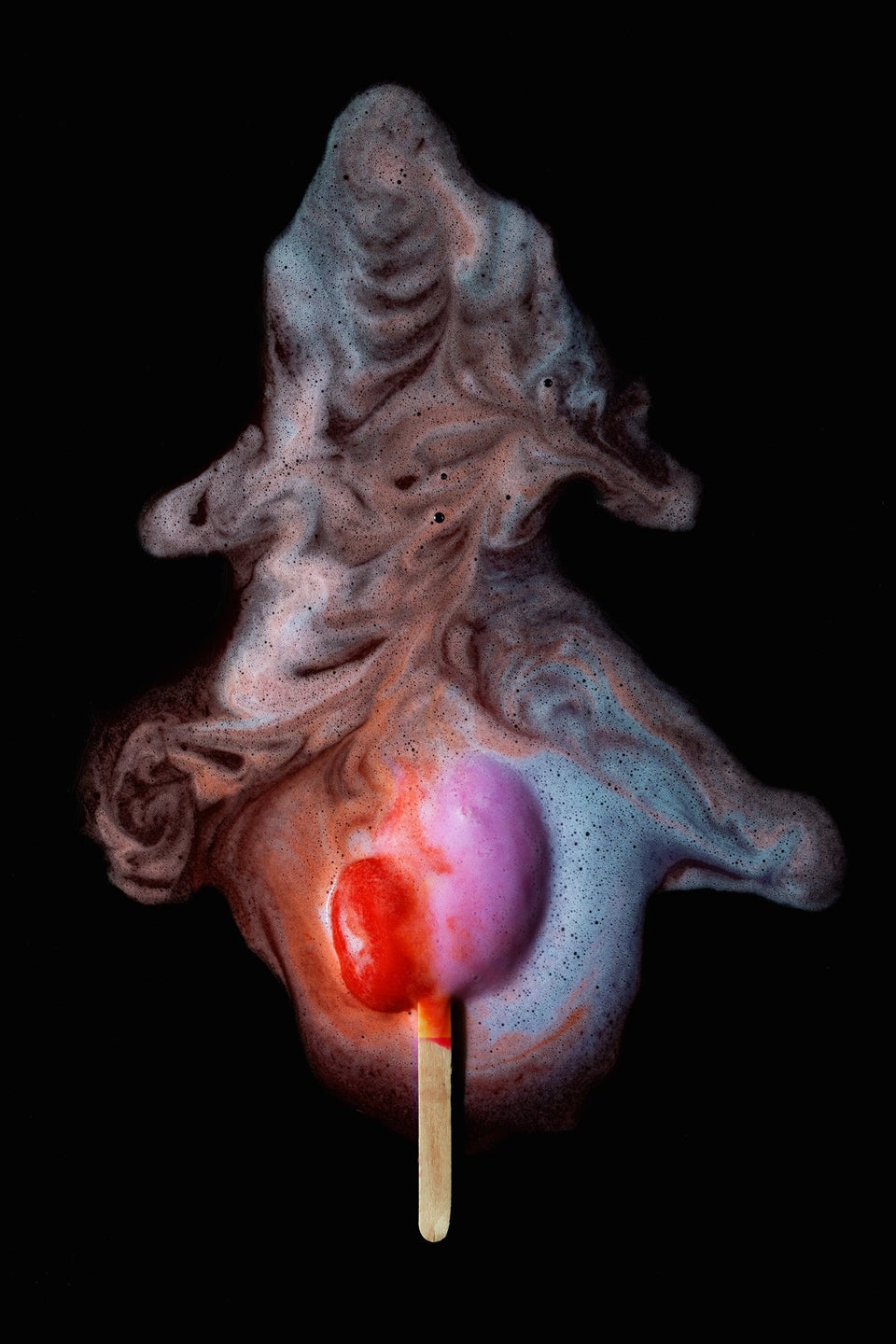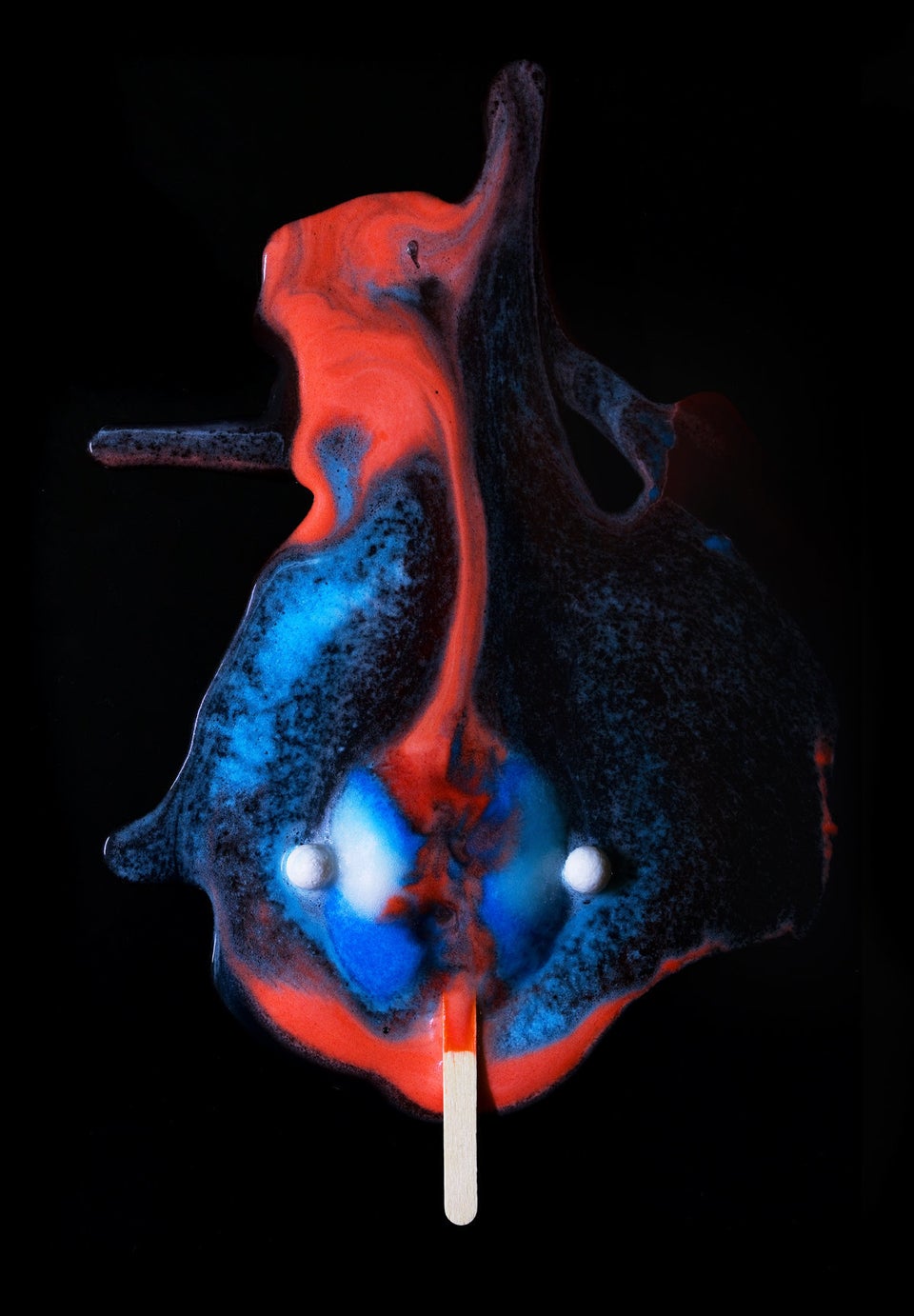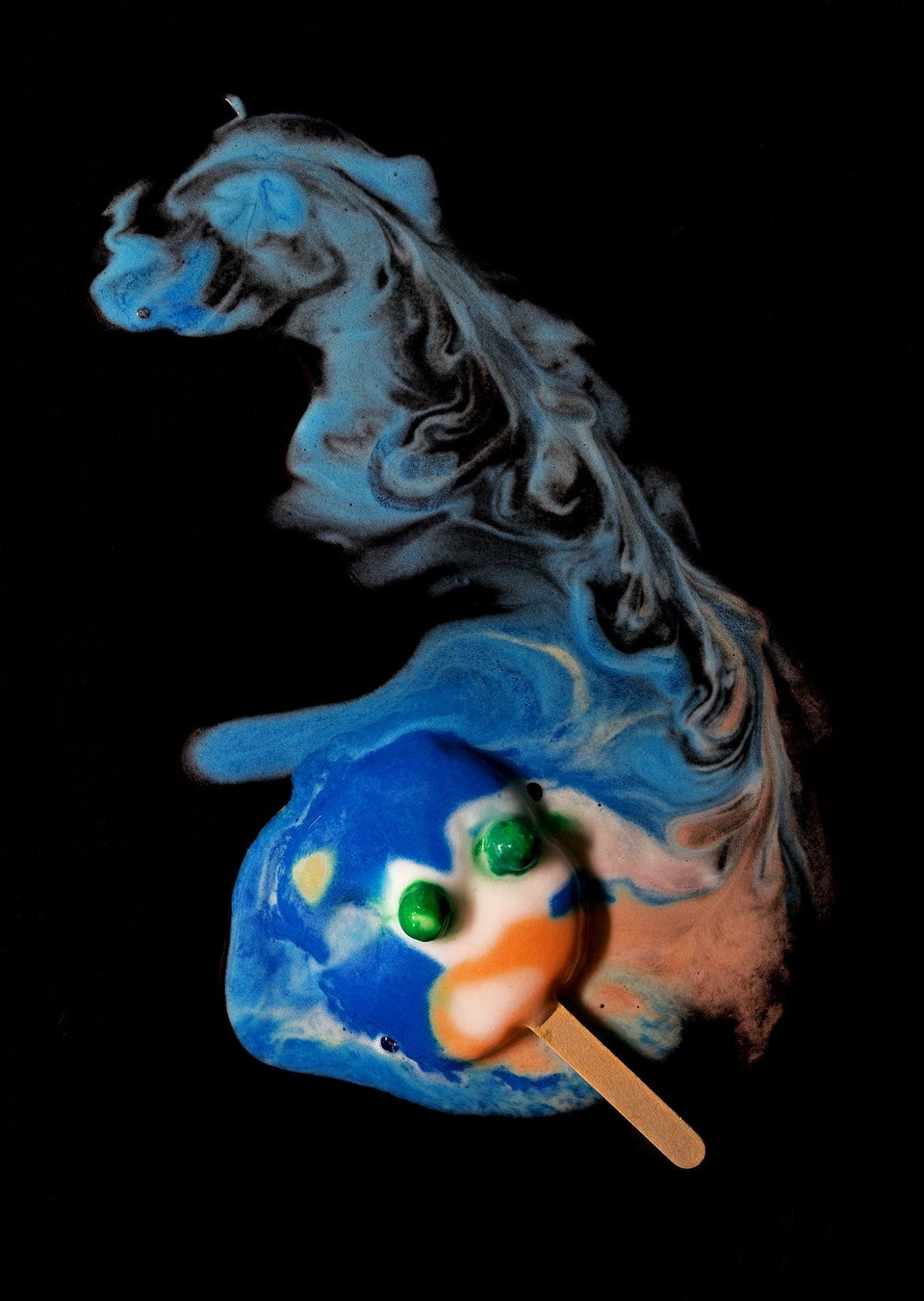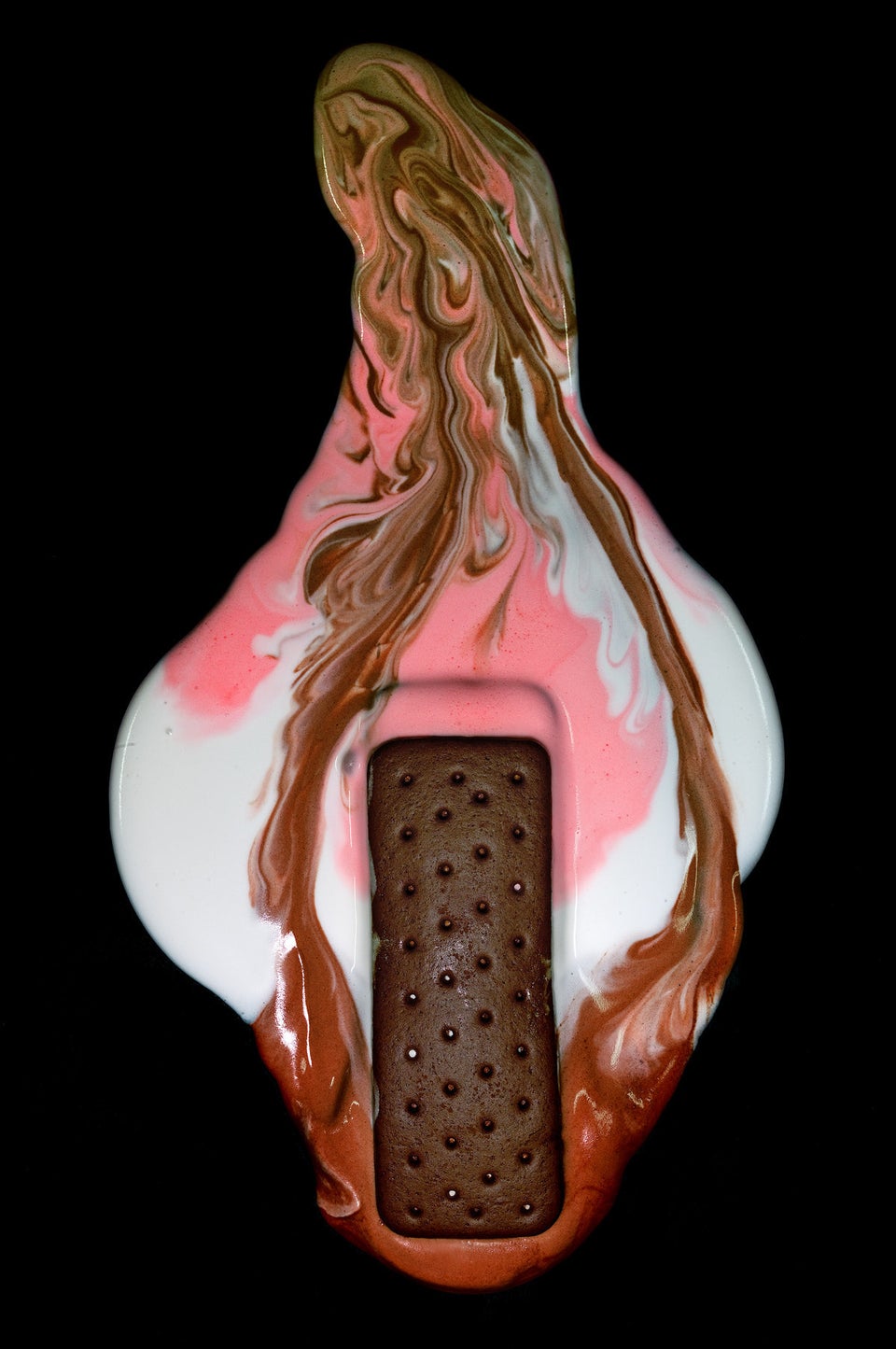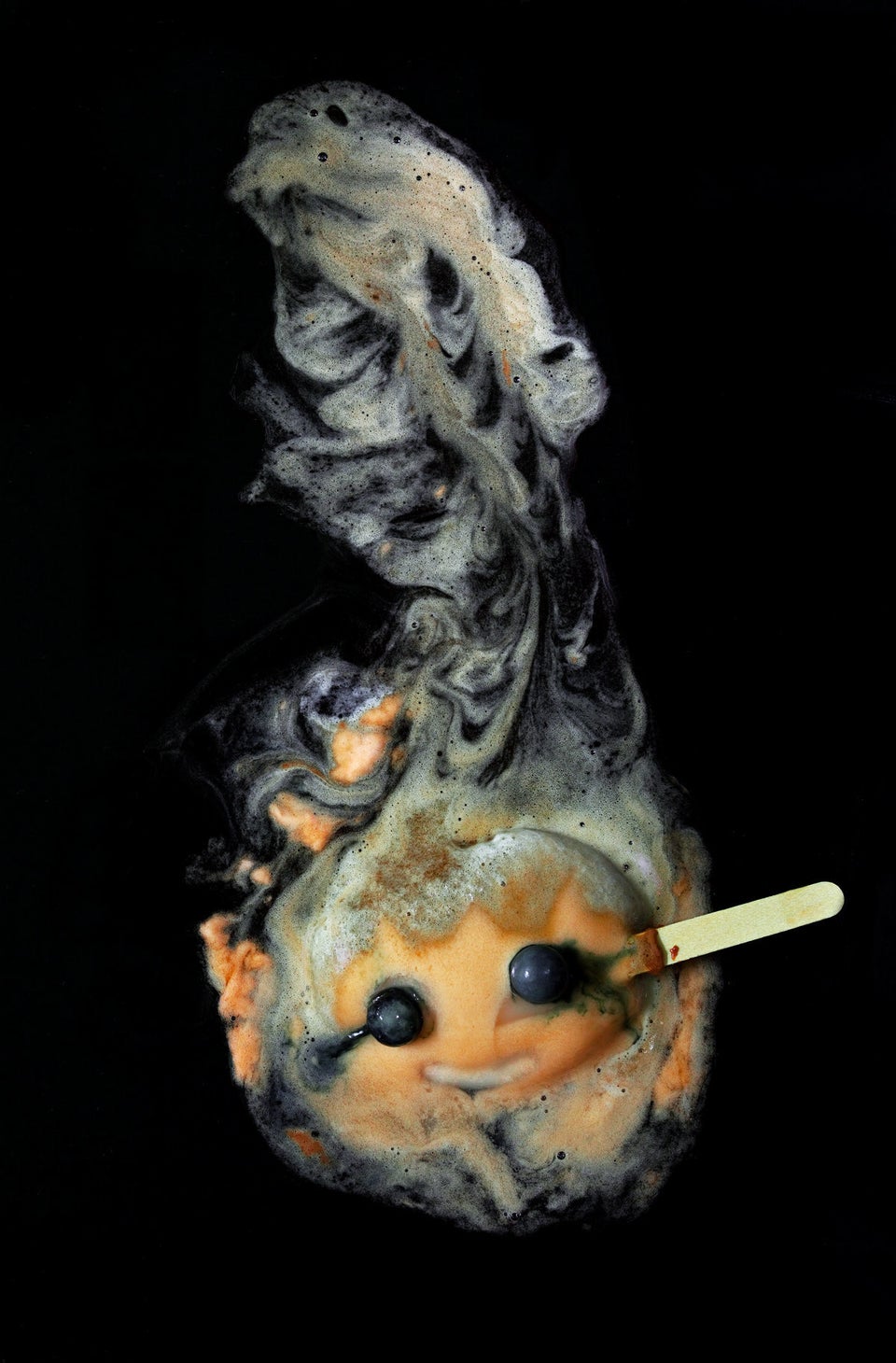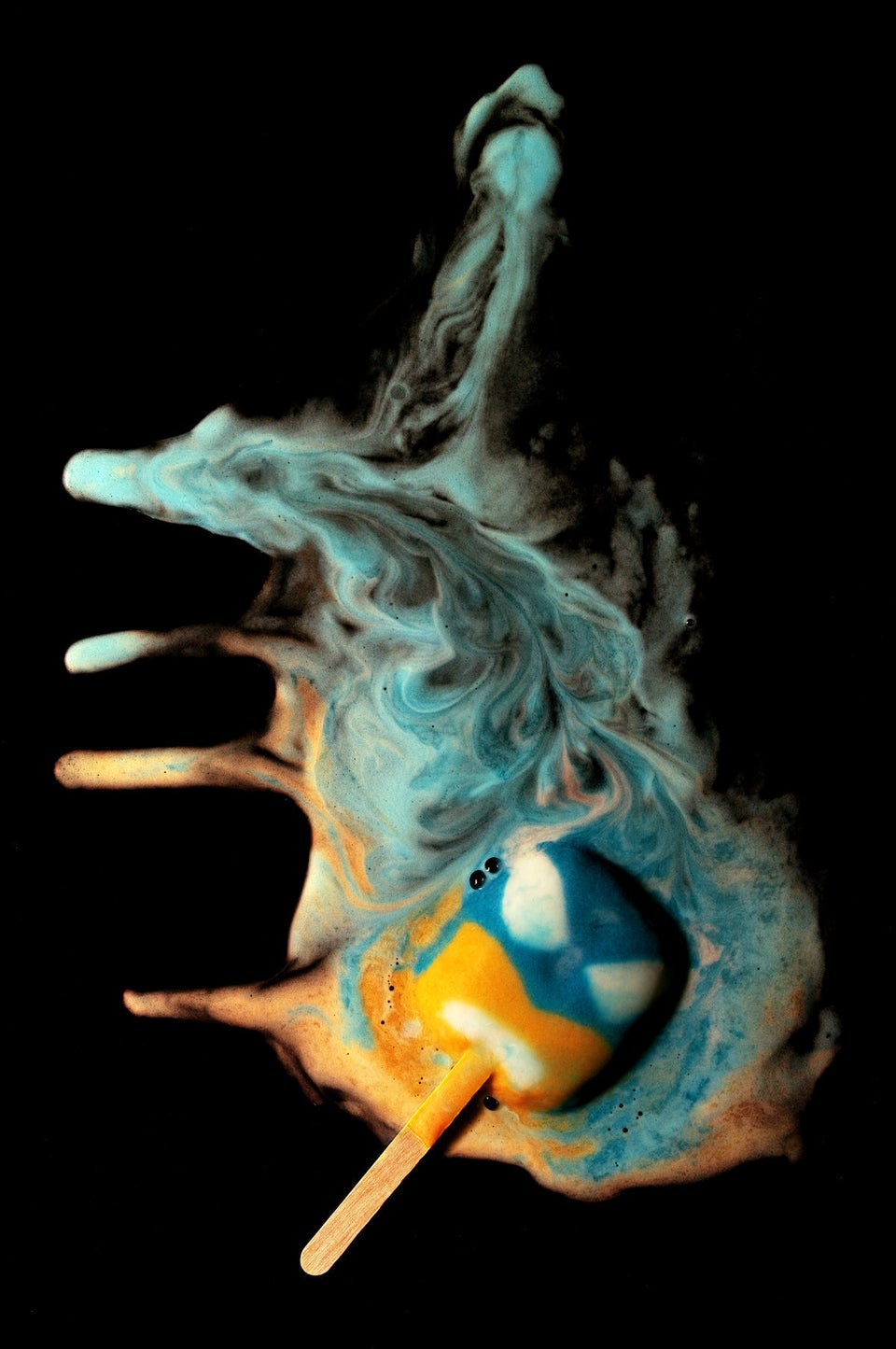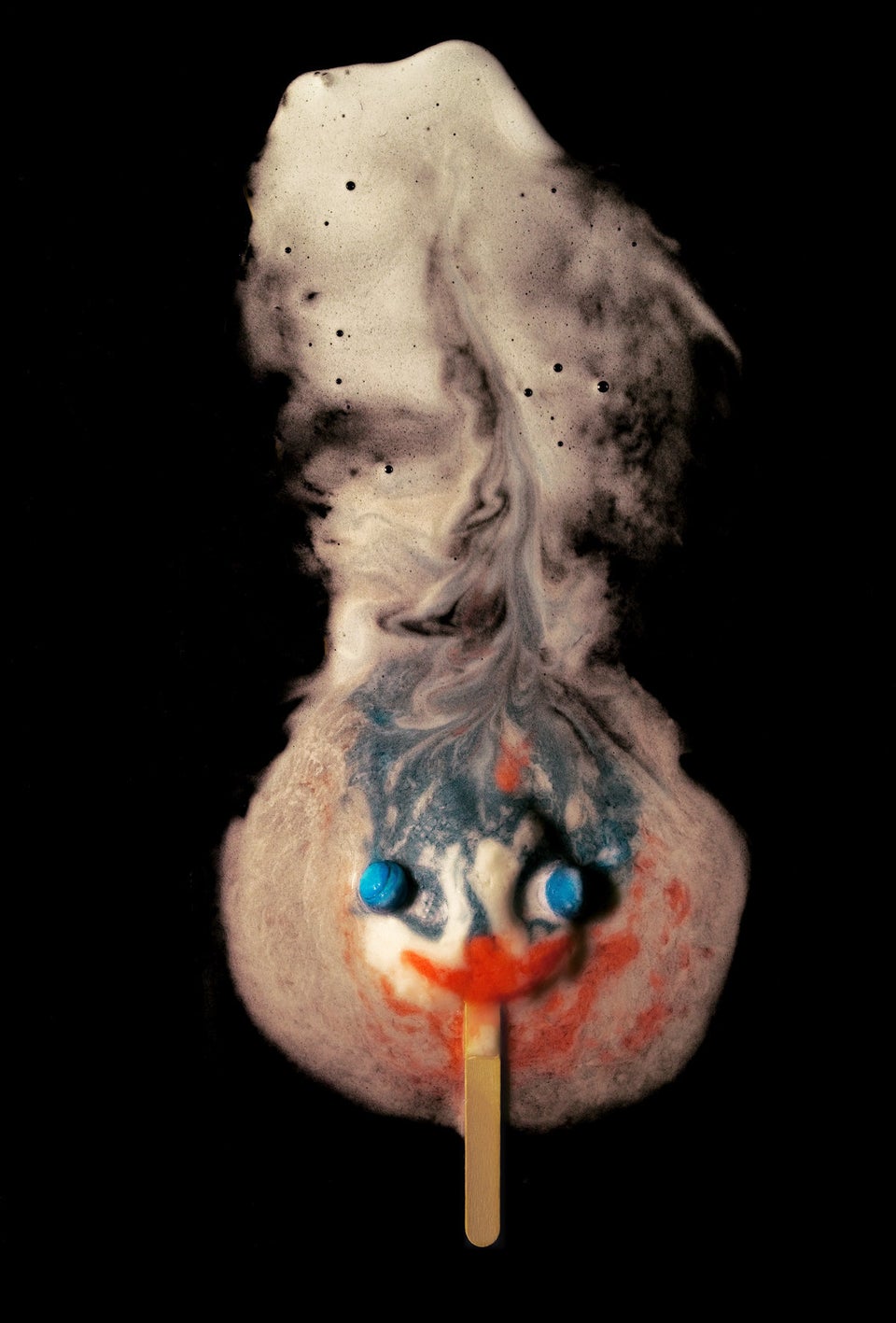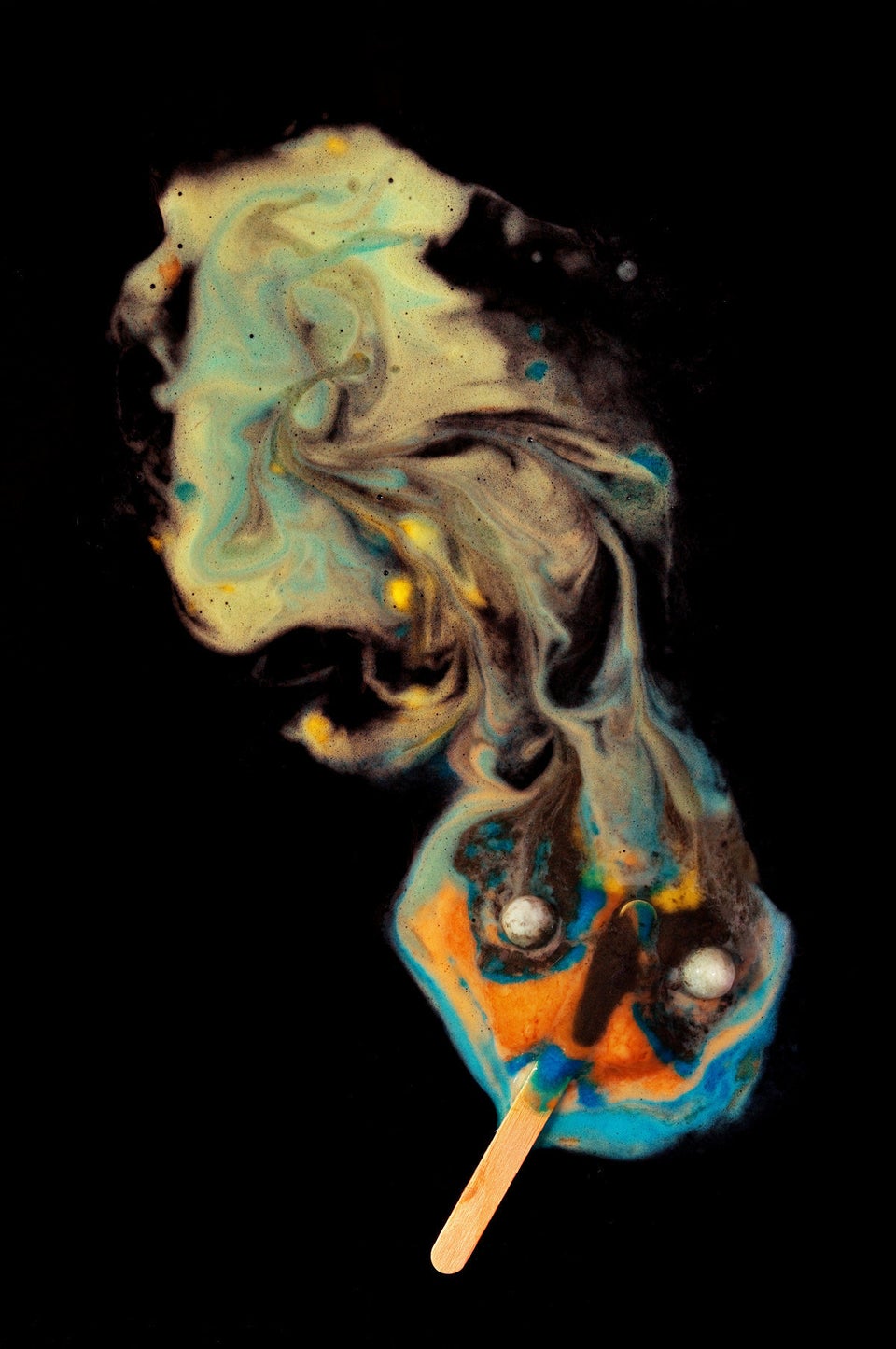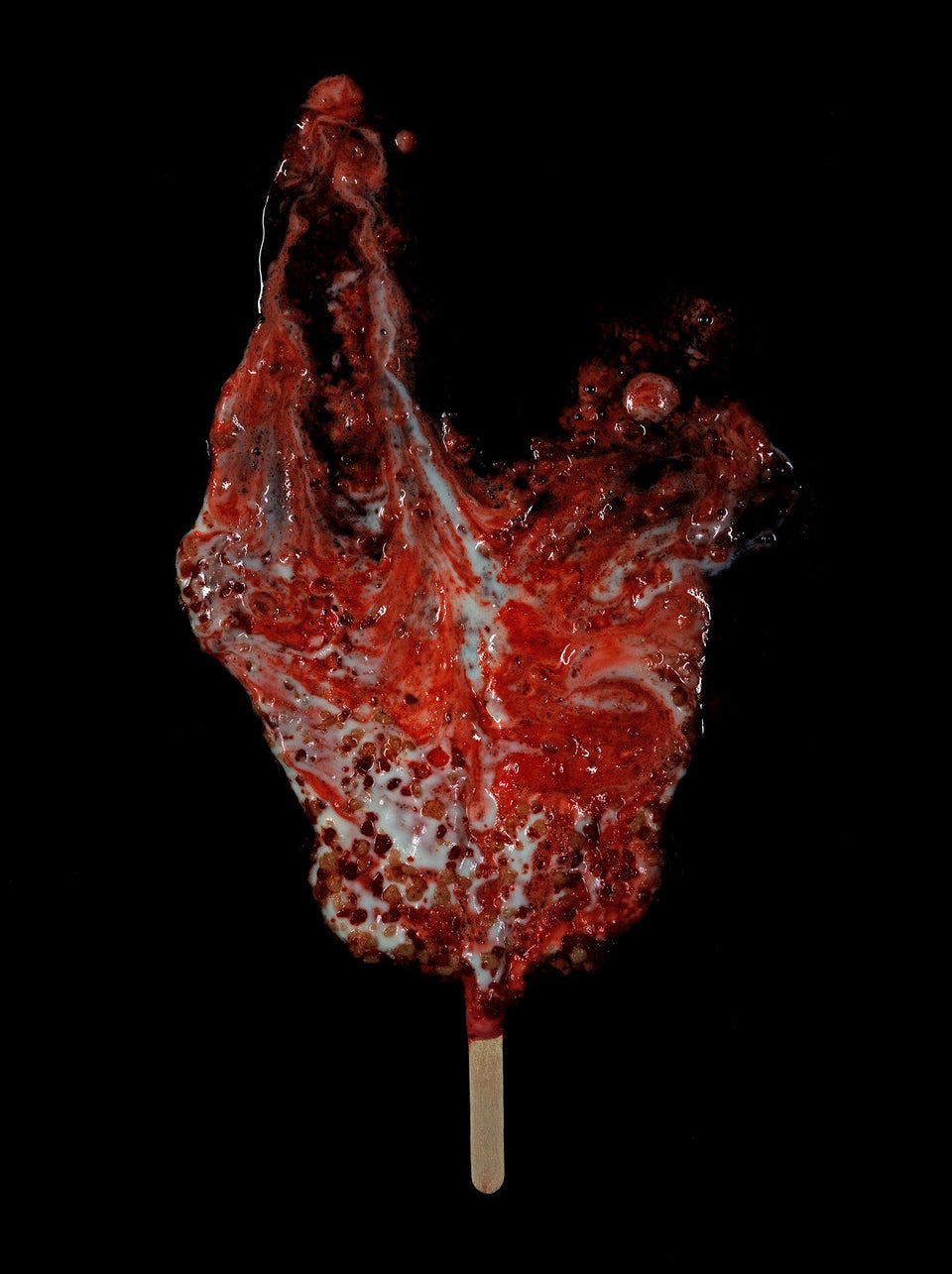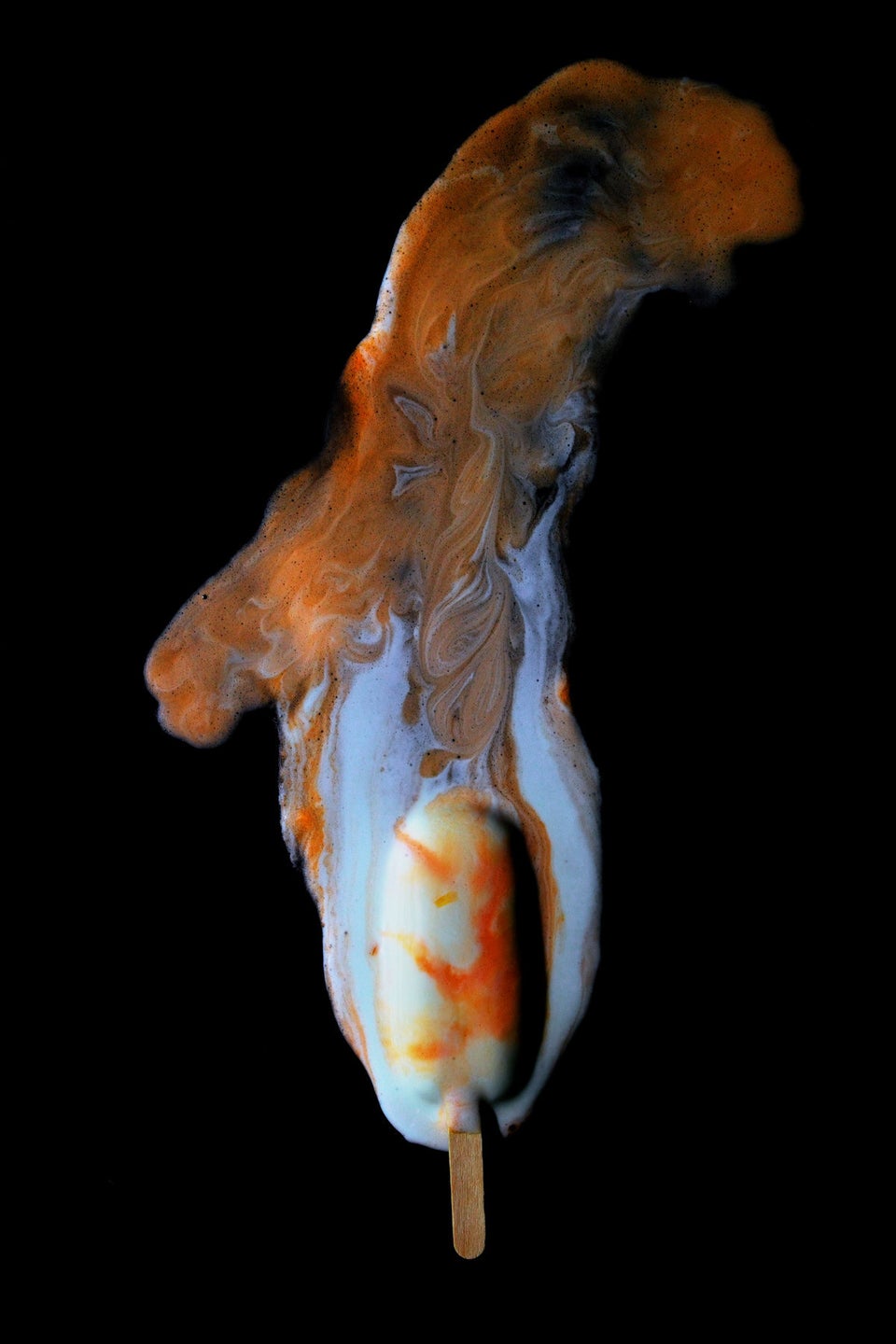 Support HuffPost
The Stakes Have Never Been Higher
Related
Before You Go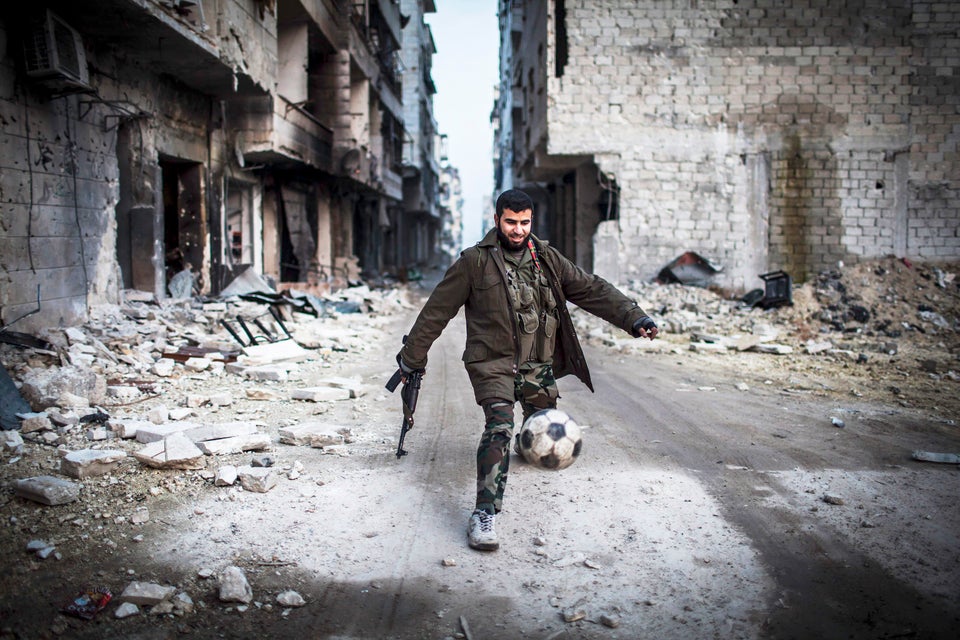 The Most Breathtaking Photos From Around The World This Year
Popular in the Community