Michael McCarthy, a Massachusetts man charged with killing 2-year-old Bella Bond, believed in the occult and thought the little girl was possessed, according to the Suffolk County District Attorney's Office.
"She was a demon, anyway," McCarthy told his girlfriend, according to Suffolk County Assistant District Attorney David Deakin. "It was her time to die."
The revelation was made Monday during a bail hearing in Boston for McCarthy and his girlfriend, Rachelle Bond. McCarthy, 35, is charged with murder and unlawful disposition of human remains. Bond, 40, is charged as an accessory after the fact. Both have pleaded not guilty.
During the proceeding, held at Dorchester District Court, Deakin explained how a woman walking her dog found a child's badly decomposed body on June 25 inside a plastic bag that washed ashore Deer Island, east of Boston's Logan International Airport.
The girl, clad in polka dot leggings and wrapped in a zebra print fleece blanket, was dubbed "Baby Doe" by law enforcement officers and a composite image of her was released to the media.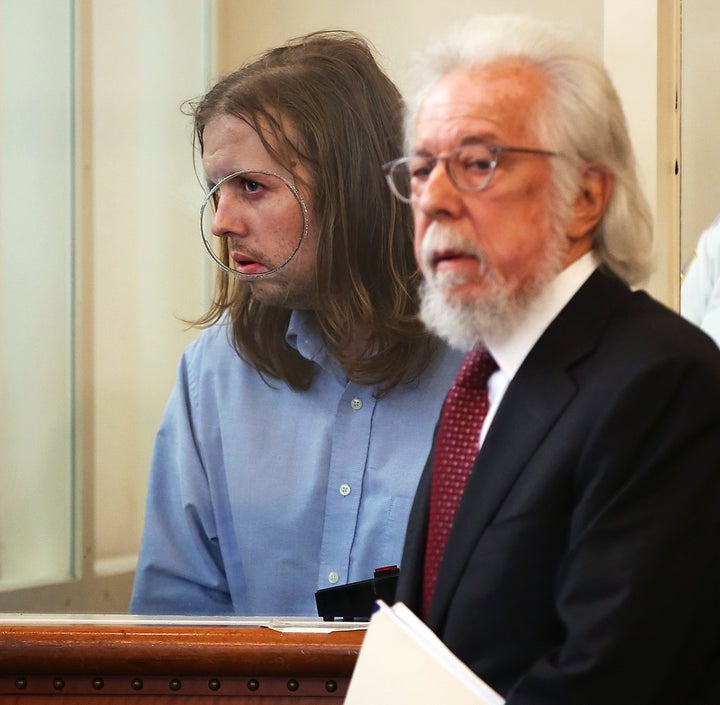 Baby Doe's identity remained a mystery until last week, when Boston police received a tip from Michael Sprinsky, a man who described himself to authorities as a "lifelong friend" of McCarthy.
Deakin told the judge on Monday that Sprinsky claims he had a conversation with Bond on Sept. 16, during which she "broke down" and said she would never see her daughter again because "McCarthy killed her and I'm an accessory after the fact."
When Sprinsky confronted McCarthy in a series of text messages, McCarthy denied the child was dead and referred to Bond as a "cracked-out hooker," the prosecutor said.
According to The Associated Press, court records show Bond has a history of drug and prostitution arrests.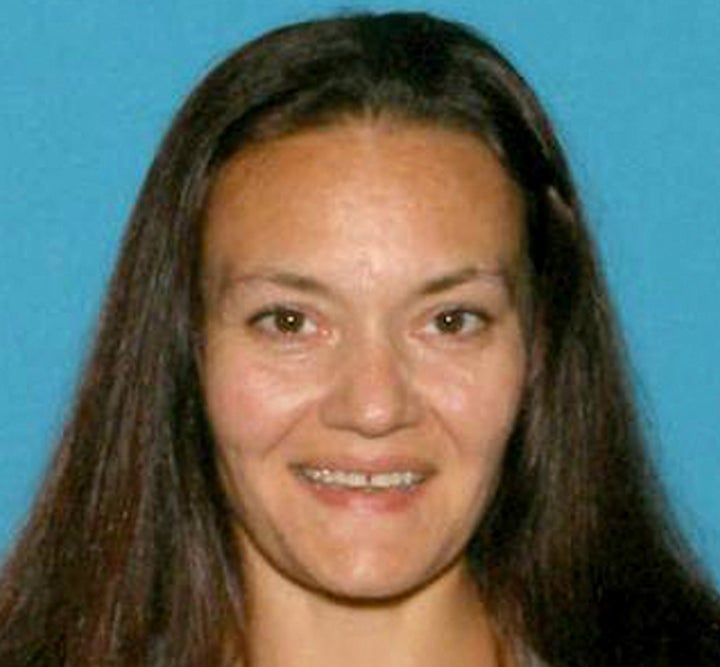 Deakin added that Sprinsky shared his suspicions about McCarthy with a relative, who then contacted Boston police.
When detectives met with Sprinsky, he allegedly told them he had once lived with McCarthy and Bond and was "appalled" at how they treated the child. That treatment reportedly included yelling at the girl, spanking her and locking her in a closet on at least one occasion for 30 minutes, Deakin said.
Sprinsky also allegedly told police McCarthy was interested in the occult and believed he could see demons and ghosts ― and that Bella Bond was possessed by one. Deakin said in court that police found books on the study of demons inside the couple's home.
When authorities confronted Rachelle Bond, she allegedly stated her daughter was being unruly one night in late May and McCarthy went into her room to "calm her down." When Bond later went in to check on them, she said McCarthy was standing over her child, whose face was swollen and red, according to the prosecutor.
Deakin said Bond told police "she knew at that moment her daughter was dead" and it was at that point McCarthy remarked the child was a demon and it "was her time to die."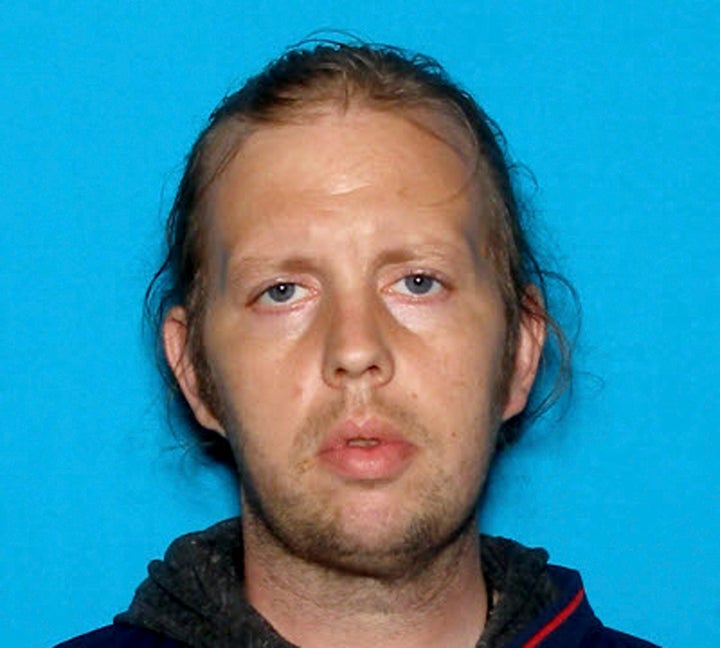 Bond told police McCarthy had killed her daughter by "punching her in the stomach until she stopped breathing." The chief medical examiner's office had previously ruled out natural causes and disease in Bella Bond's death, but had not ruled out suffocation or asphyxiation, the prosecutor said
The judge listened as Deakin recounted Bond's claims to detectives that McCarthy had threatened to kill her if she went to the police and how he allegedly placed the child's lifeless body in the refrigerator.
When Deakin detailed how the body had allegedly been stored inside the refrigerator, a woman who had earlier described herself to reporters as Bella's godmother looked toward Bond and McCarthy and yelled, "You f―king rot in hell." Law enforcement officers quickly escorted the woman out of the courtroom, WNEP.com reported.
When the courtroom settled down, Deakin said Bond told police McCarthy left their residence that day and later returned with a large quantity of heroin, some of which he injected into her neck.
According to the prosecutor, Bond told police the couple remained intoxicated for several days before transporting her daughter's body to a location in the Seaport District, where McCarthy allegedly threw it in the water.
When confronted by detectives, McCarthy said it was his belief that Bond's child was in the custody of the state Department of Children and Families. According to CNN, the agency had previously terminated Bond's parental rights over two other children.
When Deakin finished presenting the state's case in court, attorneys representing McCarthy and Bond spoke on behalf of their clients.
McCarthy's attorney, Jonathan Shapiro, said his client did not know Bond's child was dead until police took him into custody.
Bond's attorney, Janice Bassil, pointed the finger at McCarthy, claiming he had held her client "captive and under duress during the period after the child died."
After listening to arguments from the defense attorneys, the judge granted Deakin's request that McCarthy be held without bond and ordered Bond held behind bars in lieu of $1 million bail.
After the court hearing, Joseph Amoroso, a man who identified himself as Bella Bond's biological father, said he wanted McCarthy to know he "won't last a day [in prison]," FOX8.com reported.
McCarthy and Bond are due back in court for a status hearing on Oct. 20.
PHOTO GALLERY
Missing Children
Calling all HuffPost superfans!
Sign up for membership to become a founding member and help shape HuffPost's next chapter