For more than two decades, Michael McCary was a part of one of the most successful music acts of the '80s and '90s, until he and Boyz II Men parted ways in 2003. The split wasn't amicable, and for years, people referenced an unnamed health condition at the root of the band's breakup. Now, McCary is sharing what that health condition is: multiple sclerosis.
Appearing on an episode of "Iyanla: Fix My Life" alongside five other men, McCary opens up in a group session about the abandonment and betrayal he felt from his ex-bandmates in Boyz II Men. The conversation then turns to his health, as life coach Iyanla Vanzant encourages McCary to speak the truth he's kept inside for so long.
"I have MS," he says. "It sent me into a depression."
McCary says he was in Boyz II Men when he first noticed strange symptoms appearing. "It was like little back spasms at first, and then they would get stronger and stronger. Each time it would get more harsh," he says. "Once I was about 22, it started going to full-scale."
With his health in jeopardy, McCary became extremely concerned by what doctors were telling him about his condition.
"They were saying that I have a nerve around the sciatica that was locked in place that could sever if I stepped wrong," he says. "It's a possibility that you could be paralyzed."
Yet, McCary kept his condition a secret, which Iyanla believes made dealing with his abandonment issues all the more challenging. Iyanla says that by speaking the truth now, McCary can begin to heal the other part of himself that needs care. "His openness here today shows his willingness to fix his heart," she says.
McCary's healing (as well the healing of others) continues on Saturday's "Iyanla: Fix My Life," airing Nov. 5 at 9 p.m. ET on OWN.
Related
Before You Go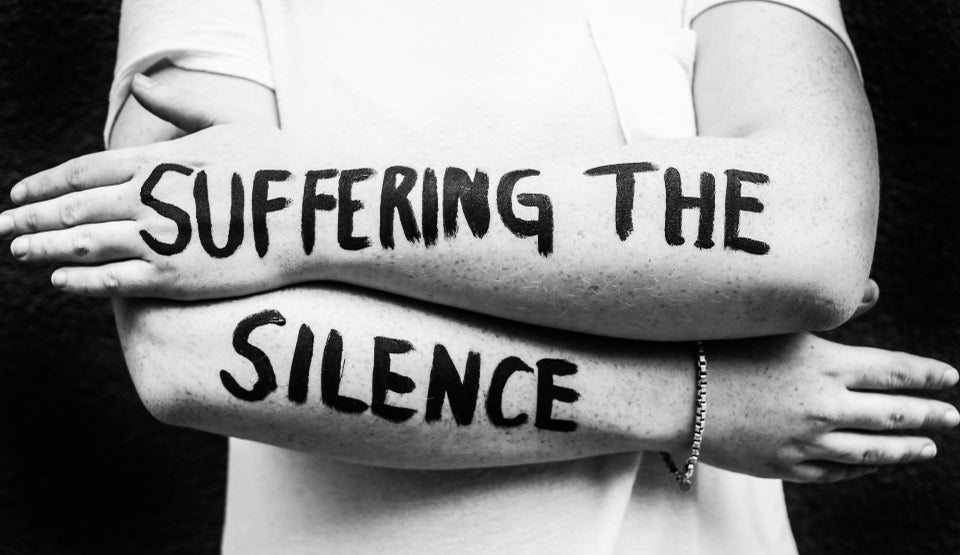 Suffering The Silence: Portraits Of Chronic Illness
Popular in the Community