People with kids have unique challenges. For example, leaving the house. It's so hard to get out the door with small children that, as a parent, you may have forgotten how easy it once was.
Taking a drive is a minefield of stress. He nails how terrifying going to sleep is too...
People with no kids say "Good night." Maybe even "Sleep well." People with kids just say "Good luck." That, in McIntyre's clipped British-speak, may be the most perfect summary of parenting we've heard yet.
Related
Before You Go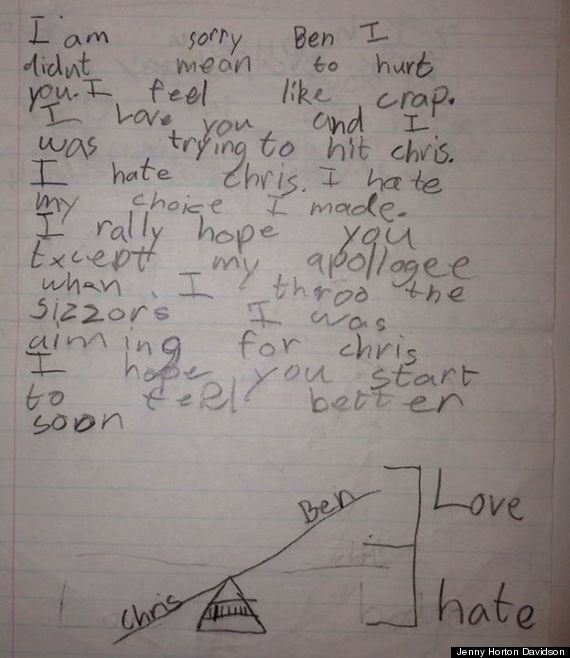 Cute Kid Notes