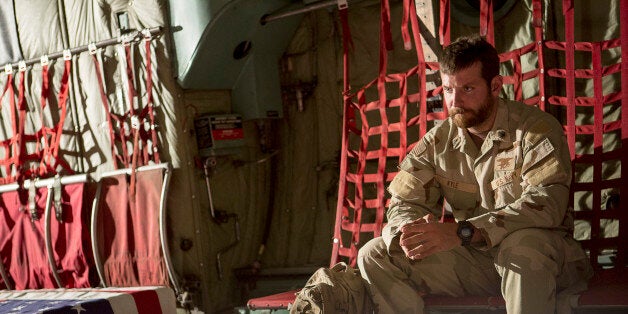 On Sunday, Michael Moore tweeted out that he was taught snipers "were cowards" who would shoot people in the back if given the chance.
Moore later provided a bit of context for how snipers are viewed by opposing sides in a battle:
"If they wanted to know my opinion of 'American Sniper' (and I have one), why not ask me?" Moore wrote on Facebook, before providing a short review:
Awesome performance from Bradley Cooper. One of the best of the year. Great editing. Costumes, hair, makeup superb!

Oh ... and too bad Clint gets Vietnam and Iraq confused in his storytelling. And that he has his characters calling Iraqis "savages" throughout the film. But there is also anti-war sentiment expressed in the movie. And there's a touching ending as the main character is remembered after being gunned down by a fellow American vet with PTSD who was given a gun at a gun range back home in Texas -- and then used it to kill the man who called himself the 'America [sic] Sniper'.

Also, best movie trailer and TV ads of the year.
Moore wrote on Facebook that he was thinking about snipers over the weekend because of how Martin Luther King Jr. was assassinated. "I think most Americans don't think snipers are heroes," Moore wrote. "Hopefully not on this weekend when we remember that man in Memphis, Tennessee, who was killed by a sniper's bullet."
Support HuffPost
The Stakes Have Never Been Higher
Before You Go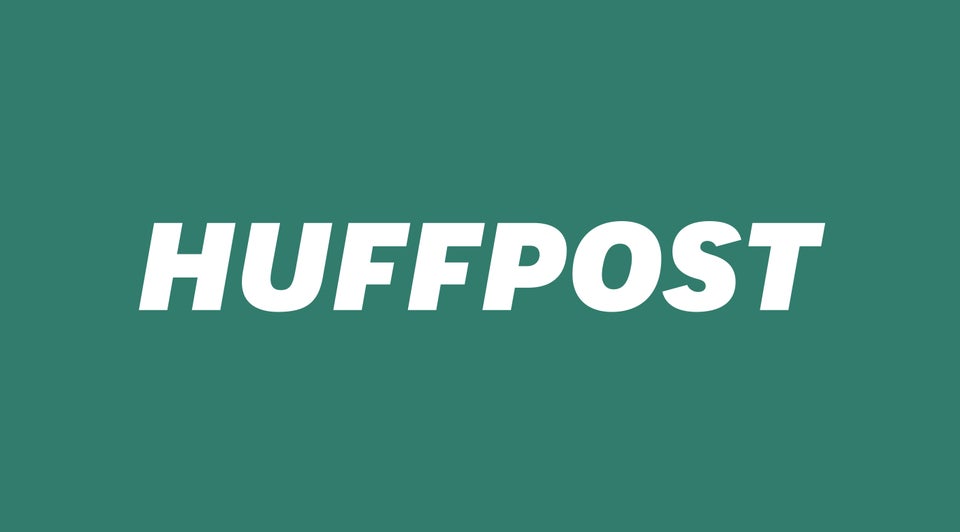 2015 Oscar Nominees
Popular in the Community