Documentary filmmaker and author Michael Moore has filed for divorce from his wife of 21 years, according to MLive, a Michigan-based news website.
Moore, who is perhaps best known for his controversial documentaries including "Bowling For Columbine" and "Fahrenheit 9/11," married Kathleen Glynn in their hometown of Flint, Mich. on Oct. 19, 1991. The site reports that the filmmaker filed for divorce last month, on June 17, and is being represented by Joseph Aviv and Jason R. Abel of Honigman, Miller, Schwartz and Cohn, a Michigan law firm. Calls by HuffPost to the law firm to confirm the filing were not returned by press time.
UPDATE: Court records obtained by The Huffington Post confirm that Moore filed for divorce on June 17. Official documents posted online by MLive on Friday note that the pair have joint property to be divided by the court.
According to Antrim County records obtained by MLive, Glynn has yet to respond to the divorce filing.
Moore is hardly the first celebrity to end a lengthy marriage. Click through the slideshow below to see which other star couples divorced after decades together.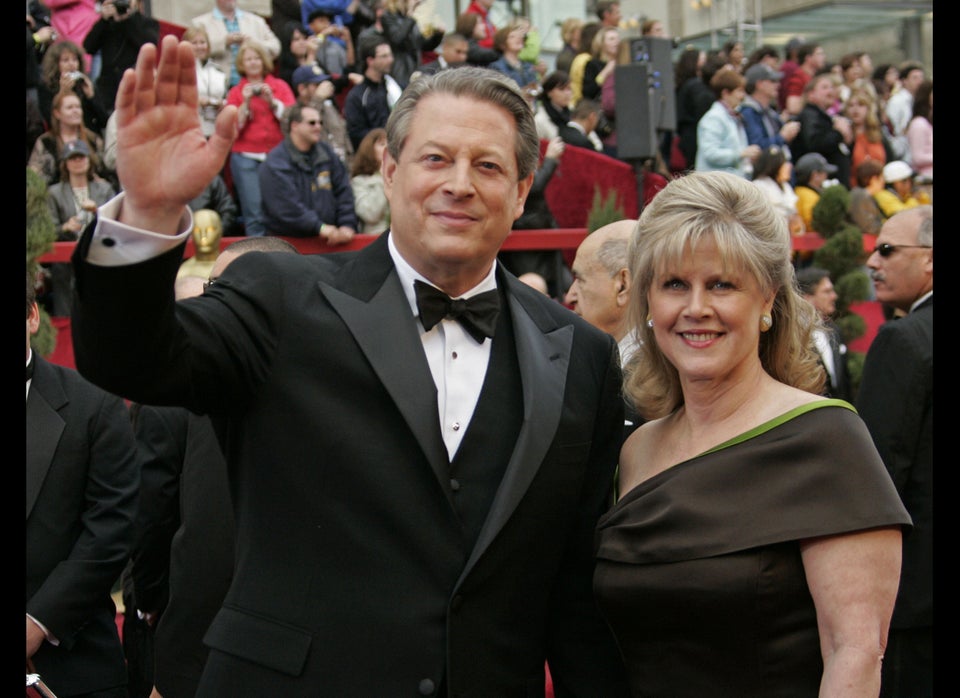 Celeb Who Divorced After Decades Together