In a new interview with Variety, the documentarian shared his thoughts about the president-elect, saying the reason he's been able to stay as politically active as he has is because he's taken Trump seriously "since day one." (Moore predicted Trump's victory last July.)
"You do have to take Trump at his word. I still hear people say, 'Oh, he's not really going to build the wall.' Oh, he is going to build it. He knows that he's got to deliver at least a version of the wall," Moore said.
The "Bowling for Columbine" director also believes Trump will "absolutely" ban Muslims from entering the United States.
"He's going to get away with it by making it a ban on Muslims who come from the following countries," he said. "He needs just enough cover for his crowd to say, 'Oh, he's being reasonable there. He's not banning all Muslims.'"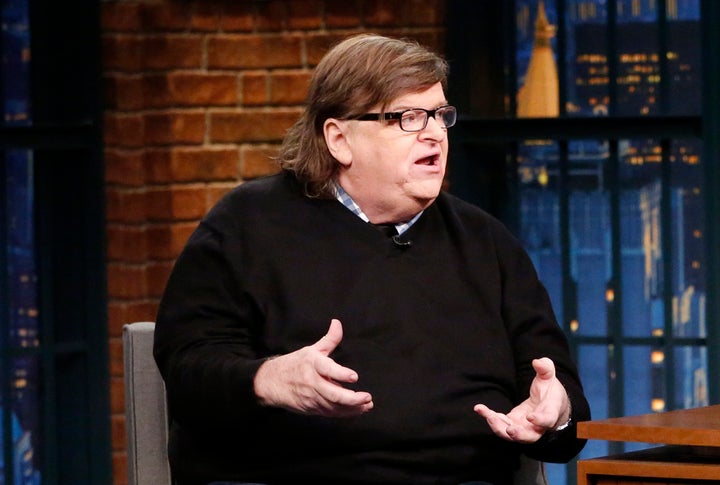 Moore admitted that he's worried about Trump having access to nuclear weapons codes, adding, "I wish he had to go through a psychological evaluation, because I'm pretty sure that it would come out that he is a malignant narcissist."
The director also criticized Trump's tendency to react to any and all criticism ― including Meryl Streep's speech at the Golden Globes ― by tweeting snarky retorts instead of focusing on more important issues (like running the country, for example).
"With all that's going on in the world — the shooting in Fort Lauderdale, the shooting of police in Orlando, North Korea saying they have an ICBM that can hit us — and he woke up being consumed with Meryl Streep," Moore said.
Still, the director doesn't think Americans should be afraid of Trump's rise. Instead, he urges those who don't support Trump to "be brave. Be bold. Get up off the couch. Get active. Get involved." (Moore is practicing what he preaches by leading a rally in New York City this Thursday, ahead of the inauguration.)
He continued, "No week should go by without you calling a member of Congress or one of your two senators. Make that part of your weekly routine now. Some people need to think about running for office themselves: school board, city council, precinct delegate. It's not going to change until some of us start running."
To read more from Moore's interview with Variety, head here.
Before You Go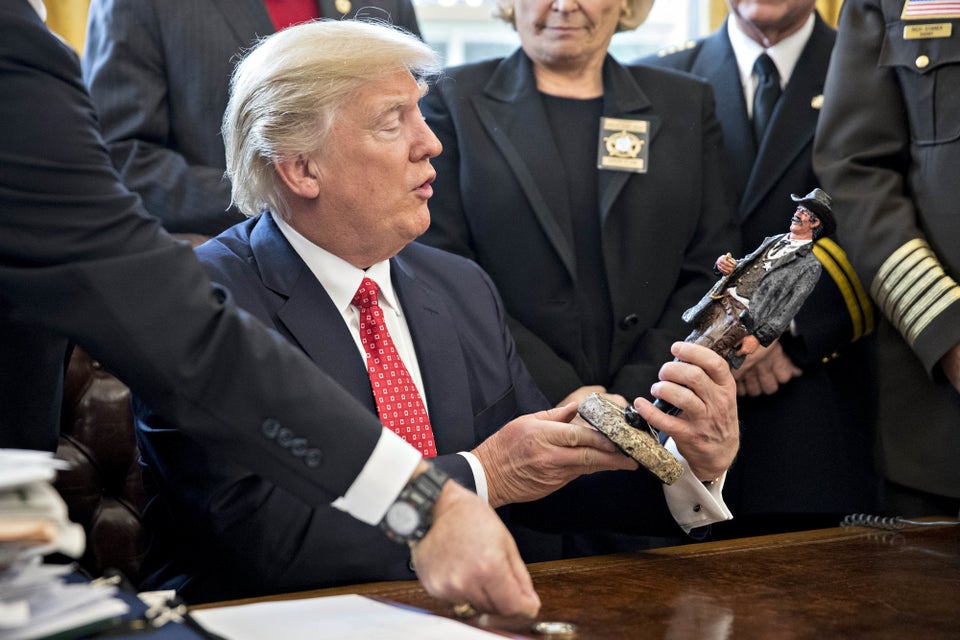 Donald Trump
Popular in the Community