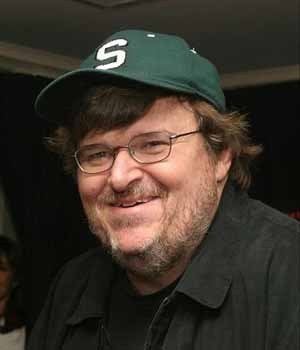 [O]ver the past two months, the actions and words of Hillary Clinton have gone from being merely disappointing to downright disgusting. I guess the debate last week was the final straw. I've watched Senator Clinton and her husband play this game of appealing to the worst side of white people, but last Wednesday, when she hurled the name "Farrakhan" out of nowhere, well that's when the silly season came to an early end for me. She said the "F" word to scare white people, pure and simple. Of course, Obama has no connection to Farrakhan. But, according to Senator Clinton, Obama's pastor does -- AND the "church bulletin" once included a Los Angeles Times op-ed from some guy with Hamas! No, not the church bulletin!

This sleazy attempt to smear Obama was brilliantly explained the following night by Stephen Colbert. He pointed out that if Obama is supported by Ted Kennedy, who is Catholic, and the Catholic Church is led by a Pope who was in the Hitler Youth, that can mean only one thing: OBAMA LOVES HITLER!

Yes, Senator Clinton, that's how you sounded. Like you were nuts. Like you were a bigot stoking the fires of stupidity. How sad that I would ever have to write those words about you. You have devoted your life to good causes and good deeds. And now to throw it all away for an office you can't win unless you smear the black man so much that the superdelegates cry "Uncle (Tom)" and give it all to you.

But that can't happen. You cast your die when you voted to start this bloody war. When you did that you were like Moses who lost it for a moment and, because of that, was prohibited from entering the Promised Land.

How sad for a country that wanted to see the first woman elected to the White House. That day will come -- but it won't be you. We'll have to wait for the current Democratic governor of Kansas to run in 2016 (you read it here first!).

There are those who say Obama isn't ready, or he's voted wrong on this or that. But that's looking at the trees and not the forest. What we are witnessing is not just a candidate but a profound, massive public movement for change. My endorsement is more for Obama The Movement than it is for Obama the candidate.

That is not to take anything away from this exceptional man. But what's going on is bigger than him at this point, and that's a good thing for the country. Because, when he wins in November, that Obama Movement is going to have to stay alert and active. Corporate America is not going to give up their hold on our government just because we say so. President Obama is going to need a nation of millions to stand behind him.
Popular in the Community