Speaking on "Real Time with Bill Maher" on Friday night, the Oscar-winning documentary filmmaker ripped the way Michigan Gov. Rick Snyder (R) and his administration dealt with the lead poisoning of his home city's water supply.
"This is not a lead issue, this is not even an infrastructure issue," he told Maher, adding that it boiled down to Snyder's decision to "give the rich in Michigan a $1 billion tax break" -- which left the state with a budget deficit and prompted it to switch the source of tap water from the Great Lakes to the Flint River.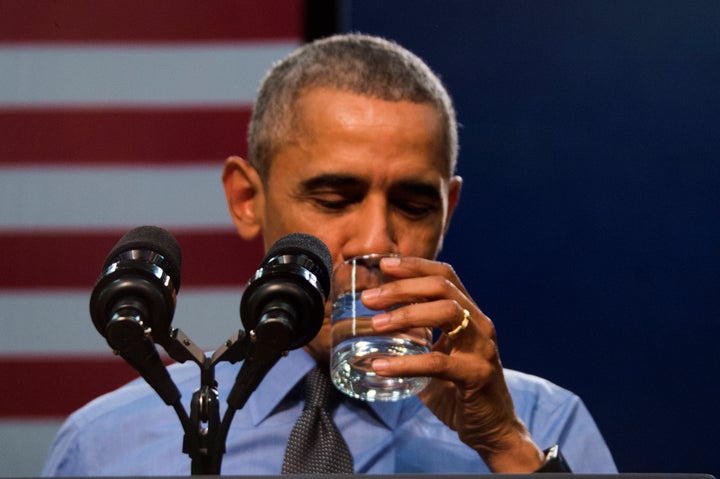 "Within a few months they realized they were poisoning people, and the word came down 'don't say anything,'" said Moore. "And they let people continue to drink the water and did nothing about it, and I think that's a crime."
"They did it because it's a black city, it's a poor city," he added. "They wouldn't do this to Bloomfield Hills or Ann Arbor or Grosse Pointe. This was a hate crime. It was a hate crime based on this race hatred of this particular party."
"It was just a stunning, sad thing to see happen," said Moore. "Nobody's going to worry about it. ... It's really shameful that he did that." 
Watch Friday night's full clip above.
REAL LIFE. REAL NEWS. REAL VOICES.
Help us tell more of the stories that matter from voices that too often remain unheard.
BEFORE YOU GO