Americans are focusing on the wrong IRS scandal, according to Michael Moore.
"The real problem with the IRS is that they let General Electric not pay any taxes -- and 50 other corporations -- that's the real scandal," Moore said.
In an email to The Huffington Post on Sunday, GE spokesman Seth Martin wrote that the company paid $3.2 billion in cash income taxes worldwide, including in the U.S., in 2012. In addition, he stated, GE paid more than $1 billion in other state, local and federal taxes.
"GE is one of the largest payers of corporate income taxes," Martin wrote.
Still, GE and other hugely profitable U.S.-based companies like it have come under fire in recent years over their tax practices. Tax breaks given to corporations cost the U.S. government $180 billion per year, according to a recent report from the Government Accountability Office. In addition, companies are likely stashing $1.9 trillion overseas in an aim to avoid paying U.S. taxes on those profits, according to a March analysis by Bloomberg.
GE parks the most profits offshore of any company, Bloomberg found. Many companies including, Apple, Microsoft and Google allegedly employ this strategy of keeping money overseas to avoid paying U.S. taxes on those profits.
Martin disputed this, claiming the company paid taxes in 2010. "GE's overall tax rate for 2010 was low because we lost $32 billion in our financial business during the global financial crisis," he wrote.
GE did pay taxes in 2012 at a rate of 8.2 percent, which is still lower than the top corporate tax rate of 35 percent, according to the left-leaning think tank the Citizens for Tax Justice. CTJ also found that the company paid an average tax rate of about negative 11 percent over the past four years.

Before You Go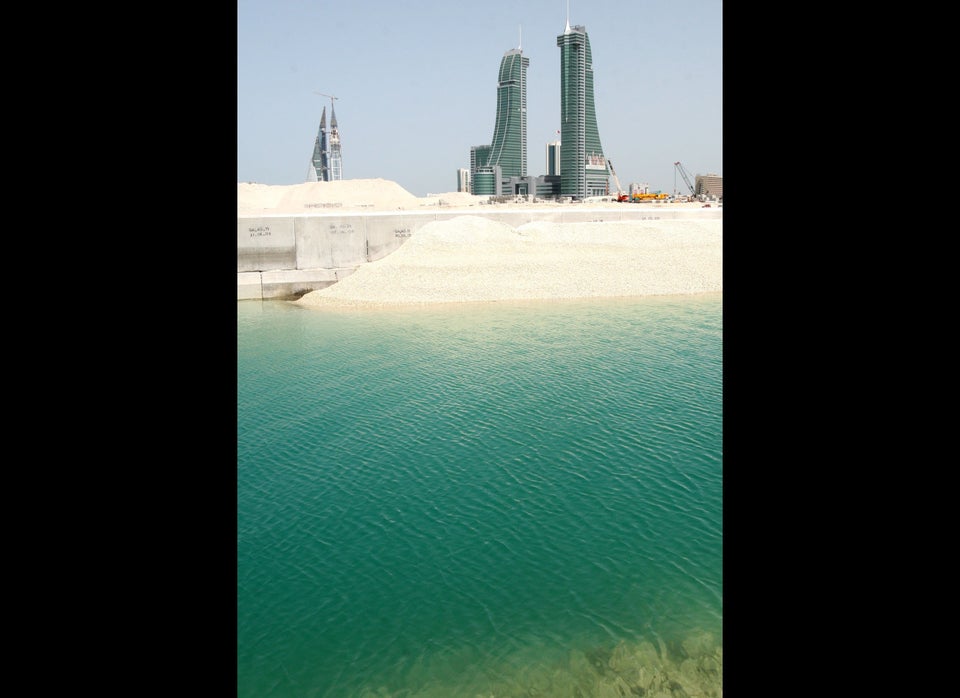 The Top 10 Tax Havens
Popular in the Community