MoveOn.org's latest entry into the world of political advertising uses the uncomfortable yet strangely amusing concept of profane senior citizens to encourage viewers to participate in get-out-the-vote efforts ahead of Election Day.
We'll let the video speak for itself, but if you're morally opposed to hearing a 97-year-old threaten to "burn this motherf***er down" if voter suppression tactics allow GOP presidential candidate Mitt Romney to win the election, you should probably not click play.
(Video above. Caution: NSFW language.)
The video was produced by liberal filmmaker Michael Moore in collaboration with MoveOn.org. Moore teased the release of his video in an email to supporters.
"This week, I've produced something very special with MoveOn.org -- a new video where members of our greatest generation explain how they've done their part to preserve this country's values but that now it's our turn," he writes, according to Politico. "They're very … direct. You definitely shouldn't watch it at work."
Not everyone is finding Moore's ad funny. Over at CainTV, the website/online TV network created by former GOP presidential candidate Herman Cain, they're calling it the "most offensive campaign ad ever."

Before You Go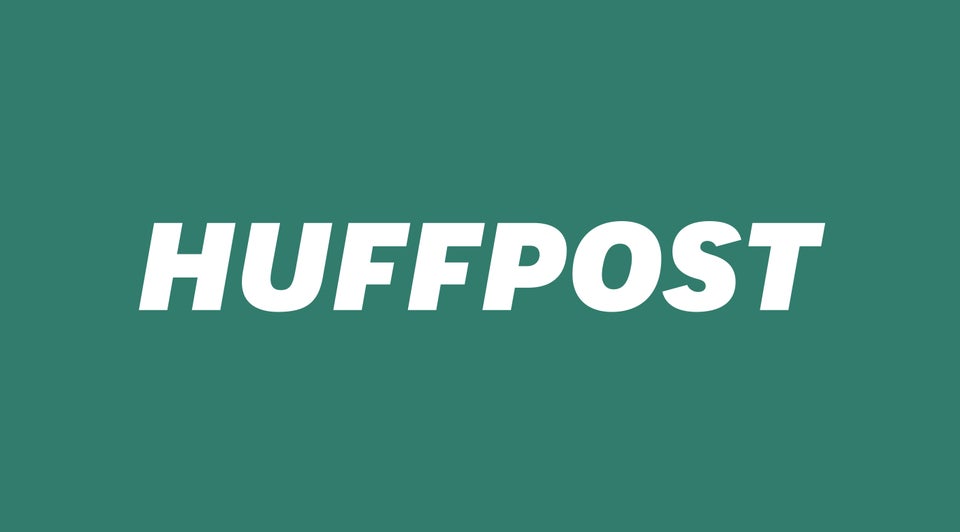 Curious Campaign Ads
Popular in the Community