In an entry posted late Wednesday, the Oscar-winning documentary maker tweaked the Pledge of Allegiance to read in part: "I pledge allegiance to the PEOPLE of the United States of America, and to the democracy for which we demand," and refers to "one diverse nation."
He then wished America "a happier birthday next year!"
While Moore, a persistent critic of President Donald Trump and his administration, made no mention of the government, the timing of his missive follows a massive outcry against Trump's zero-tolerance immigration policies.
Demonstrators at the Statue of Liberty were arrested Wednesday after they unfurled a giant sign that read "Abolish I.C.E," the controversial Immigration and Customs Enforcement agency.
A woman affiliated with the same group was later taken into custody after she scaled the statue's pedestal in an apparent protest of Trump policies that have included the separation of children from their parents among undocumented immigrants at the U.S.-Mexico border.
Moore, whose anti-Trump documentary "Fahrenheit 11/9" is scheduled for release in September, previously proposed changes to the Pledge of Allegiance when Barack Obama was running for president in 2008. The filmmaker's revamped verse back then read: "I pledge allegiance to the people of the United States of America / and to the republic for which we stand / one nation, part of one world / with liberty and justice for all."
Before You Go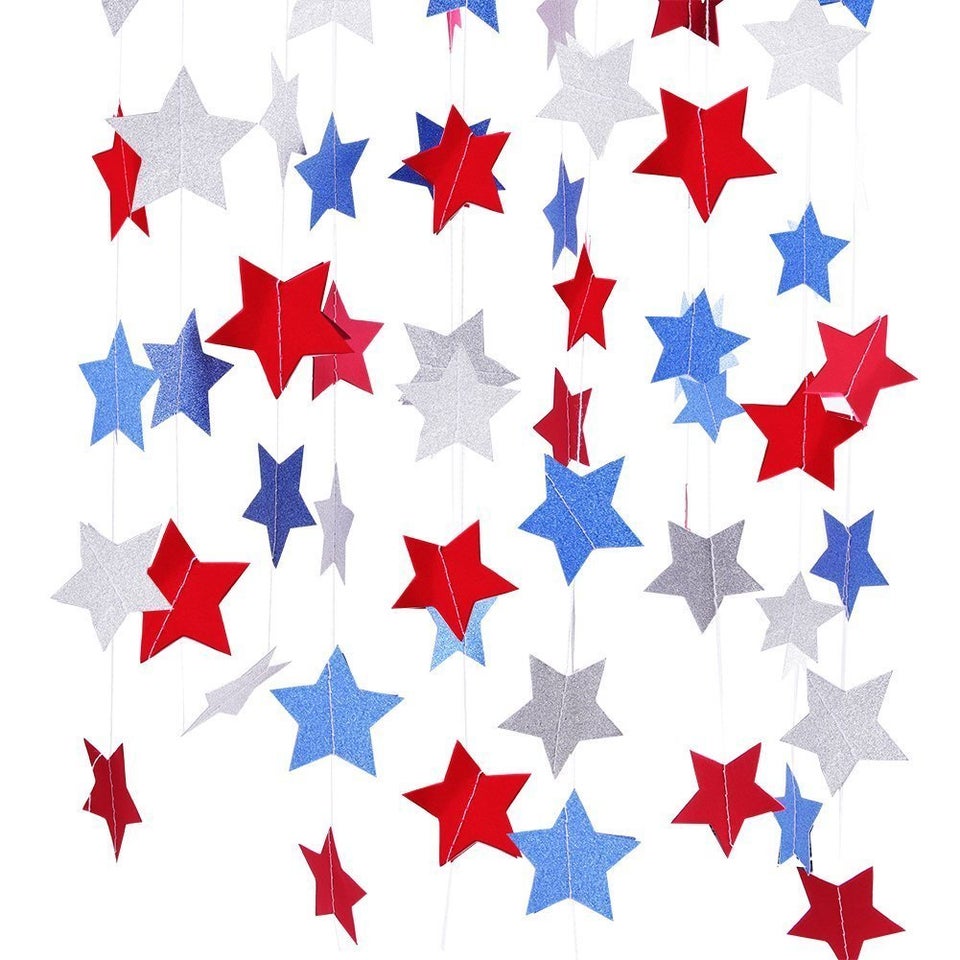 Everything You Need To Throw The Best 4th Of July Party
Popular in the Community