For HuffPost's #LoveTakesAction series, we're telling stories of how people are standing up to hate and supporting those most threatened. What will you stand up for? Tell us with #LoveTakesAction.
There's now a site for people who are looking for local protests against President Donald Trump's administration.
"It's one of the main things people have been asking me for since the election: How can I find out what's going on in my area?" Michael Moore told The Huffington Post on Monday. "The main idea is to stop the damage of the Trump agenda, and protect the people that his administration is hurting."
The events on the site are submitted by users, and then vetted by a team of volunteers for accuracy, Moore said.
The site allows users to filter events by location, date or issue. A quick search for "NYC" on Monday generated a number of events, including "Not My Presidents Day," a rally protesting Trump's policies, including his executive orders on immigration and on Dakota Access pipeline.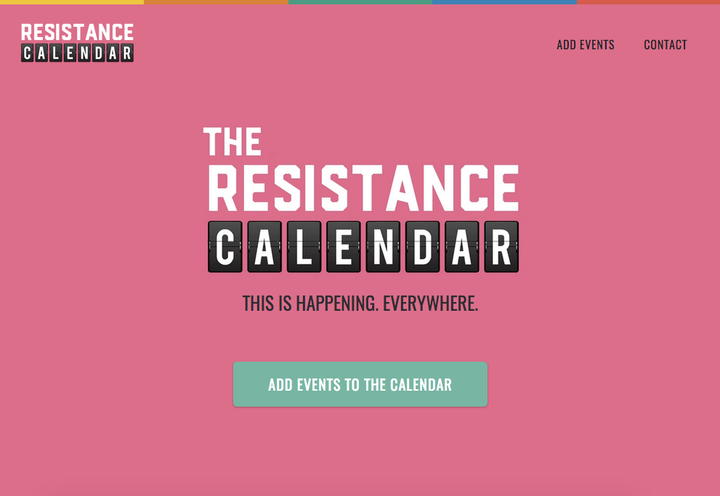 "What you have happening right now are Americans who have never done anything political before, other than vote, come out of the house and say, 'I want to be an active citizen,'" Moore said. "It's the most amazing thing to see."
Moore's digital calendar makes navigating the numerous protests fairly user-friendly, by simply listing a date, location, headline, and a short summary for each event. The site features a wide range of events, some anticipating thousands of people, and others expecting less than 50 people to show up.
"One of the great things that mass protests do is to tell everybody who may not be able to be there that they're not alone ― it's a sense of solidarity," Moore added. "The other thing mass protests do: it puts the politicians on notice."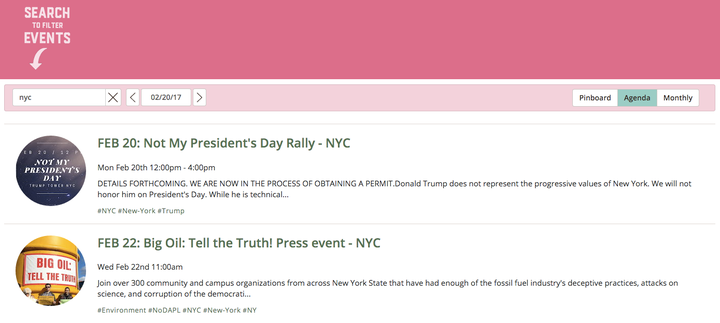 While many of the events listed on the site may not appeal to Trump supporters, Moore doesn't think Trump voters, some of whom voted for former President Barack Obama, should be written off.
"There are people I know in Michigan who voted for Trump, but also voted Obama. Not all Trump voters are rednecks or racists," Moore said. "A lot of them are, and we can't really help those... But the other half we should reach out to, hold our hand out to them ― some of them may be hurt the worst."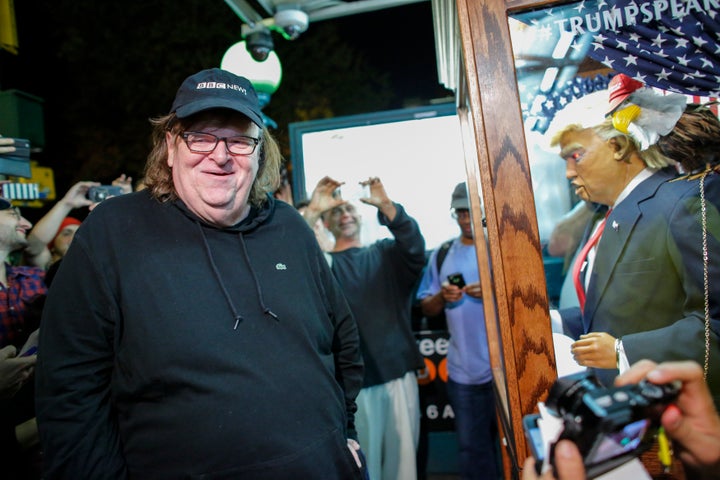 Moore's Resistance Calendar is one of a growing list of resources for people seeking to attend progressive rallies: Other sites, such as NextProtest.com or Town Hall Project, also list upcoming political gatherings, and groups like the Women's March and Black Lives Matter post regularly about rallies on social media.
"There are a lot of calendars, this isn't meant to be the only one ― it's crowdsourced," Moore said. "New York and Seattle have great ones, Ferguson Response is a great one ― and we plan to link to all of those. This is meant to inform as many people as possible. The more people that do this, the better."
Know a story from your community of people fighting hate and supporting groups who need it? Send news tips to lovetips@huffingtonpost.com.
Related
Before You Go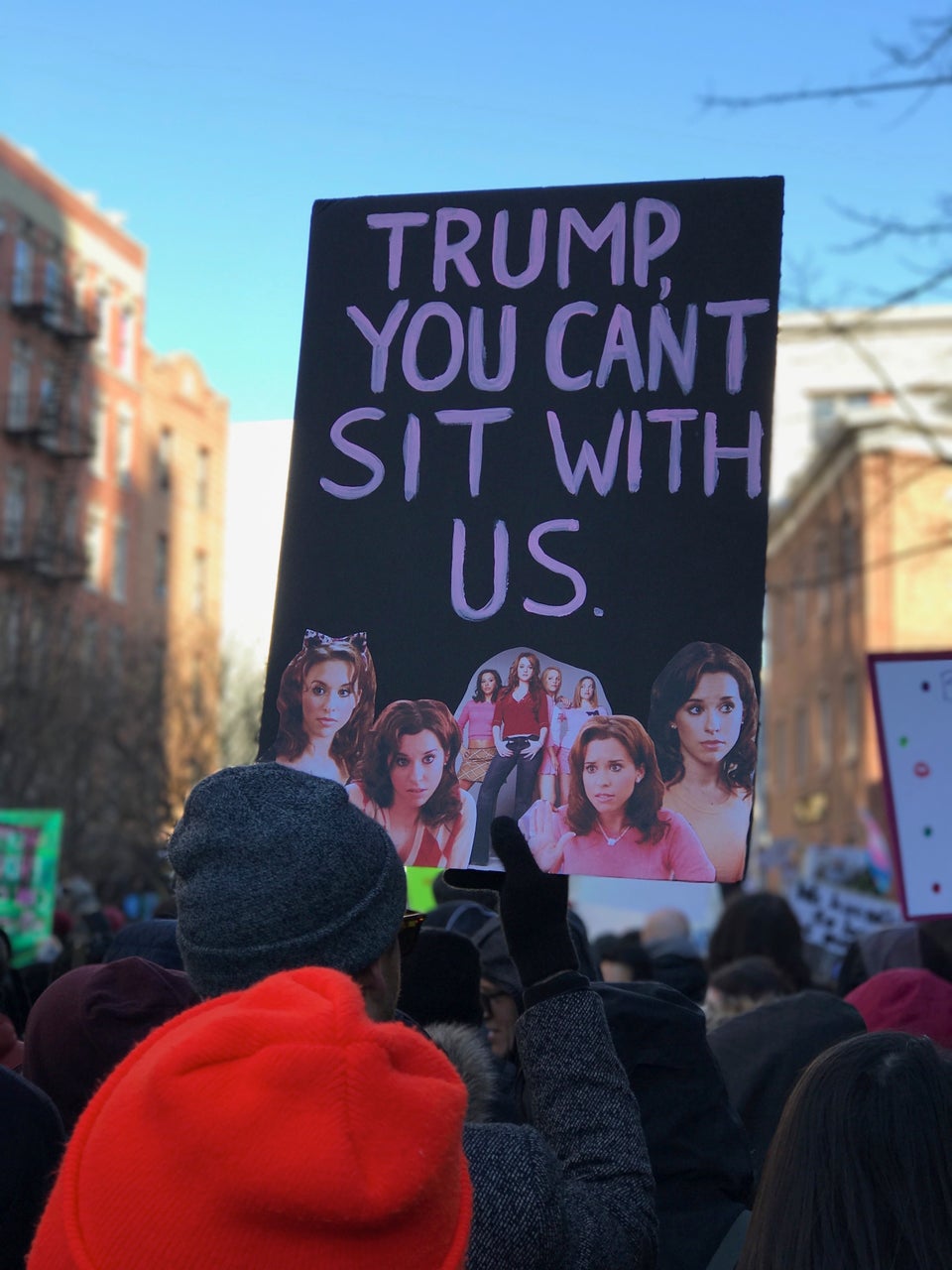 The LGBT Solidarity Rally 2017
Popular in the Community