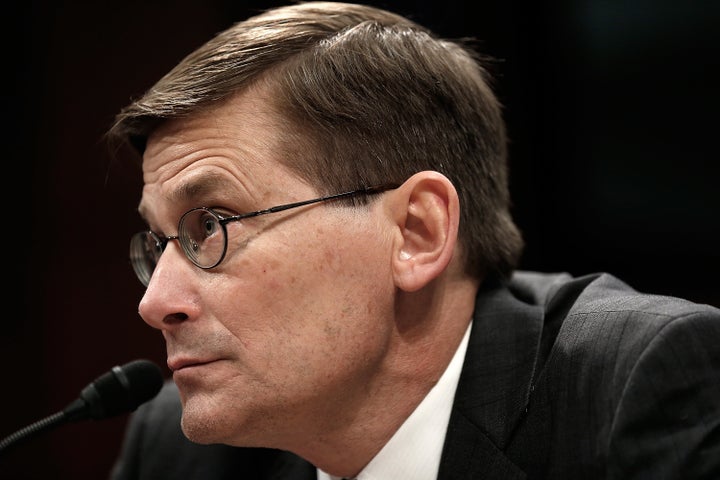 Michael Morell ripped Republican presidential nominee Donald Trump for his lack of experience and relationship with Russian President Vladimir Putin, as he endorsed Democratic nominee Hillary Clinton in a New York Times op-ed Friday.
Morell held leadership roles at the CIA for over three years, serving as the agency's acting director on two occasions during Clinton's tenure as secretary of state. He lauded Clinton in the opinion piece for being "prepared, detail-oriented, thoughtful, inquisitive and willing to change her mind if presented with a compelling argument" during their shared time in the Situation Room.
Trump, on the other hand, exudes traits that "suggest he would be a poor, even dangerous, commander in chief," Morell wrote.
These traits include his obvious need for self-aggrandizement, his overreaction to perceived slights, his tendency to make decisions based on intuition, his refusal to change his views based on new information, his routine carelessness with the facts, his unwillingness to listen to others and his lack of respect for the rule of law.

The dangers that flow from Mr. Trump's character are not just risks that would emerge if he became president. It is already damaging our national security.
Putin preyed on Trump's "vulnerabilities," currying the businessman's favor simply by complimenting him, Morell said. Trump's adoration of Putin, a leader with a reckless and dangerous track record, makes him "an unwitting agent of the Russian Federation," Morell added. He also hit Trump for his proposed ban on Muslims, saying it directly contradicts American values and undermines security.
"My training as an intelligence officer taught me to call it as I see it. This is what I did for the C.I.A. This is what I am doing now," Morell said in the op-ed. "Our nation will be much safer with Hillary Clinton as president."
Morell said that he isn't a registered Democrat or Republican and that this is the first time he has come out in favor of a candidate.
"Between now and [Election Day], I will do everything I can to ensure that she is elected as our 45th president," he wrote.
Before You Go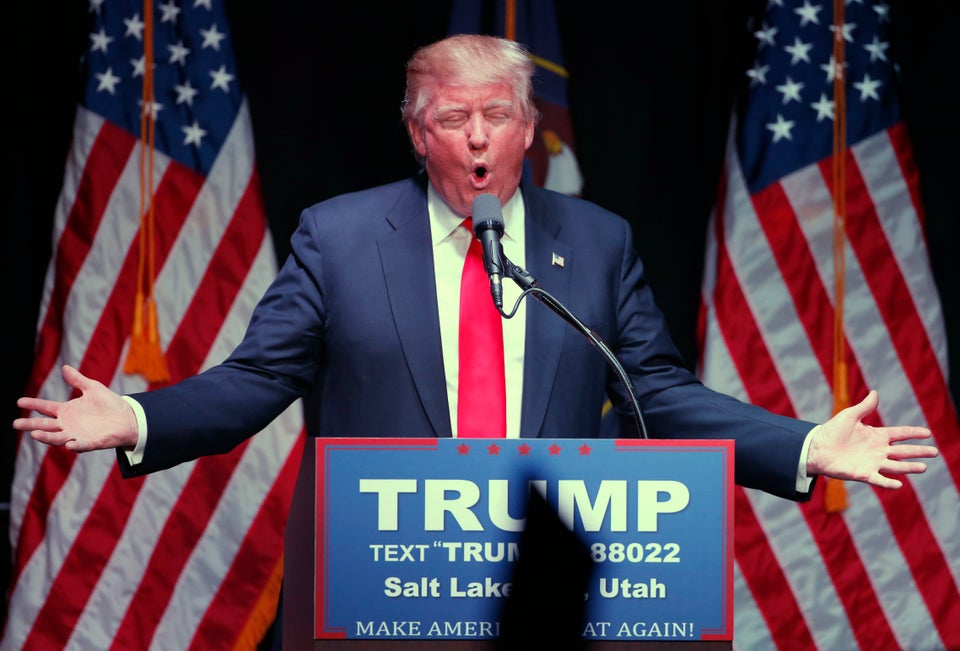 Scenes Of Hate At Donald Trump Rallies
Popular in the Community