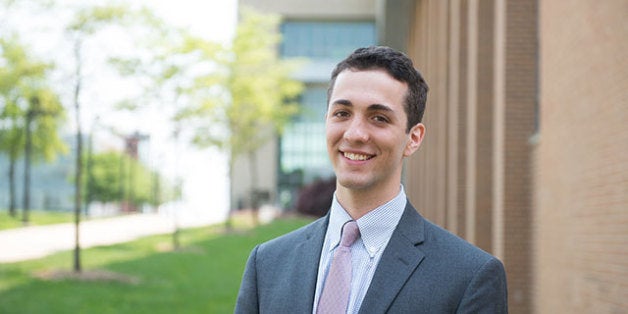 An eye-opening experience propelled this student to completely reshape his life
After his parents' divorce, Michael Moubarek, a now-22-year-old from Germantown, Maryland, had a rough time in high school and eventually dropped out before his senior year, he told The Huffington Post.
But an indoor rock-climbing accident that left him severely injured changed Moubarek's outlook. He ended up finishing high school and went on to attend the University of Maryland, Baltimore County. This Thursday, the 22-year-old will graduate as valedictorian of his class, with a 4.0 GPA and a bachelor's degree in biochemistry and molecular biology.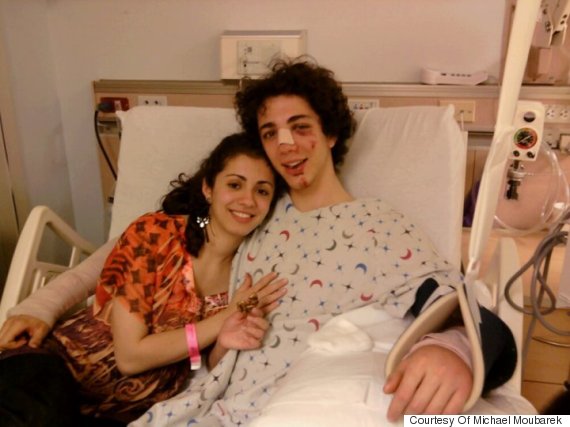 Moubarek while in the hospital.
"It's a honor to graduate at the top of my class. It reminds me that the American dream is still possible if you work hard," Moubarek told HuffPost. "It is bittersweet because I know how much I had to overcome ...to get here."
Moubarek explained that during high school, his mother struggled to make ends meet, and his father "stepped out of the picture for a while." The student also dealt with depression and low self-esteem. In his sophomore year of high school, the 22-year-old said that he had missed 80 out of the 180 days of school.
"When you have a track record like that, you feel like you're never going to succeed," Moubarek told HuffPost. "You feel like everyone else is smarter than you. You feel like you're behind the curve."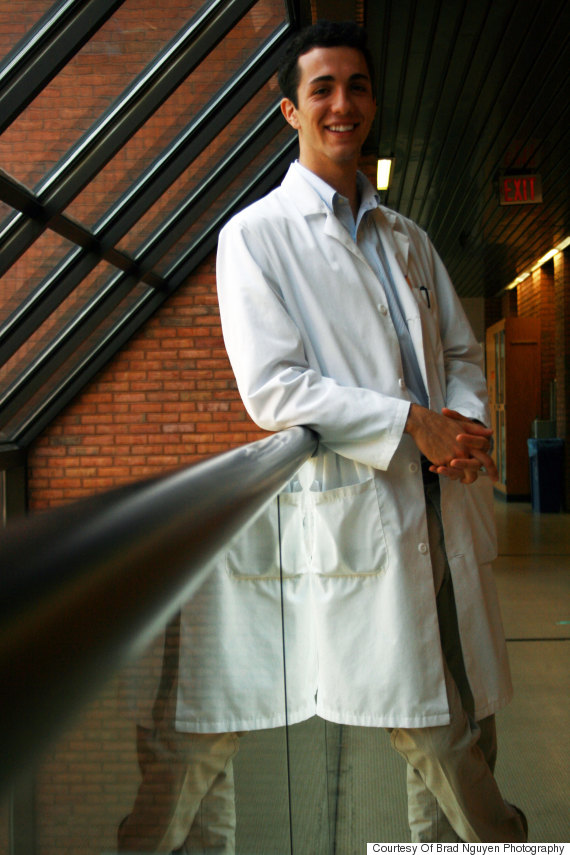 Moubarek.
He dropped out right before his senior year but spent his time working and stayed involved with various activities, including the Boy Scouts. One day, Moubarek was practicing his climbing skills in a multi-purpose room in preparation for a Boy Scout trip when he fell about 35 feet down. The fall left him with two broken arms and shattered a bone surrounding his left eye.
The experience was life-changing.
"This accident was the really big thing that kicked me in the butt. It was what I needed to start over," he told HuffPost. "While I was in the hospital, people told me, 'A lot of people don't survive from something like this.' ... [I thought] 'Now that I've been given this second chance, what am I going to do with it?"
The student said that the accident pushed him to focus on what was important in life. With the support from friends and family, he committed to finishing high school and became set on the goal of becoming a doctor so he could one day help others.
After graduation, the 22-year-old will take a research trainee position at the Massachusetts General Hospital. Looking back on his experiences, he's developed some pretty sound advice:
"Never give up. Always keep hope, and continue to do the right thing. Eventually, if people will see you make the effort to do the right thing, then they'll be way more willing to support you."
Related
Before You Go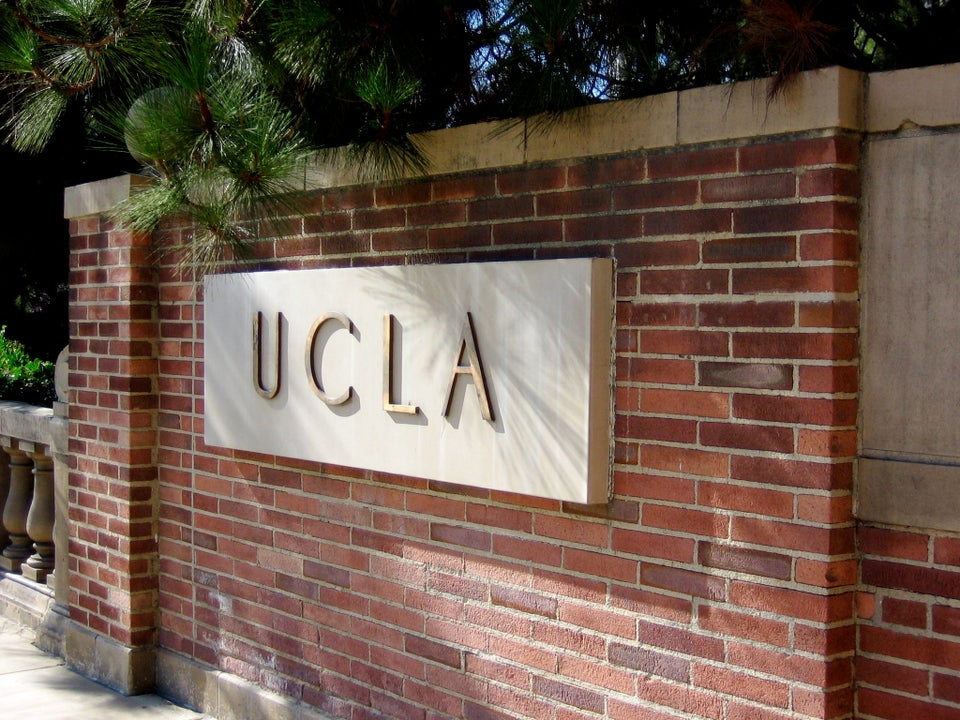 Parents' Dream Colleges For Their Children