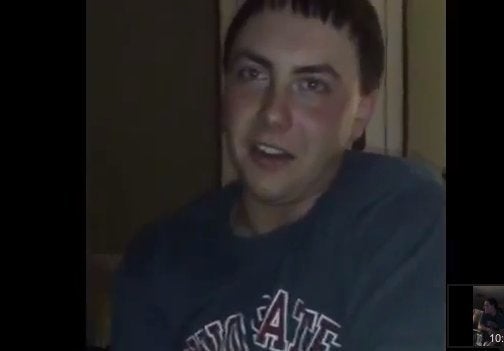 "Michael is the person on a video that was posted on several Internet sites last week and he made several very callous comments and is ashamed and embarrassed by the comments on the video. He regrets those comments," McNamara said at a press conference. "He was not raised in that manner. I don't believe it was a crime to make the video, but it was stupid."
"There were people trying to find his class schedule at OSU, trying to access him there," McNamara said. "Some have even been at the dormitory during the fall term looking for him."
In the video, Nodianos is heard mocking the victim. EXPLICIT language below.
"They peed on her. That's how you know she's dead, because someone pissed on her," he says in the video, before saying "she is so raped right now."
Ma'lik Richmond and Trenton Mays, two high school football players at Steubenville High School in Ohio, have been arrested in connection with the rape case. No further arrests are expected.
Nodianos left Ohio State after the case drew national and local anger and the 18-year-old became a target of threats.
Before You Go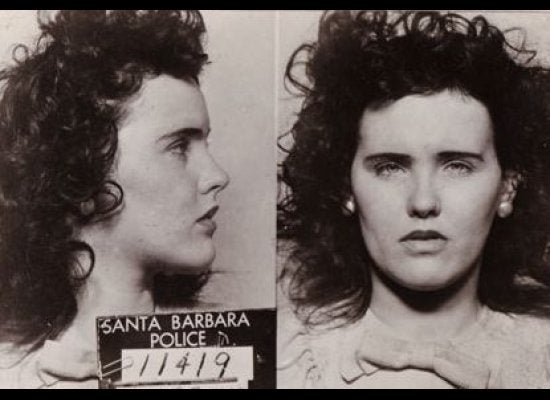 10 Major Crimes That Shocked the Nation (SLIDESHOW)
Popular in the Community