 Ryanair CEO Michael O'Leary thinks "holidays are a complete waste of time." But, of course, he flies Ryanair, though "it costs me a fortune in excess baggage," he quips.
Regarding his paycheck, O'Leary drops a doozie, saying: "I'm paid about 20 times more than the average employee and I think that gap should be wider," and compares his rate to that of Aer Lingus boss Christoph Mueller.
But, judging from Ryanair's charity crew calendar, the flight attendants look alright to us.
Related
Before You Go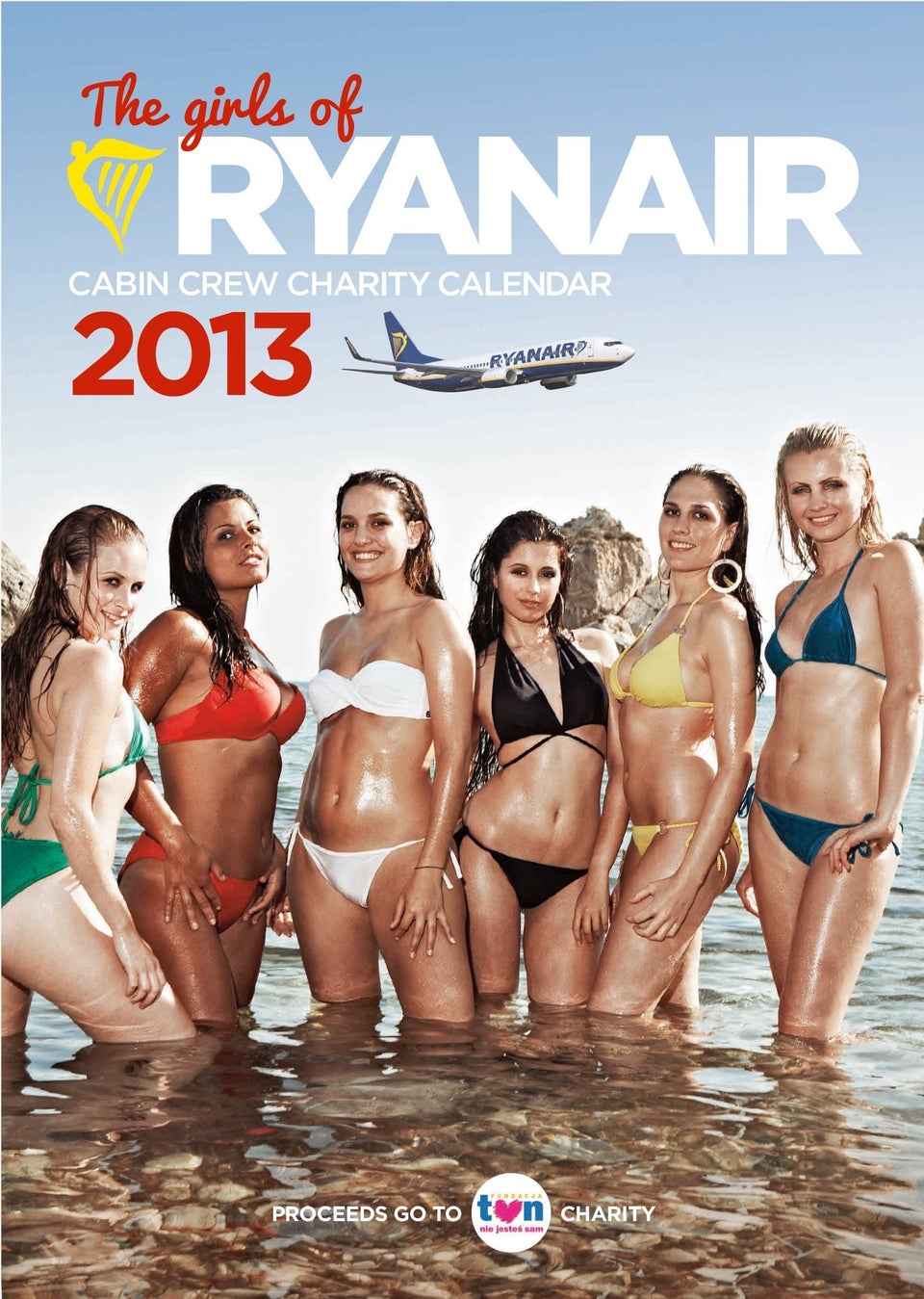 Ryanair Calendar