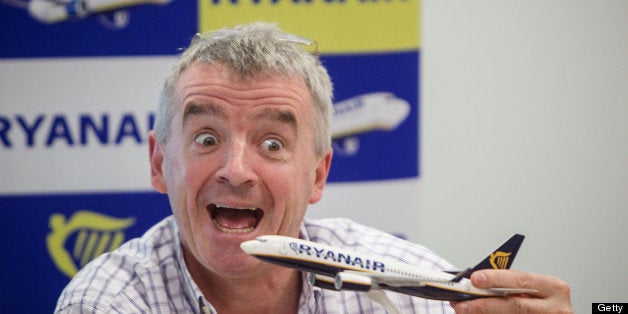 PARIS, June 19 (Reuters) - Ryanair, Europe's biggest budget airline, could start selling low-cost trans-Atlantic flights if it secures enough twin-aisle aircraft and gains access to cities in both Europe and the United States, its chief executive said on Wednesday.
"This will be a unique opportunity to bust open the trans-Atlantic services. Trans-Atlantic fares should start at $10 or 10 euros," said Michael O'Leary at the Paris Airshow.
Any move into the competitive trans-Atlantic market would see the Irish short-haul carrier follow in the footsteps of Laker Airways, which began low-fare flights from London to New York in the late 1970s but went bankrupt in 1982.
Long-haul budget flights have become popular in Asia in recent years with Malaysia's AirAsia X , Australia's Jetstar and its Singapore-based affiliate Jetstar Asia, and Singapore Airlines subsidiary Scoot starting operations.
O'Leary said a long-haul business would have to be run separately to succeed, allowing management and staff of the short-haul business to remain focused on that.
A long-haul service would also need to start operations with a fairly large fleet of 30-50 aircraft in order to have economies of scale, he added.
"There is an opportunity with the EU-U.S. open skies to, on a fairly big scale, connect 15-20 European cities with 15 of the big U.S. cities almost from day one. But you need a fleet of 30, 40, 50 aircraft and not two, four or six," said O'Leary.
The business model would also be different from Ryanair's short-haul one, which hinges on offering low fares on flights that are operated in a high-density single-class configuration in Boeing 737 aircraft. Passengers have to pay for frills such as better seats and checked-in baggage.
A long-haul service, for example, could feature a "premium" section, just like that offered by the Asian airlines. "There is 15 percent of the public who will pay for the frills and you will be mad to switch off from that," said O'Leary.
It has, however, been tough to make money with long-haul budget flights. Laker Airways went bust in a recession in the early 1980s, and as its full-service competitors on the trans-Atlantic services cut fares in order to get more passengers on-board as demand fell.
There have also been questions about the profitability of the Asian airlines. Malaysia's AirAsia X dropped services from Kuala Lumpur to London and Paris due to the cost of fuel and the relative inefficiency of the Airbus A340 aircraft, and due to competition from full-service airlines such as Emirates.
It also dropped services to India due to the country's high taxes, showing how factors outside an airline's control can affect its cost base and make a dent on thin profit margins.
However AirAsia X, which has 10 Airbus A330-300 aircraft, is more successful with its intra-Asia Pacific flights and is adding more services to destinations within the region.
It plans to list on the Kuala Lumpur Stock Exchange this year, and to use part of the proceeds to help pay for aircraft it has on order, which include 15 more A330s and 10 A350s.

Before You Go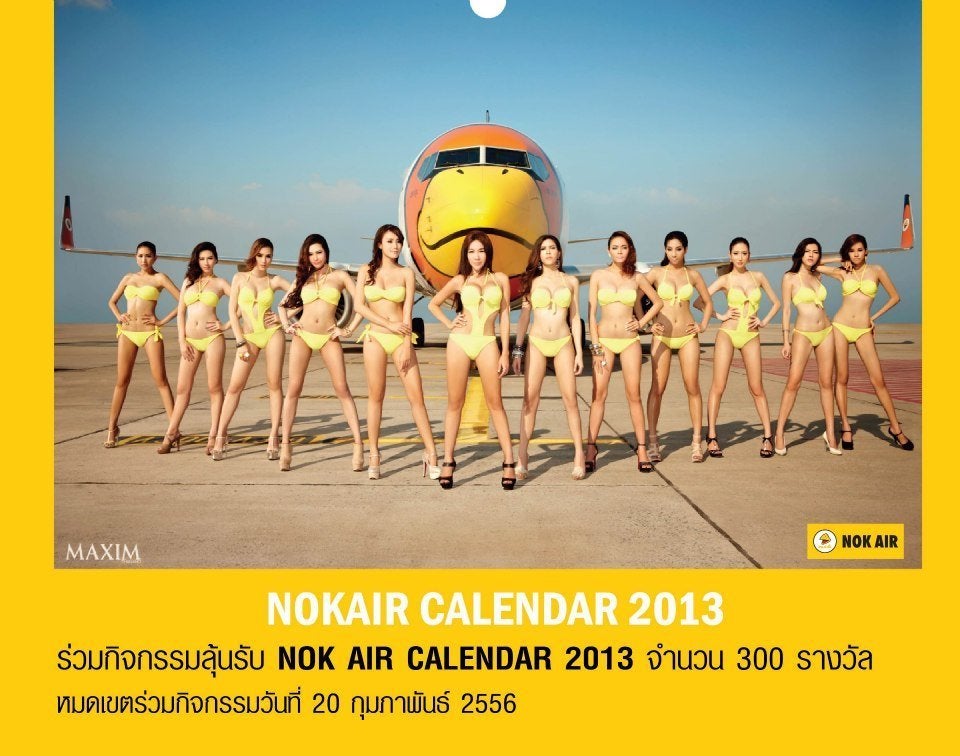 Flight Attendant Calendars