A Florida man has been charged with criminal mischief after he reportedly beat up a cash machine last month.
The reason: It gave him too much money.
Michael Joseph Oleksik, of Merritt Island, was arrested Thursday after a three-week investigation into a disturbance that took place Nov. 29 at a Wells Fargo branch in Cocoa.
Witnesses told police that Oleksik, 23, called the bank a short time later and told a manager he'd punched the ATM.
He then apologized for damaging the ATM and said he was in a hurry for work.
Despite the apology, Wells Fargo chose to press charges against Oleksik, who was arrested Thursday and booked at the Brevard County Jail.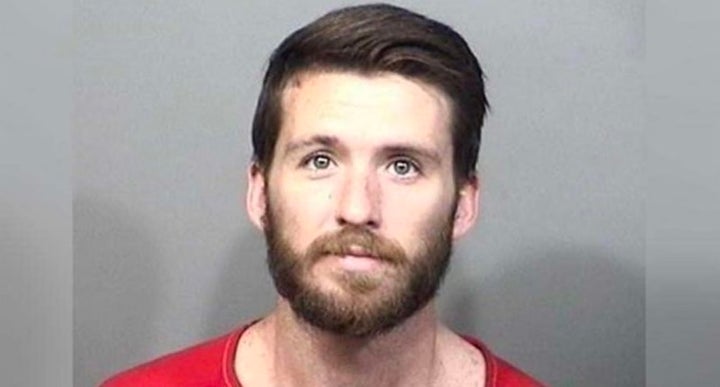 The episode marks a continuation of the sometimes uneasy relationship between mankind and ATM-kind.
In July, a repairman working on an ATM in Corpus Christi, Texas, got stuck inside a room connected to the machine.
Related
Before You Go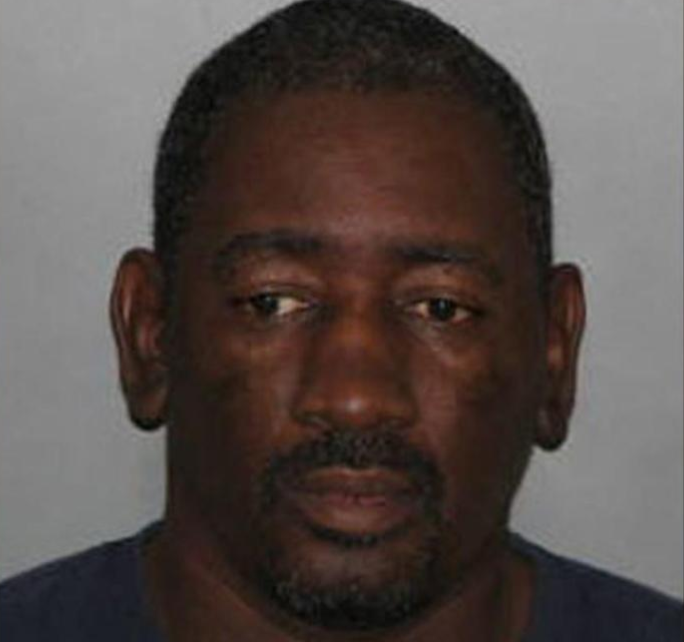 Anger Management
Popular in the Community