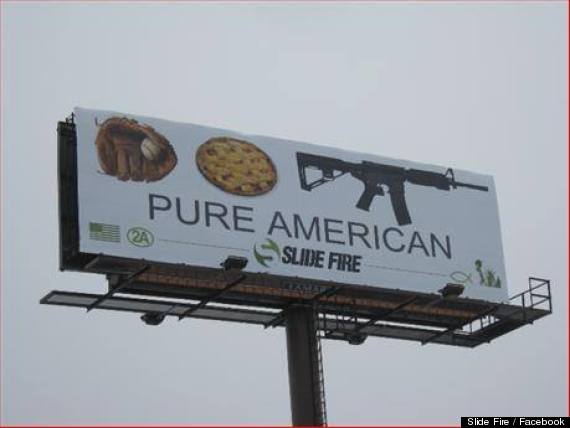 Pfleger told ABC7, "With the loss of so many of our children due to gun violence, the last thing we need is to make an assault weapon a symbol of American life. This is disrespectful and must be removed."
In addition to the large photos of a baseball glove, an apple pie, and a gun commonly described as an "assault rifle," the billboard has symbols like an American flag, a Second Amendment emblem, a Christian fish symbol, and the Statue of Liberty.
Chicago has long faced problems with gun violence. Its high crime rate and restrictive gun laws are the reason that Slide Fire chose to advertise there, according to the Washington Times. Laura Shackelford, chief executive manager of Slide Fire, told the Washington Times, "We specifically put the ad up there to show that a firearm is normal Americana. We have to stop allowing a small group of anti-gun people dictate how we think about guns."
Nicole Chen of Moms Demand Action for Gun Sense commented, "It's particularly upsetting that children in Chicago, a city that has struggled horribly with gun violence, are being exposed to such a harmful message."
Illinois has banned machine guns, but one of Slide Fire's products allows semi-automatic weapons to become more like automatic ones. According to gun dealer Louie Asanon, the Slide Stock "allows your gun to be a rapid fire, almost like a machine gun, but doing it legally. "
Pfleger has long been an outspoken voice against gun violence. In a fiery sermon after the fatal shooting of Trayvon Martin, an unarmed black teenager, he demanded more outrage about gun deaths. "Be who you say you say you are," he said. "Be outraged when any child dies; that's our child."
A Facebook post by Pfleger yesterday indicated that the billboard had been taken down. Slide Fire explained why in another post, writing, "We leased advertising space for the Chicago billboard to run for two months, and that time has come to an end. Removal of the billboard had nothing to do with negative pressure, but was simply due to the completion of the advertisement. We thank you all for your support, and encourage everyone to keep an eye out for more advertisements across the country in the coming months."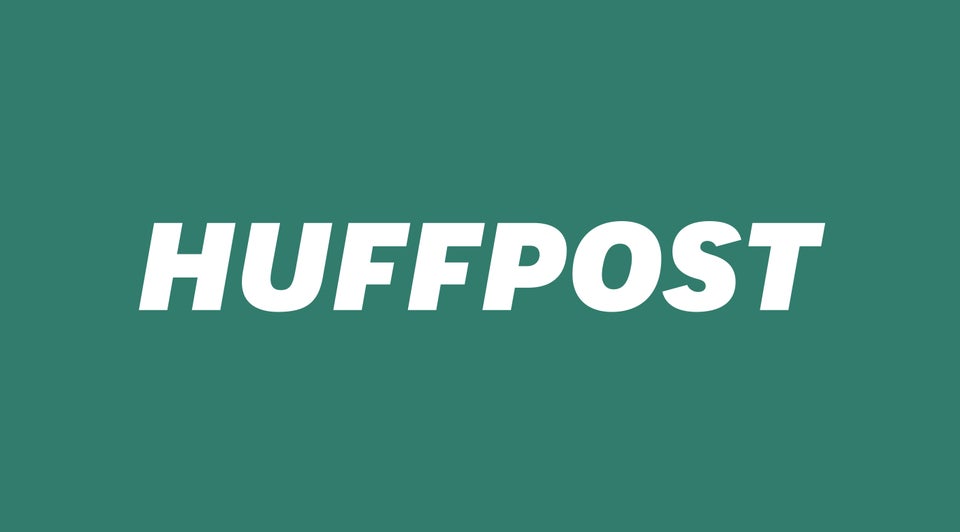 Pope Francis Tweets For Peace