Photographer Michael Pharaoh is only 22 years old. Yet already, he possesses the uncanny ability to capture the story written on a stranger's face.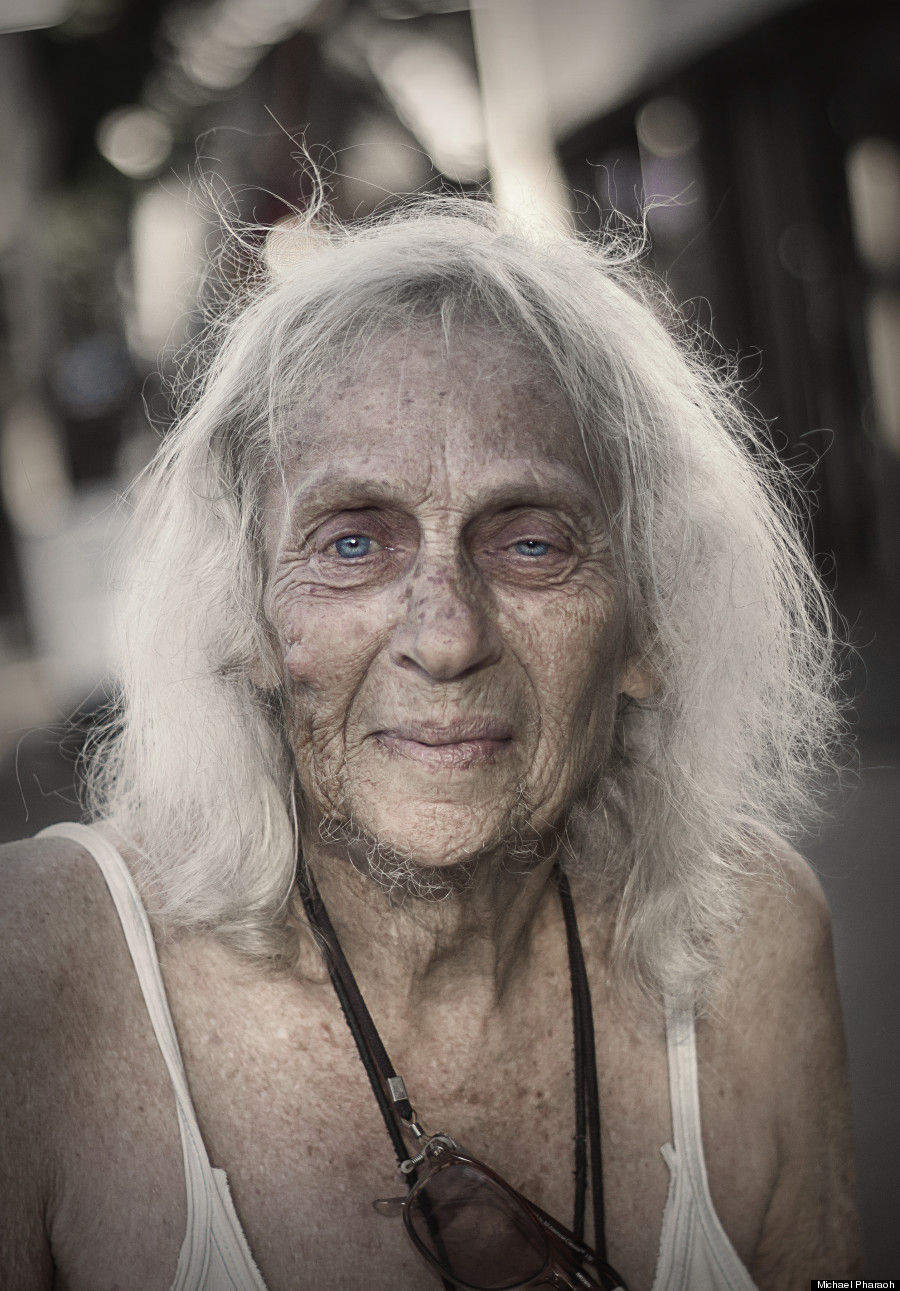 New Zealand-based Pharaoh created the gripping series "The Homeless of L.A." while on vacation in California. The photographs evoke, in tremendous detail, the identity of Hollywood's homeless population in a series of muted yet stylistically gorgeous up-close portraits.
"[The project] was fascinating to me because we don't have the same plethora of homeless people as L.A," Pharaoh explained in a statement for the series. "It was interesting to hear all of their stories and how they came to live on the streets. This project was both a sad yet humbling one."
While the homeless population is all too often treated as invisible, Pharaoh's high definition portraits explore every facet of their visages to capture a striking and honest portrait of a complete stranger. Take a look below.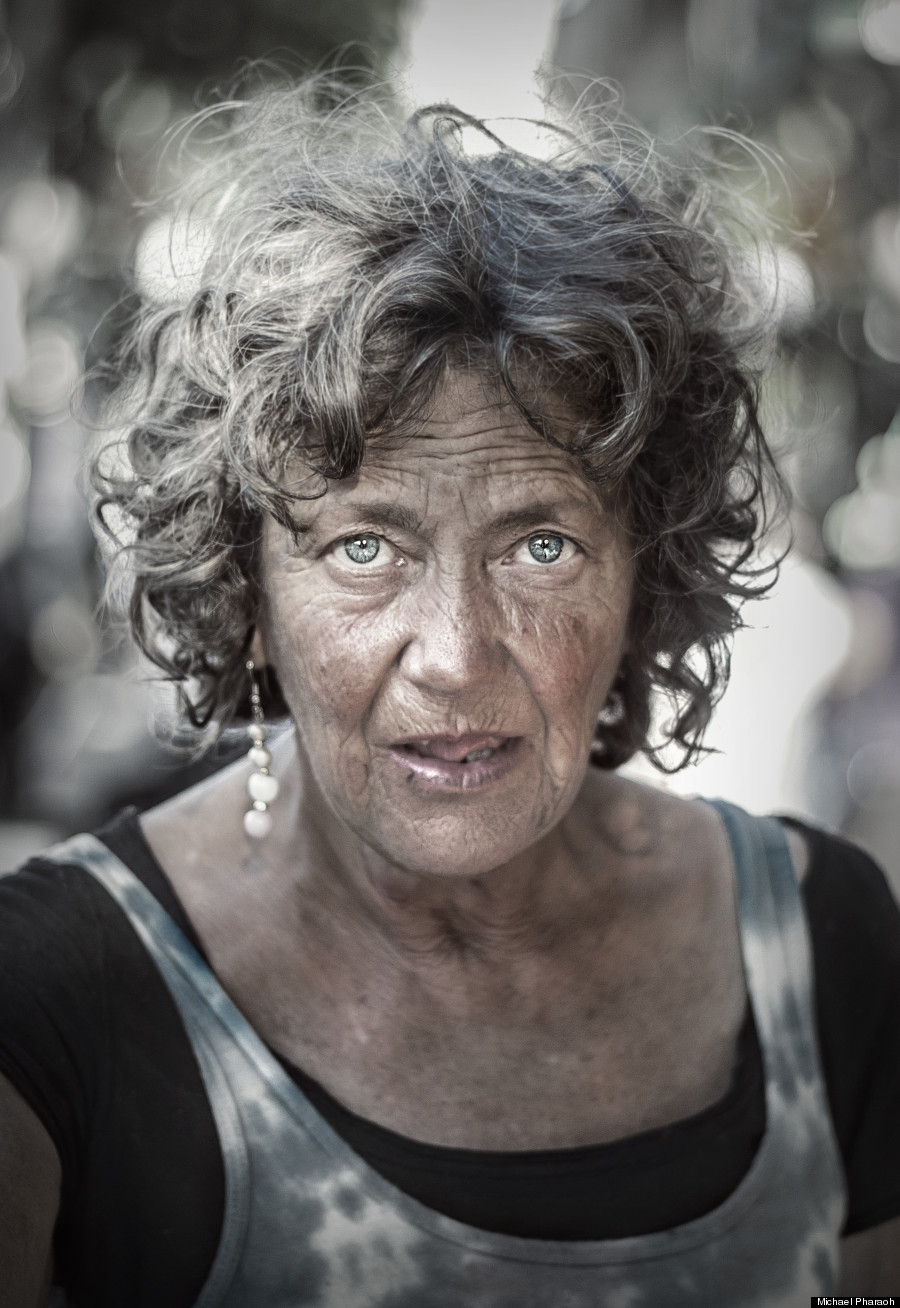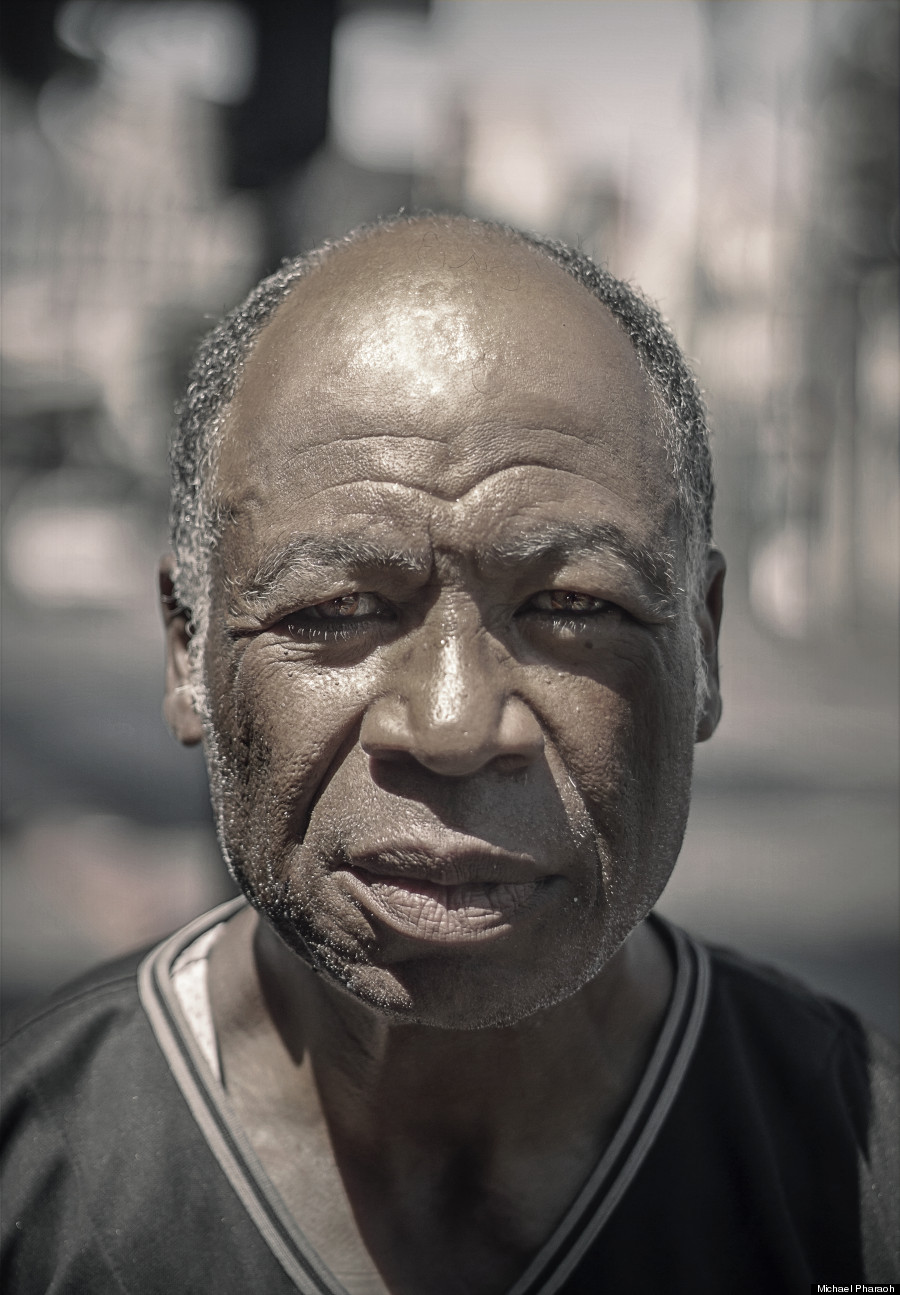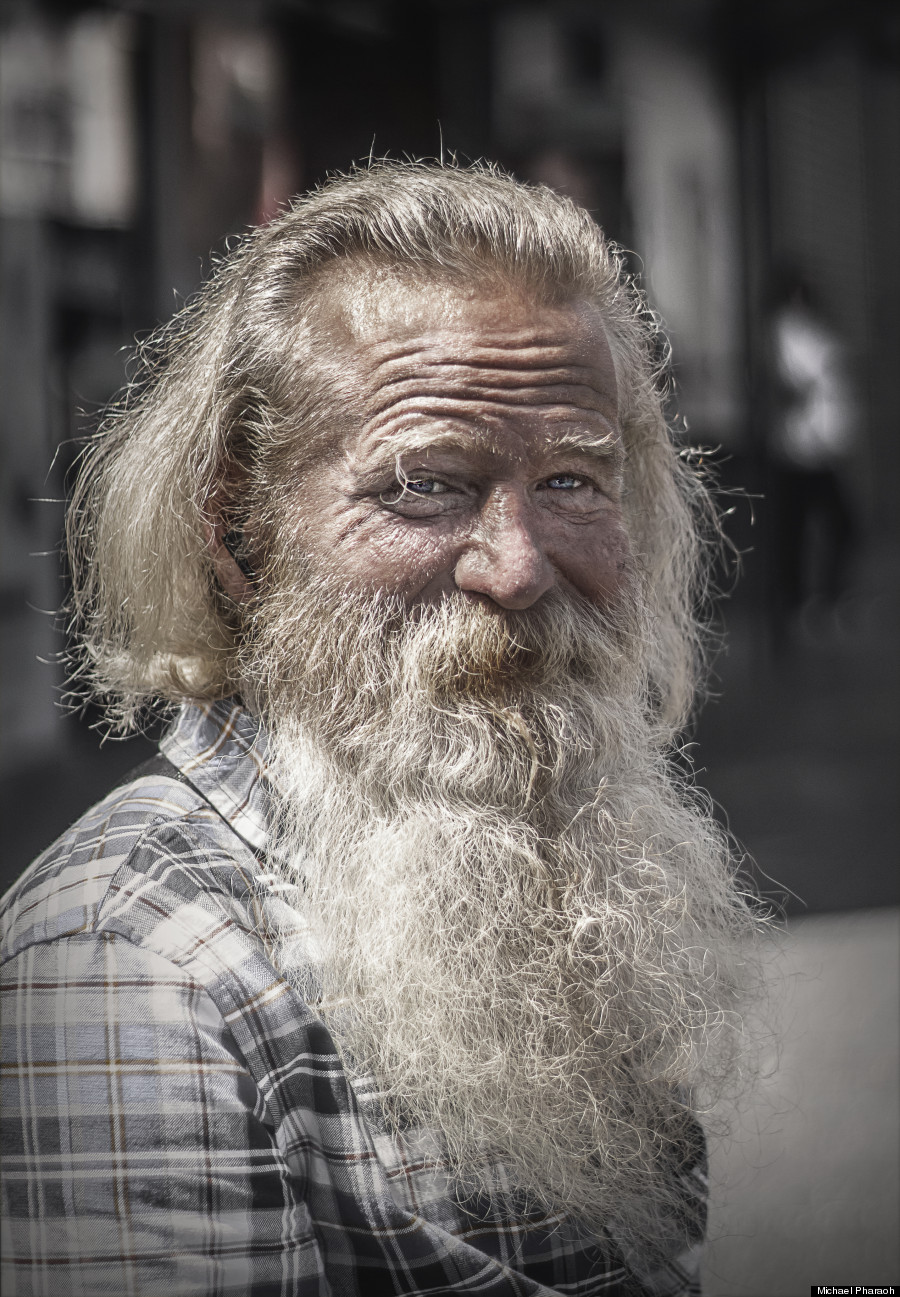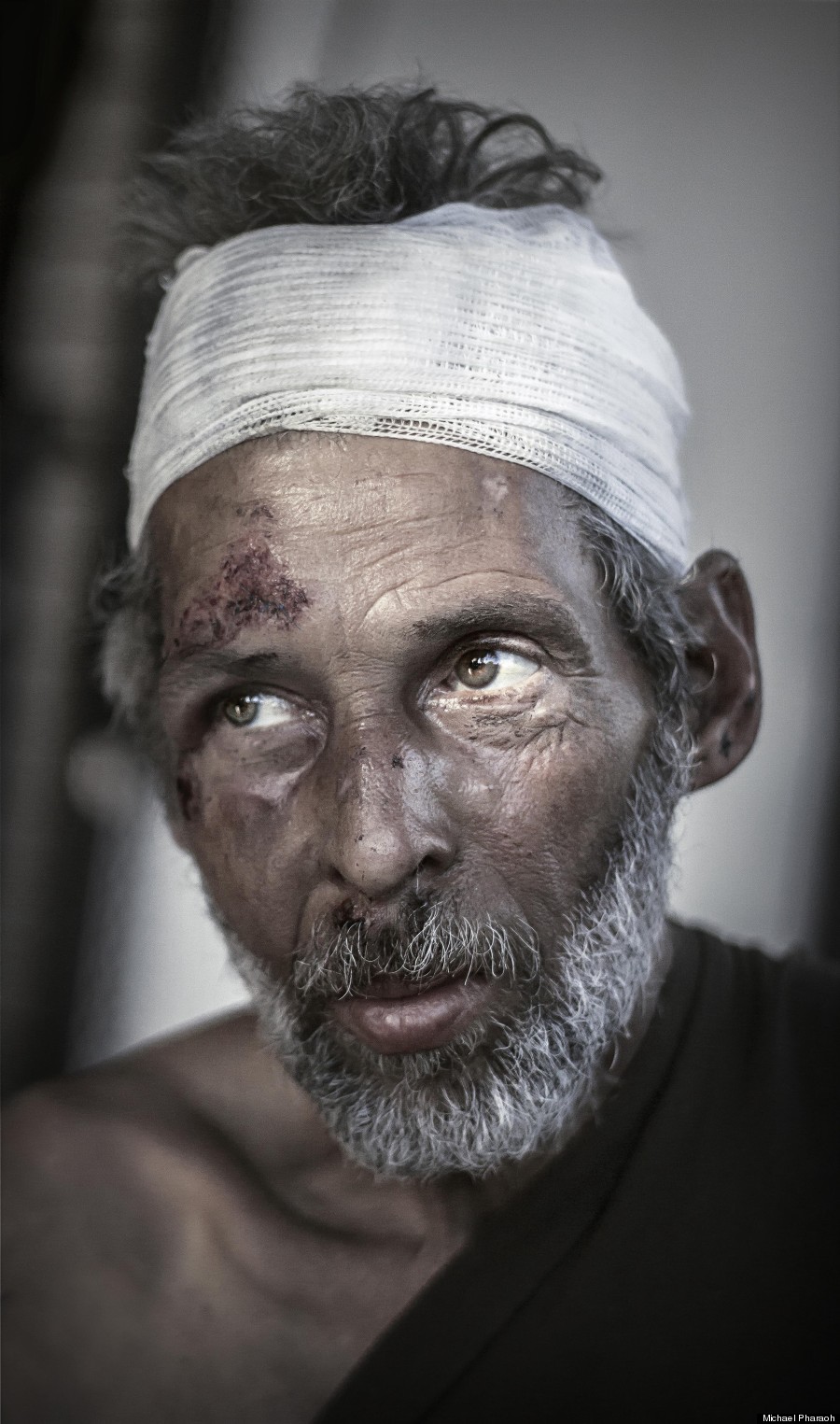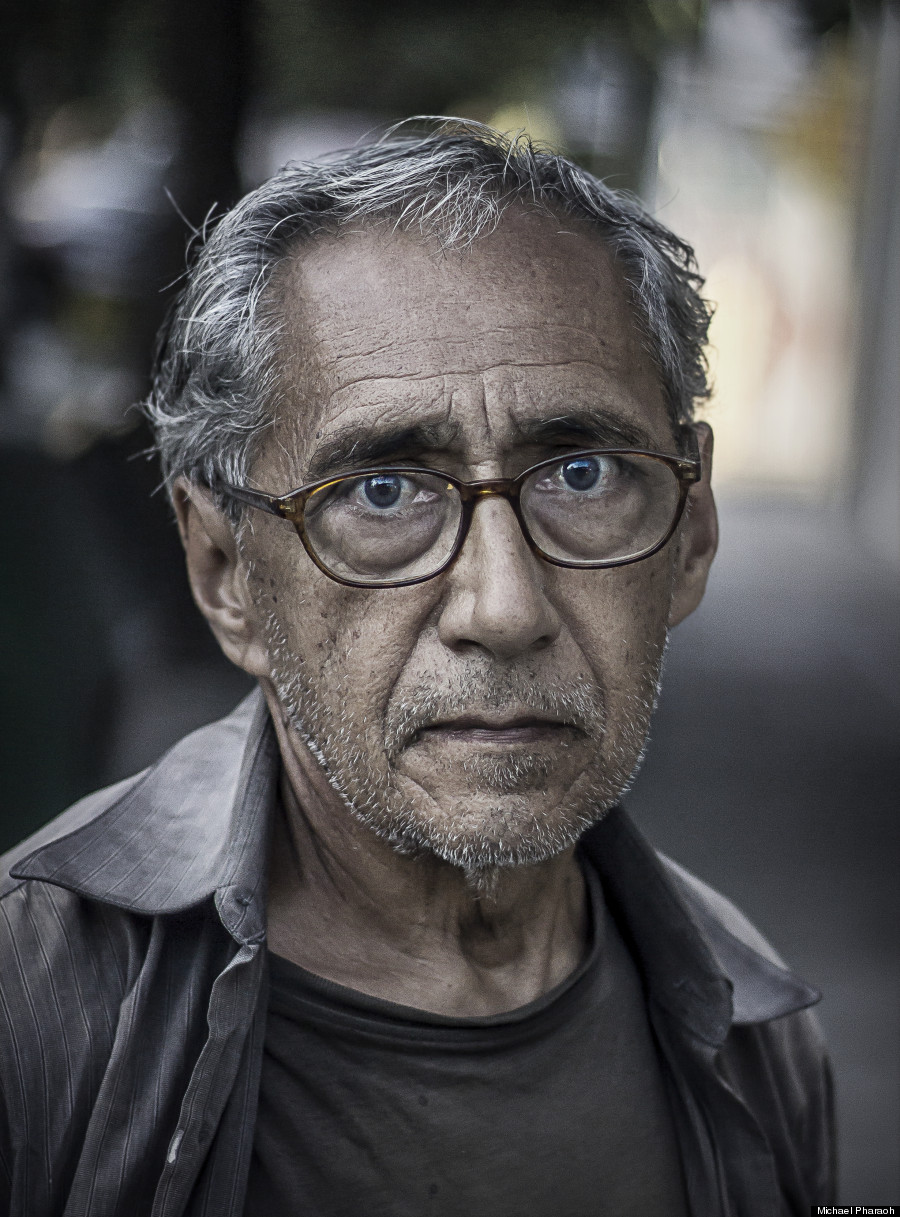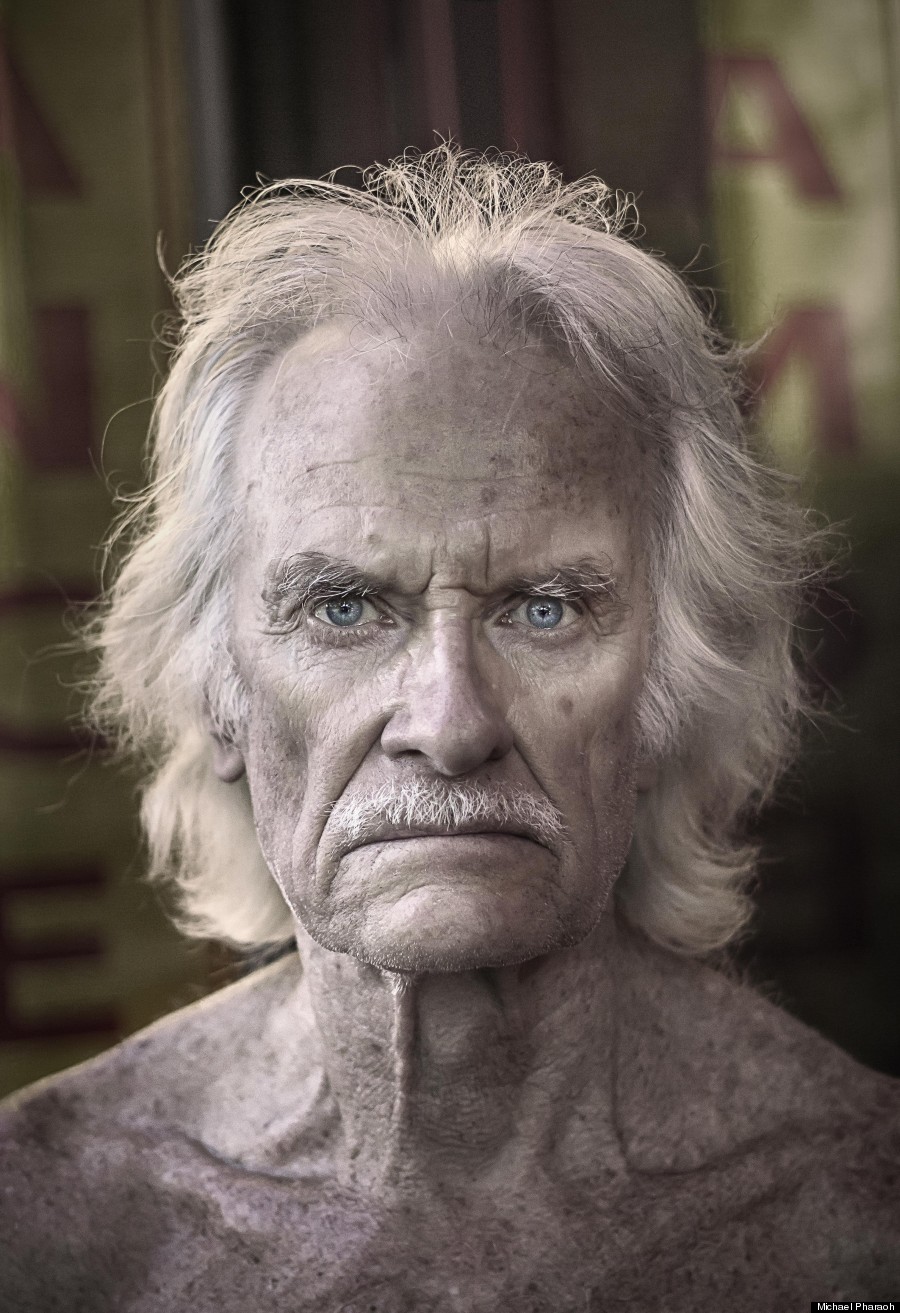 Popular in the Community