With his Thursday night victory in the 200-meter individual medley at the Rio Olympics, Phelps now has 22 of them (and perhaps counting). Enough golds to further cement his status as the most-decorated Olympian of all time and ― somehow even more impressively ― enough individual victories to break a more than 2,000-year-old Olympic record, set by Leonidas of Rhodes in 152 B.C.
It's safe to say that 15-year-old Michael would probably be pretty pleased right now.
Phelps won the event with a time of 1 minute and 54.66 seconds, followed by Kosuke Hagino of Japan in second with a time of 1:57.05 and Wang Shun of China in third with 1:57.21. Ryan Lochte, the world record-holder in the event, finished in fifth place.
The win gives Phelps an unprecedented 13th individual Olympic victory (which is to say, not counting his relay wins), one more than Leonidas' 12 individual victories. The ancient Greek runner won three different events in four consecutive Olympics, stretching from 164 B.C. to 152 B.C.
Phelps is now also the only swimmer to have won the same event ― the 200m medley ― in four consecutive games.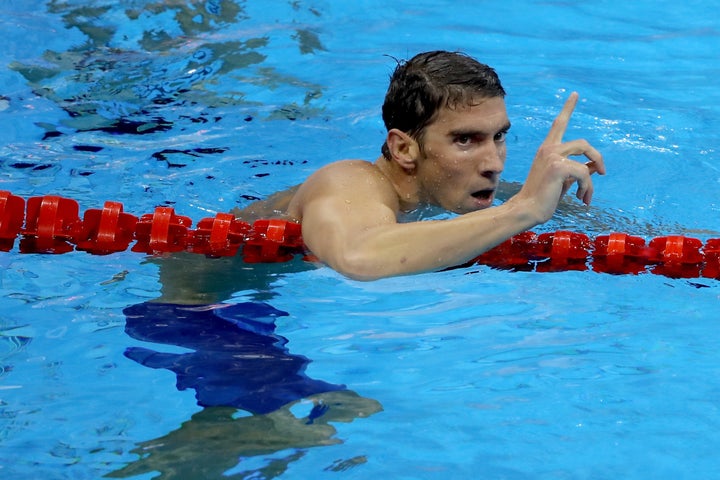 Which is not to say the victories have come easily.
At 31 years old, he takes significantly longer to recover between races than he used to, NBC noted Tuesday after his first qualifying round in the event.
Phelps told NBC that he'd had "probably about five hours" of sleep the night before the qualifying round, admitting that he was "a little tired, but as long as I'm not sore, it's good."
Before You Go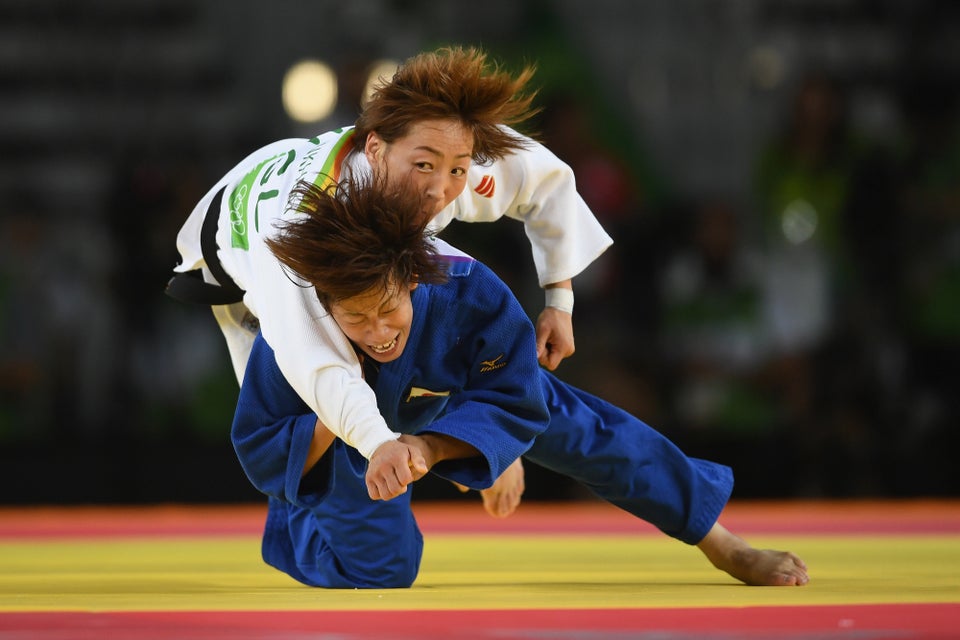 Best Photos From The Rio Olympics
Popular in the Community