Now, courtesy of NBC's Twitter, you can see exactly what it looks like for yourself:
As NBC says, "That can't be comfortable." But the 31-year-old is clearly doing something right: He won his 19th Olympic gold medal on Sunday in the 4x100-meter freestyle relay, and will race again Tuesday night in the 200-meter butterfly.
If it works, it works. (HuffPost's report on the hard science claimed it has yet to be proven that cupping isn't just a placebo.)
And for those of you who want to see a close-up of Phelps doing whatever it takes to stay at the top of his game and the Games ...
...here you go: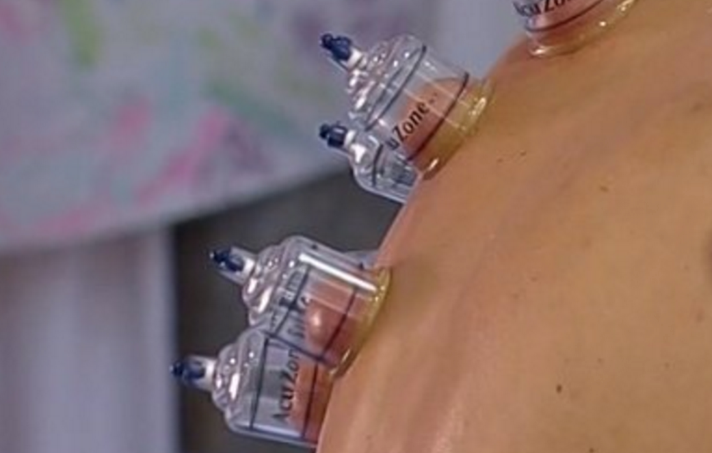 You're welcome!
NBC also has footage of the cupping incident if you're into that:
For more Olympics coverage:
Before You Go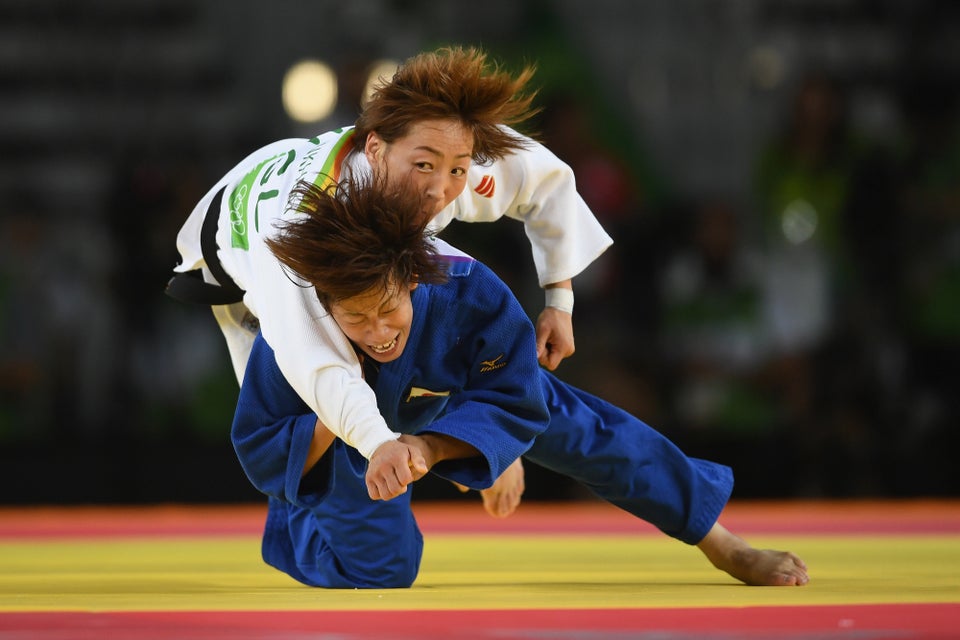 Best Photos From The Rio Olympics
Popular in the Community