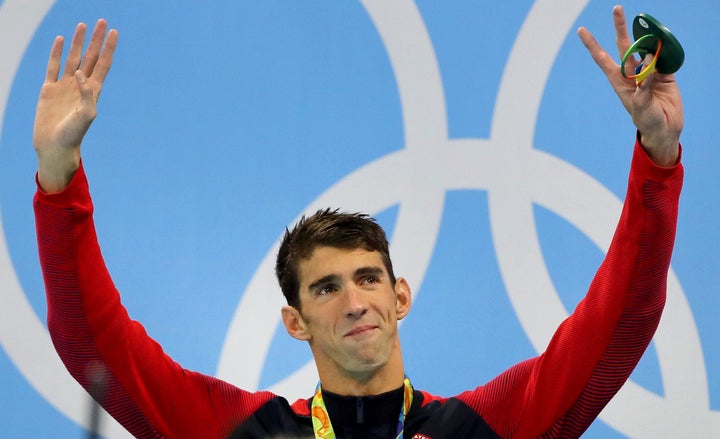 Michael Phelps wrapped up his Olympic career Saturday with ― you guessed it ― yet another gold medal, this time in the 4x100 medley relay.
Phelps completed the third leg of the race; teammates Ryan Murphy, Cody Miller and Nathan Adrian swam the first, second and fourth legs, respectively. Team USA finished with an overall time of 3:27.95, an Olympic record. The team finished ahead of Great Britain, which placed second, and Australia, which took third. Murphy broke the world record for the 100-meter backstroke during the race.
"Trying to think of what else to say and I'm speechless," Phelps wrote on Instagram Friday, after breaking the two-millennia-old record. "This has truly been a dream come true!"
While Phelps is adamant that these are his last games, it's worth noting he's announced his "retirement" once before, at the end of the 2012 Olympics in London.
On Friday, teammate Ryan Lochte (an accomplished Olympic athlete in his own right) told The Dan Patrick Show he wouldn't write Phelps off for the 2020 games just yet.
"I was the only person who said this back in 2012 when he said he was retiring, and I was right, and I'm going to say it again, that he's going to come back for 2020," said Lochte.
"I don't think he'll give it up," he continued. "He knows I'm going to go for another four, and he loves racing against me because we bring the best out of each other."
Reflecting on his career ahead of the Rio Games in an interview with IOC News, Phelps says he didn't set out intending to upstage legendary swimmers that came before him, like Mark Spitz. He just wanted to be the best Michael Phelps possible.
"It was never about beating Mark Spitz," Phelps told IOC News. "It was about becoming the first Michael Phelps, not the second Mark Spitz. And that's truly what I always dreamt of as a kid. I dreamt of doing something that no one had ever done before."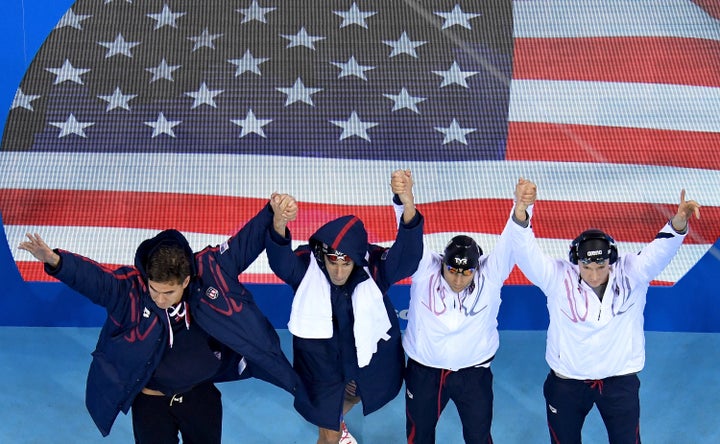 For more Olympics coverage:
Before You Go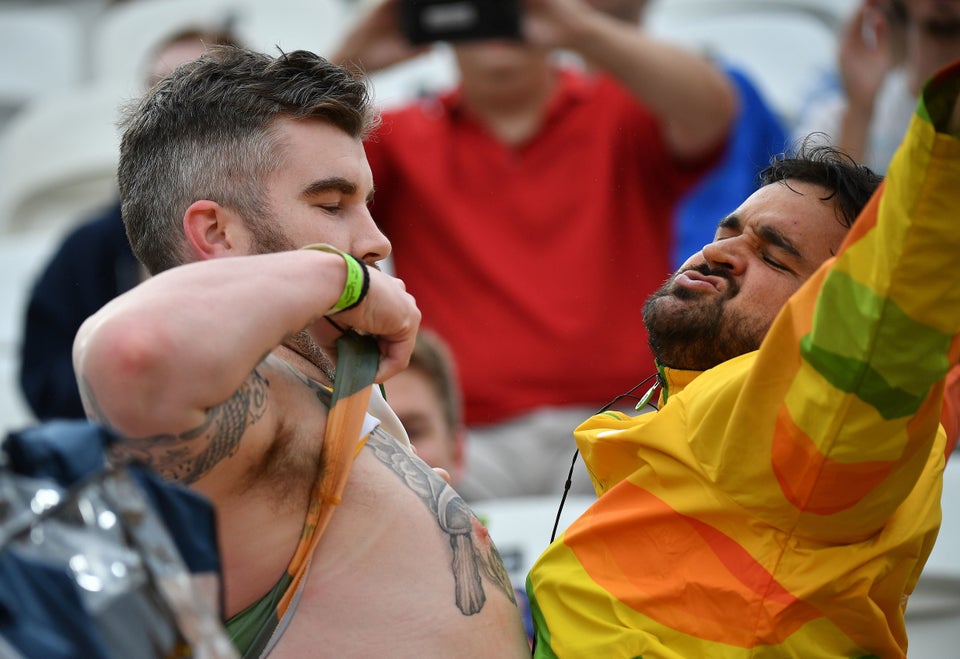 Photos Show Olympics Fans Are The Best Fans
Popular in the Community