Taylor Chandler, 42, says the film "Going for the Gold," to be unveiled Jan. 12, is an accurate and sexually explicit depiction of her romance with the star athlete, who has since gone into rehab.
"I'd say it's 90 percent accurate about how things happened," Chandler told HuffPost.
In an interview last year with the Daily Beast, she said she "freaked out" that her relationship had been exposed in the tabloids. She said, "spending time with him was like a teenage love affair," and that she was determined to keep their relationship private so that it would never "hurt Michael."
Now, apparently, Chandler feels otherwise. She said a scene in which the couple has sex at a stadium during the halftime of a Baltimore Ravens game never happened. She told the Huffington Post in November that she watched a Ravens game at Phelps' home, and that some media outlets mistakenly reported that they attended the game together.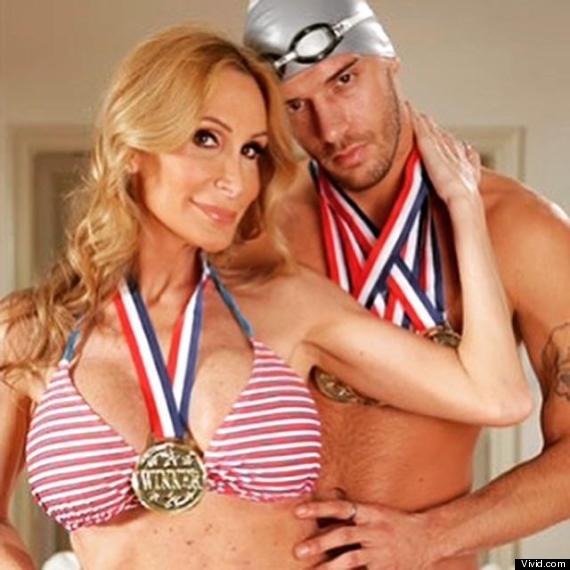 Chandler says the man who plays Phelps -- porn actor Ty Roderick -- isn't nearly as tall as the 6-foot-4 swimmer, but he does share some things in common.
"Michael is very big below the waist and so is my co-star," Chandler said. "Ty and I became friends. I was very comfortable with him."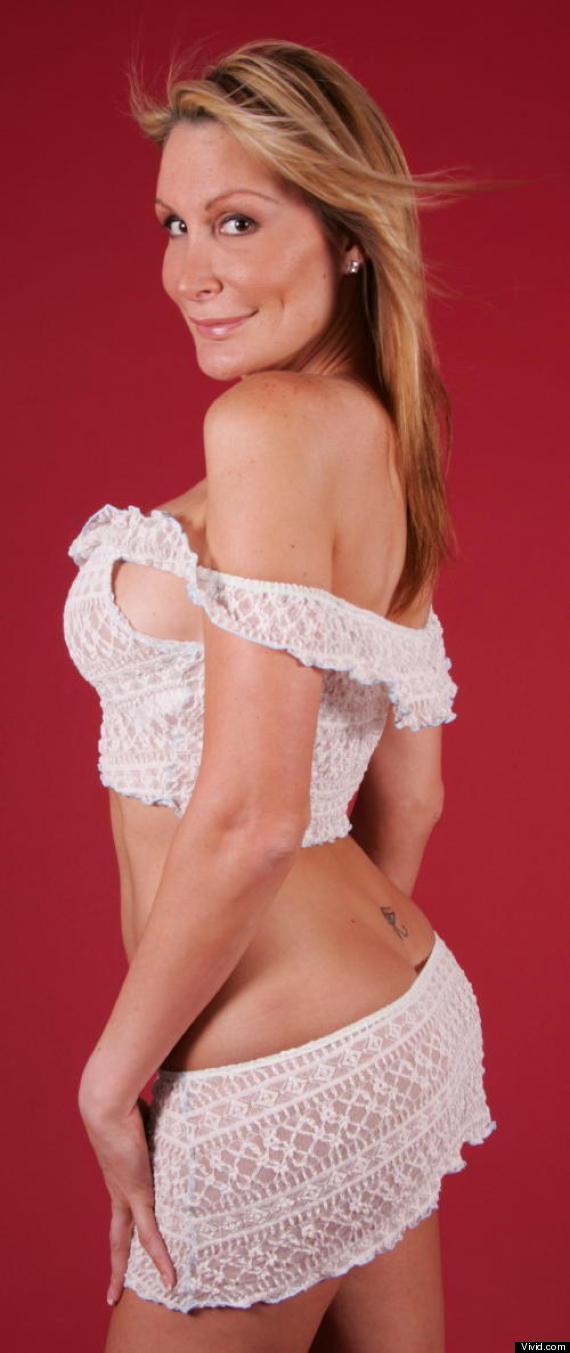 The film is being released by Vivid Entertainment, which paid Chandler more than six figures, according to company president Steven Hirsch.
Chandler isn't sure she will make another porn, but says the shoot was more enjoyable than she expected.
"It wasn't a bad experience," she said. "It was fun with a lot of glamor."
The Huffington Post reached out to Michael Phelps' representatives, but have not received a response.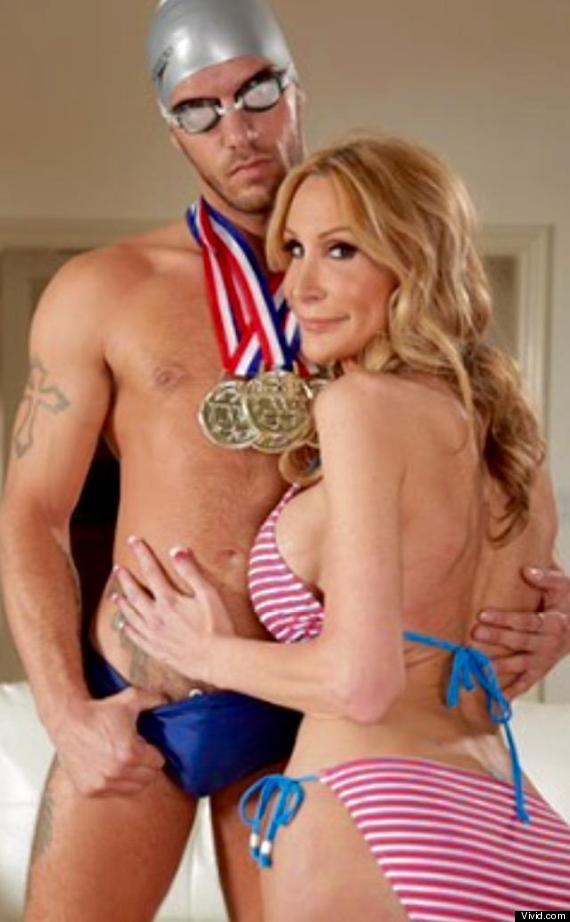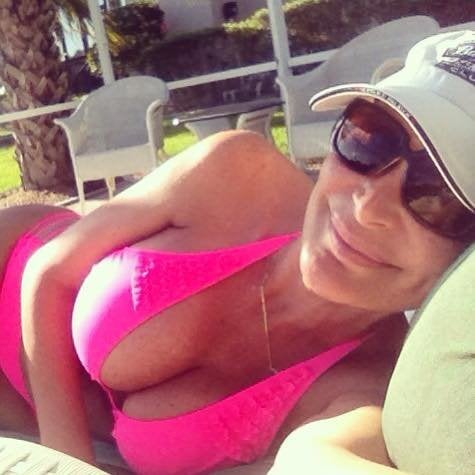 Taylor Lianne Chandler
Popular in the Community