The 23-time gold medalist participated in Facebook Live Q&A session on his page Tuesday, where he answered questions from fans online and addressed criticism of the Shark Week event.
"Everybody wants to try to pick on something or say something or complain about something. I had fun racing a shark and seeing those animals up-close and personal," he said, after noting he had "one of the most exciting two weeks of my life" preparing for the race.
"If somebody actually wants to get in the water and race side-by-side with a great white, go ahead — you're not going to get the shark to swim in a straight line — and it would be interesting to see. We'll leave it at that," he added.
Discovery also addressed critics this week with a statement in which they basically said a real shark was never promised. (Though HuffPost was among those outlets that reported in June Phelps was "racing an actual shark on TV.")
"All the promotion, interviews and the program itself made clear that the challenge wasn't a side by side race," Discovery said, according to Us Magazine.
"In 'Phelps vs Shark' we enlisted world-class scientists to take up the challenge of making the world's greatest swimmer competitive with a Great White," the statement said. "The show took smart science and technology to make the challenge more accessible and fun."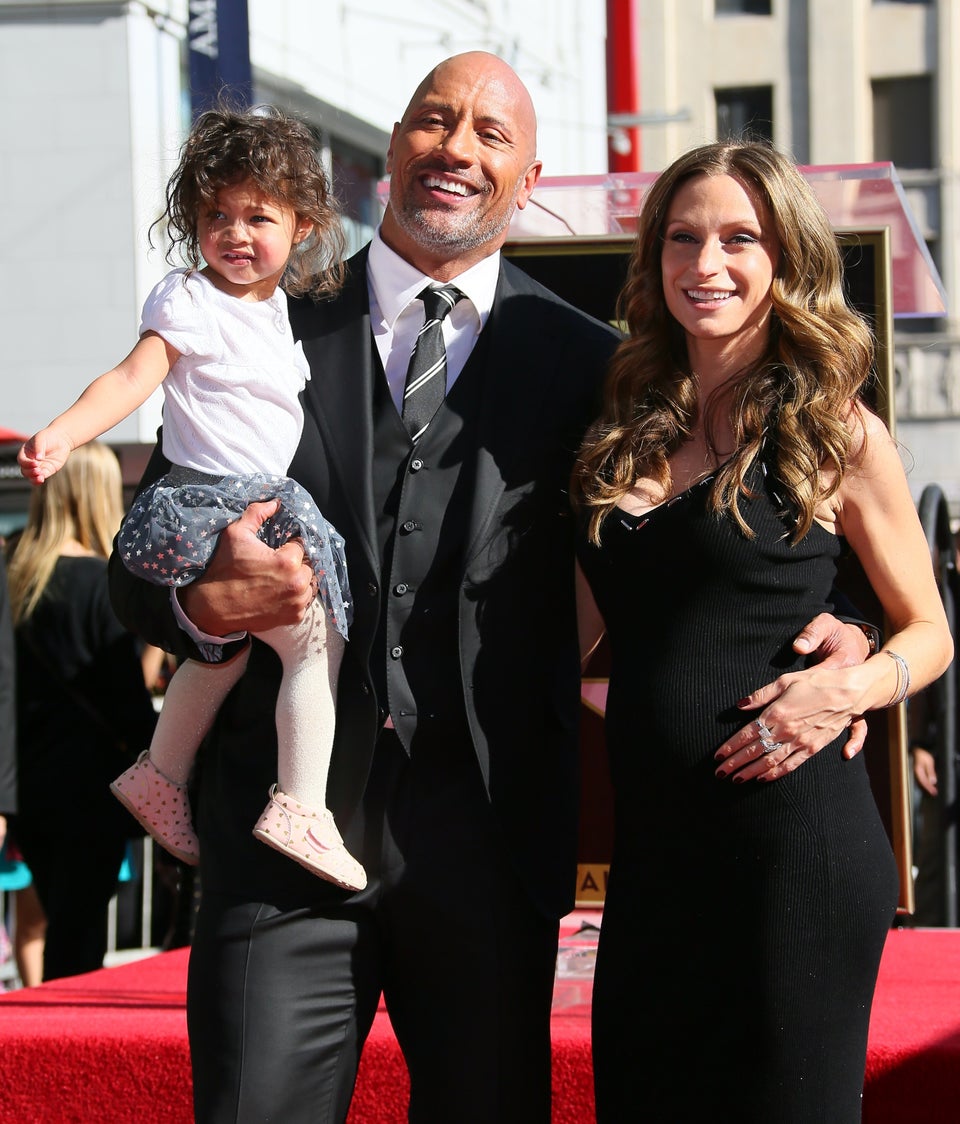 Celebrity Photos 2017
Popular in the Community