Michael Phelps, the most decorated Olympic athlete of all time, said he had "three or four major depression spells" after his medal-winning competitions and "straight wanted to die" after a second DUI arrest.
During a recent episode of David Axelrod's podcast, "The Axe Files," Phelps opened up about his depression, and blamed the U.S. Olympic Committee for failing to help athletes transition from the grueling demands of training and competition to the letdown that inevitably follows. 
"The USOC, in my opinion, hasn't done anything to help us transition after an Olympics," said Phelps, who estimated that roughly 90 percent of athletes experience post-games depression. "I think it's sad. I think it's unfortunate. It's something that we're working towards now."
Phelps revealed he had suicidal thoughts after the 2012 London Olympics, where he won several gold medals. He said he was "doing the bare minimum" to compete, and wanted to leave the sport. The feeling came to a head in 2014, he said, when he got his second DUI. 
"I wanted to die. I straight wanted to die," he said. 
He said he actually checked his supply of sleeping pills "and I had one Ambien left."
"And I'm actually happy I only had one," he added. "That scares the living hell out of me."
The U.S. Olympic Committee didn't immediately answer a request for comment.
USOC offers what it calls the pivot program to help "retiring athletes in their health and well-being as whole people beyond athletics by providing tools, techniques and a support system to discover and cultivate their next passions and goals as they transition out of elite competition." The goal is to facilitate athletes' transition into the "real world."
Phelps said he went to rehab in Arizona after his second DUI arrest. He said he hoped the USOC will do more to help other athletes.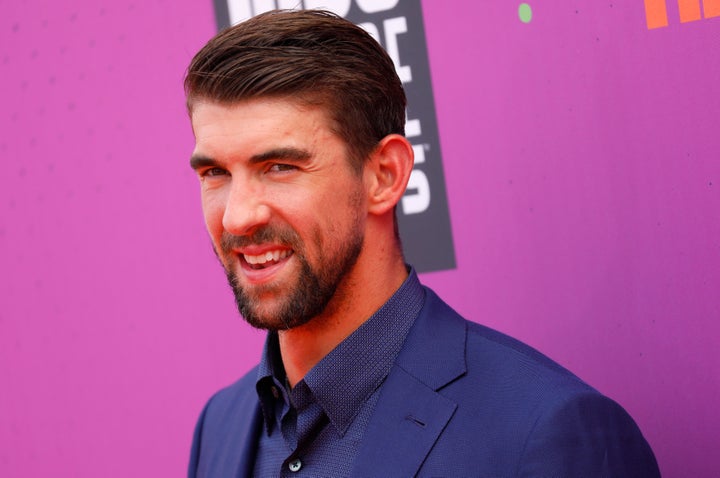 Current and former athletes like Olympic swimmer Missy Franklin and NBA star Kevin Love also have publicly discussed their mental health struggles. U.S. senators have called for a probe of the USOC after former USA Gymastics team doctor Larry Nassar's sexual assault convictions involving young athletes, including Olympians. 
"We're competing to represent our country. We're competing to do everything we can to try to win a medal or to try to do our country proud by wearing the stars and stripes on international ground," said Phelps.
"When we come home from it, you know, they're like, kind of, 'Okay, check. Who's the next kid coming in? Where's the next person?' And I think it's sad."
Calling all HuffPost superfans!
Sign up for membership to become a founding member and help shape HuffPost's next chapter
BEFORE YOU GO
PHOTO GALLERY
Pyeongchang 2018 Winter Olympics Closing Ceremony